The progressive movement in Rhode Island is growing, and today marks the first organized incarnation of it in West Bay as the Warwick Progressive Democrats hold their inaugural meeting at Dave's Bar and Grill on Post Road.
The WPD is the first subgroup of the popular Rhode Island Progressive Democrats.
Here's the invitation from the group's Facebook page:
Our initial meeting will be a good time, as we want people coming back! Order a drink or an appetizer. Bring your friends, and meet other people who are interested in state and local politics. Casual dress is fine, and feel free to stop by after 7.

Please RSVP. If more people RSVP than I originally estimated on the reservation, I'd like to inform the venue. Thank you!

Stay tuned for more information on the Warwick Progressive Democrats' internship program, and the work we'll be doing across Warwick this summer!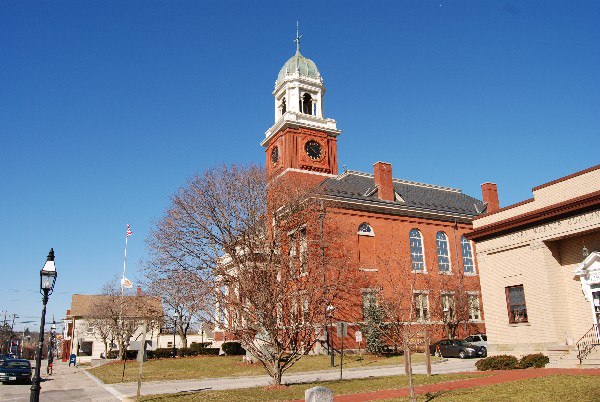 Warwick Progressive Democrats Meet Tonight

,