Since the beginning of campaign season, RIFuture has taken the lead in exposing shenanigans of various political campaigns, such as the story about Anthony Gemma's suspicious social media practices. The story would eventually be picked up locally by WPRO, the Associated Press and Politico, among others.
Interestingly, it seems that the Brendan "Uncommon Integrity" Doherty campaign has employed the same social media shenanigans as did Anthony Gemma. I couldn't help noticing a spike in Doherty's Twitter followers from around 800 to over 11,000 in a matter of days.
Upon seeing Brendan's inexplicable boost, I began skimming over who some of his followers were. I noticed that many of them weren't in the US – and that a lot of them who are in the US are apparently rap artists who aren't in Rhode Island.
I then decided to use the same service, Status People, that WPRO used to show that Anthony Gemma's Twitter followers were mostly fake. Here are the results: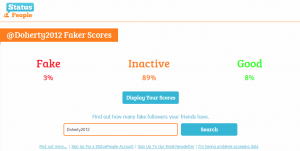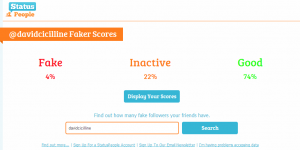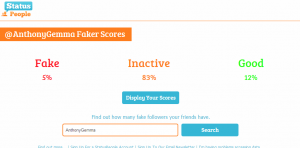 In case Brendan needs help with the math, 8% of 11,000 is 880.
Gemma-esque: Brendan Doherty's Fake Followers

,