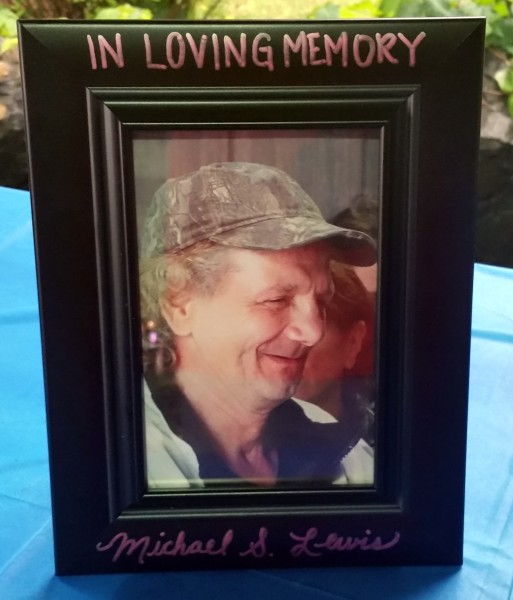 Michael Lewis died on July 2 in West Warwick at the age of 51. A vigil was held at the Arctic Gazebo attended by family, friends, affordable housing advocates and community residents.
Michael was homeless, and according to those who knew him, and wrestled with addiction. But more importantly, Michael was a husband, a father, a grandfather and a friend. One man spoke of how Michael never sought help for himself, but always encouraged those around him to seek help and better their lives.
Michael's daughters, Candace and Rebecca, treasured their father. His grandchildren, three irrepressible boys full of energy and curiosity (and let's face it, a little bored with much of the vigil) were rays of sunshine as the rain and the night arrived. Candace spoke movingly of her father.
It was a beautiful, touching service. Newport Officer Jimmy Winters provided the music, as he has done at all these vigils since they began. He received a reward from Street Sights, a homeless advocacy newspaper, for his service. The Reverend Linda Watkins, Andrea Smith of Help the Homeless RI and Barbara Kalil of the Rhode Island Homeless Advocacy Project also spoke.
Jim Ryczek, Executive Director of the Rhode Island Coalition for the Homeless, said that Michael's "last experiences were of being homeless on the streets of Rhode Island, and we believe that is unacceptable."
"We rededicate ourselves," continued Ryczek, "to achieving the change necessary to realize our vision of a State of Rhode Island that refuses to let any man, woman or child be homeless."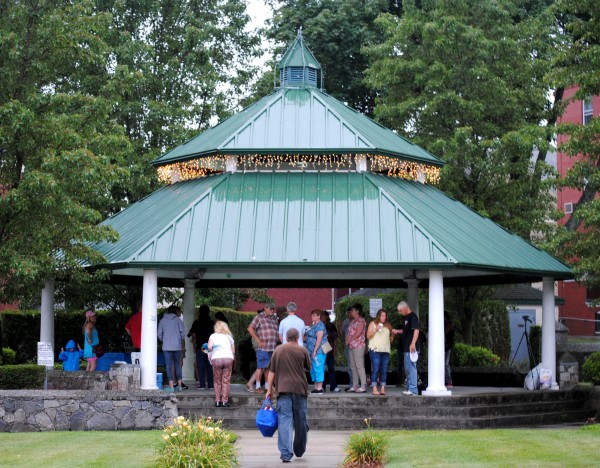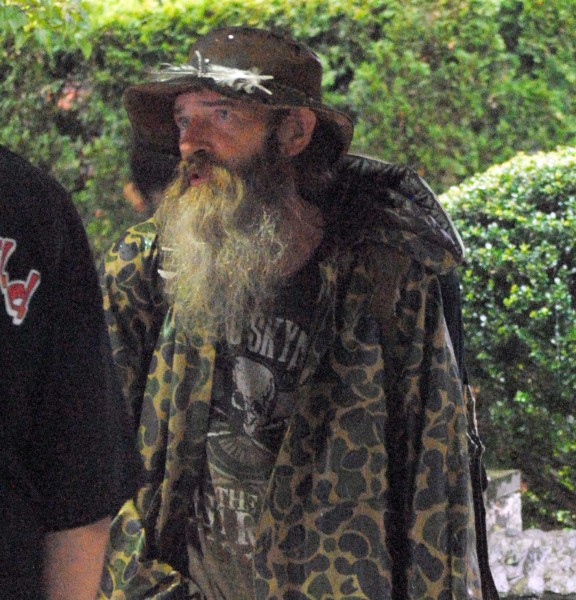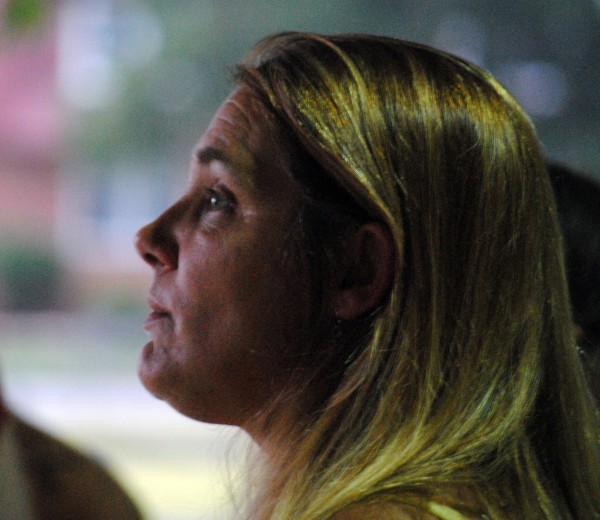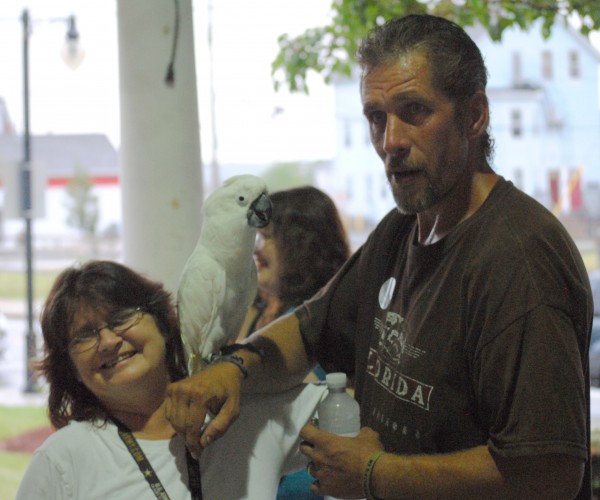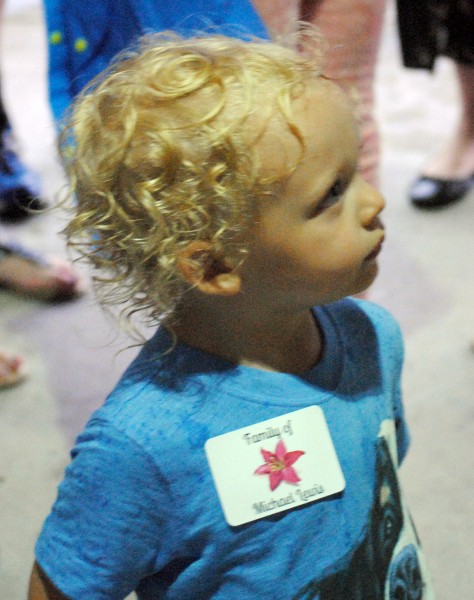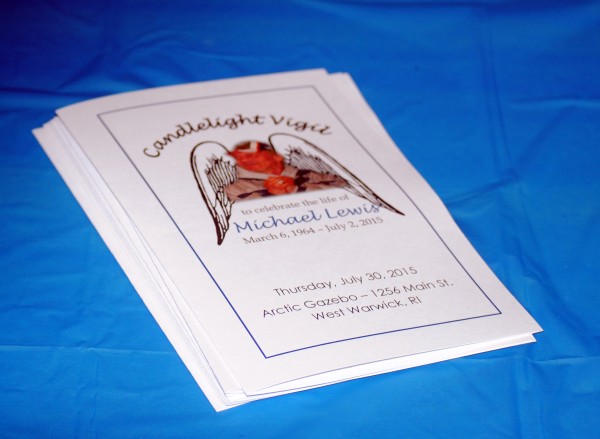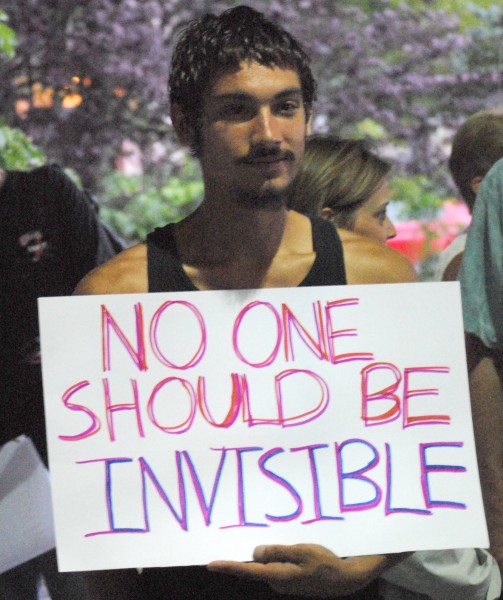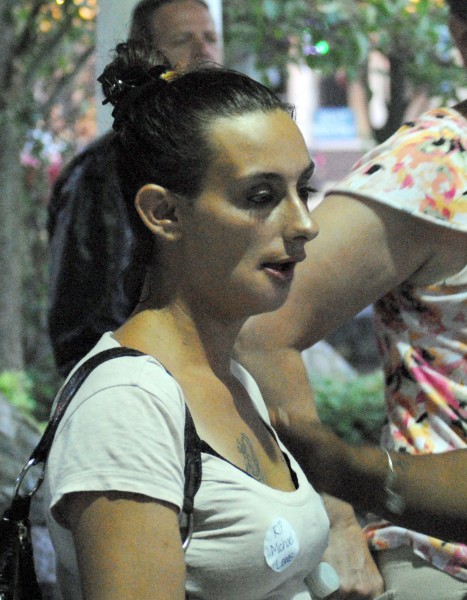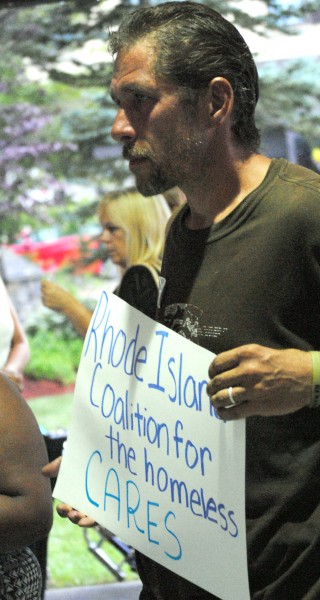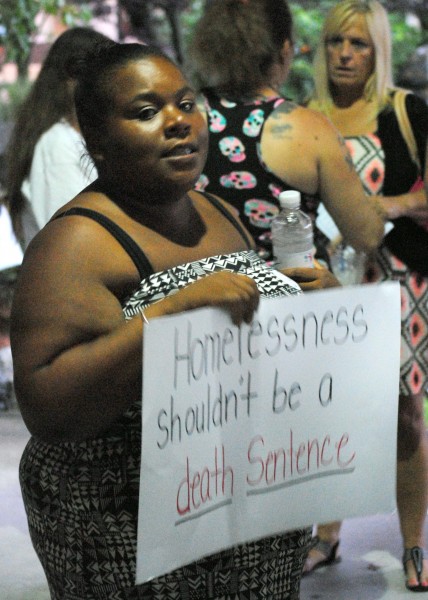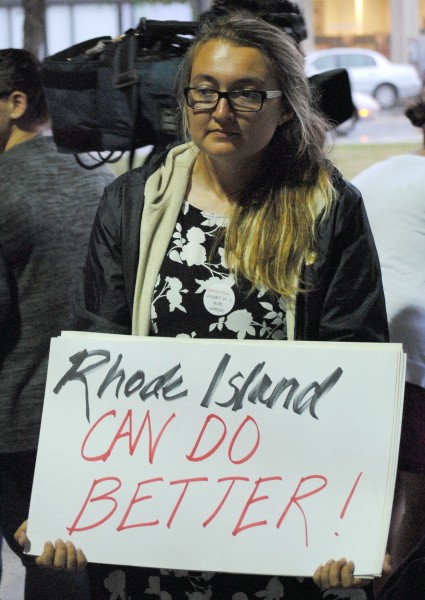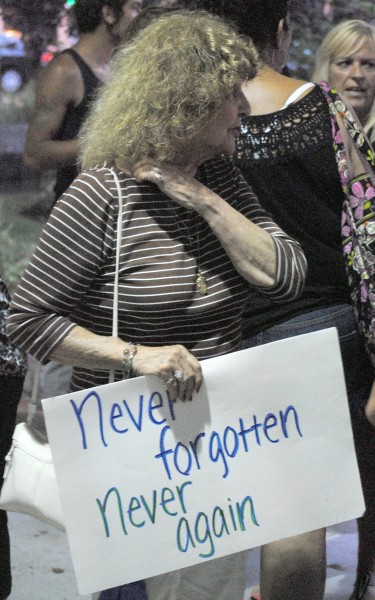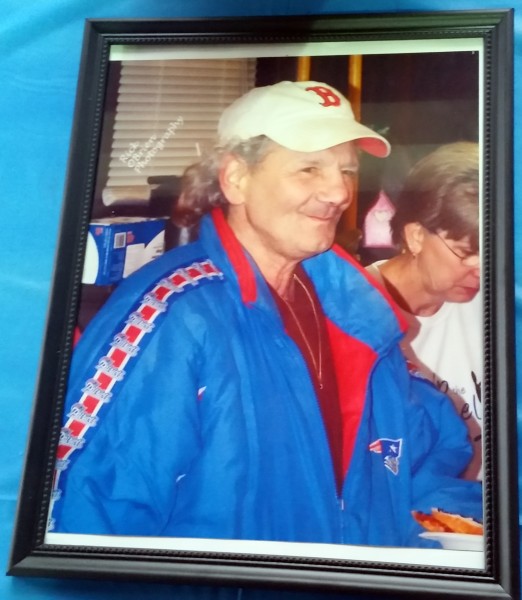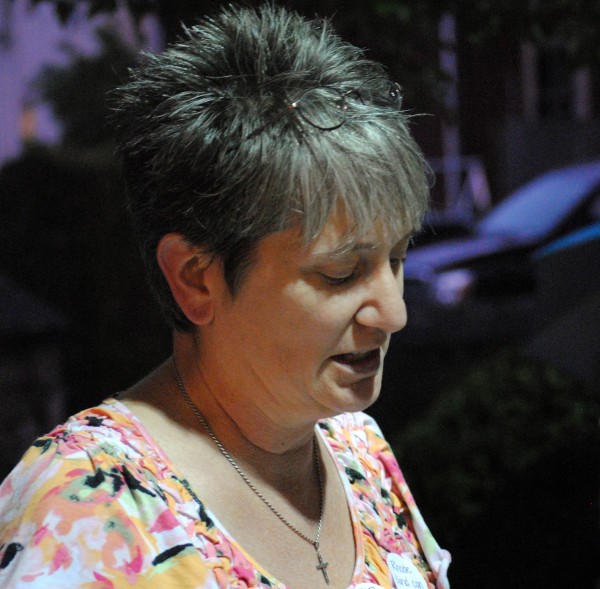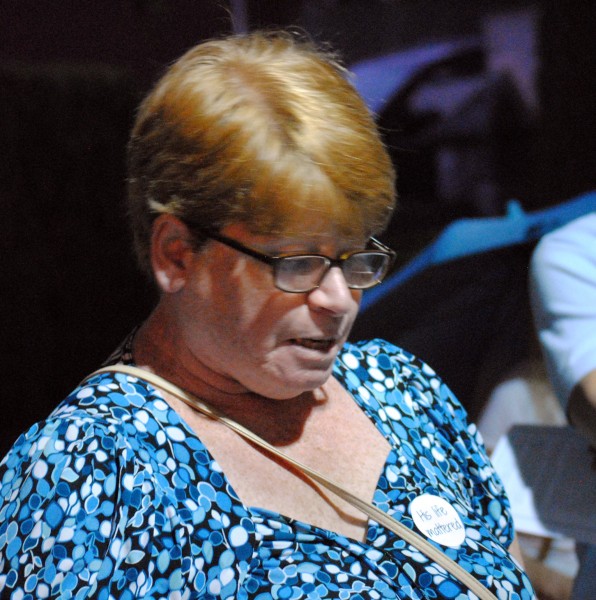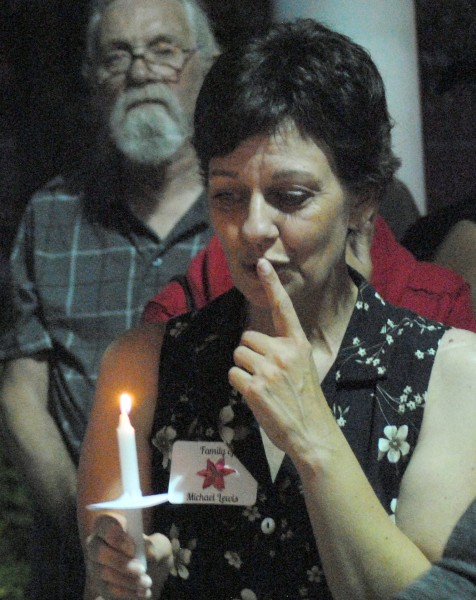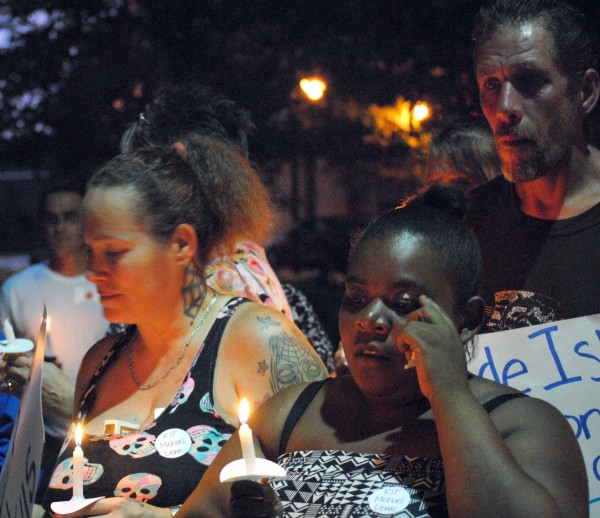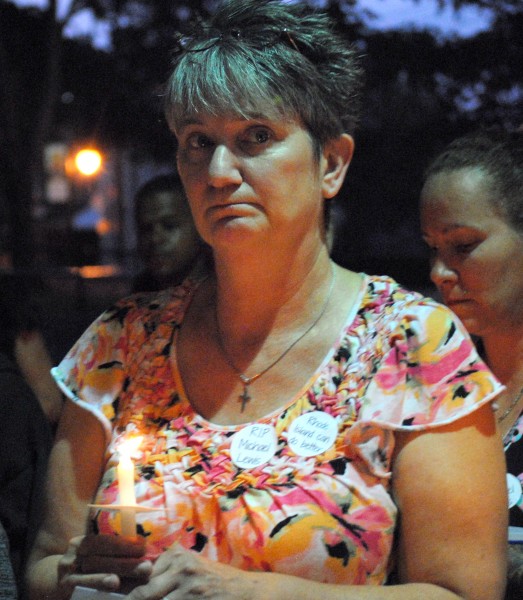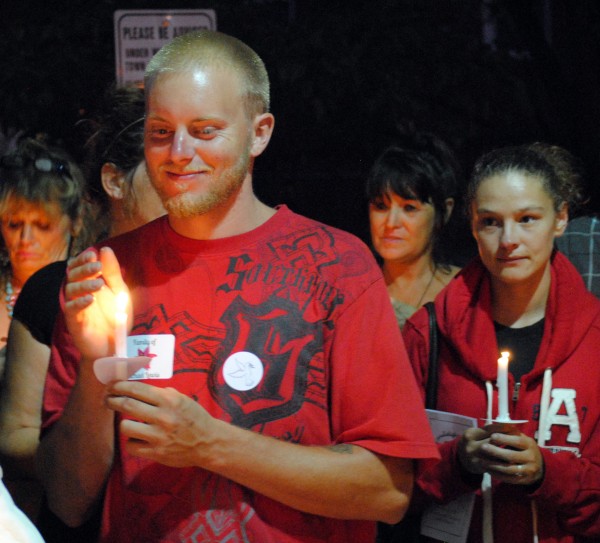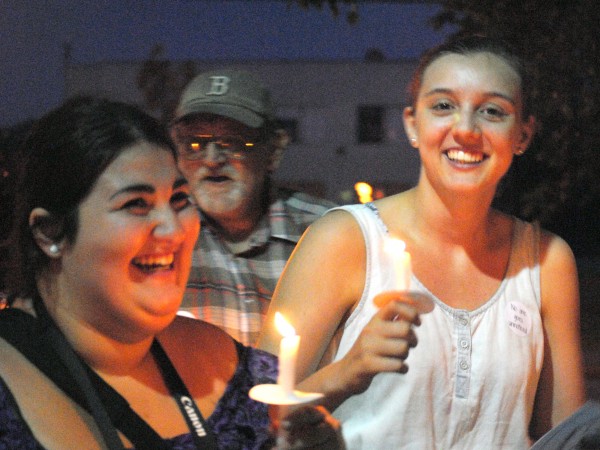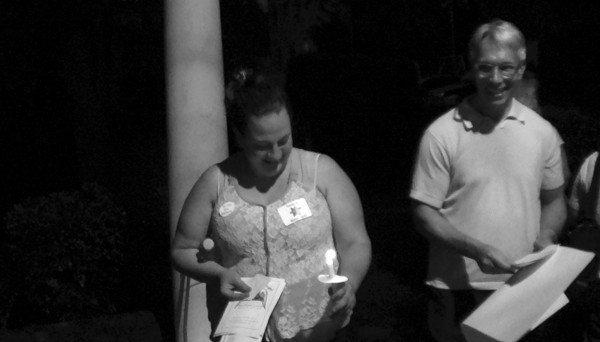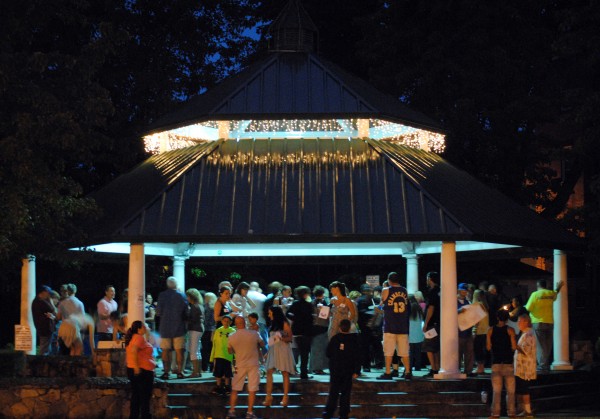 A vigil for Michael Lewis, who died homeless, but not unloved

,