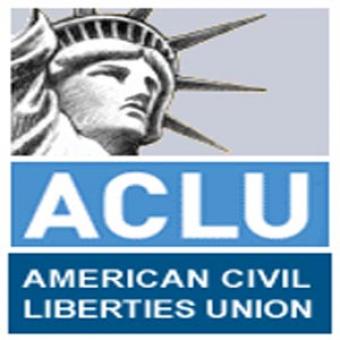 Attorneys for the American Civil Liberties Union of Rhode Island and the ACLU Immigrants' Rights Project will argue in support of its motion for summary judgment in its federal lawsuit on behalf of Ada Morales, a North Providence resident who has twice been detained as a deportable "alien" even though she is a U.S. citizen. The hearing is before U.S. District Judge John J. McConnell, Jr.
The ACLU's lawsuit alleges that federal Immigration and Customs Enforcement (ICE) officials and Rhode Island officials often bypass Constitutional requirements and safeguards when they detain individuals on immigration grounds.
In February 2014, Judge McConnell held that there are critical constitutional limits on the power of immigration and corrections officials to detain people while investigating their immigration status and that Ms. Morales "has set forth plausible allegations that she was unconstitutionally detained solely based on her national origin and Hispanic last name."  In July of 2015, the U.S. Court of Appeals for the First Circuit upheld that ruling.
A decision on the motion for summary judgment is expected at a later date.
More information and documents regarding this case are available here: http://riaclu.org/court-cases/case-details/morales-v.-chadbourne
[From a press release]