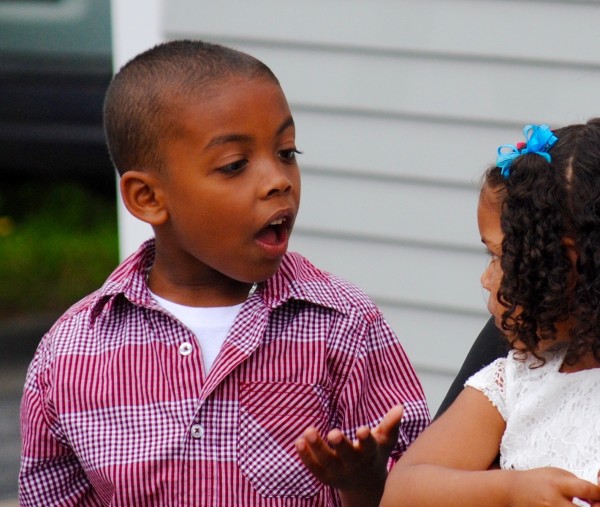 For over 30 years Lucy's Hearth "has provided shelter and critical human services to women and children experiencing homelessness" from a rented former convent in Middletown. The convent was never ideal, so this week the shelter "broke ground" on a new location at the former headquarters of Child & Family at 19 Valley Road in Middletown.
Lucy's Hearth is nationally recognized for delivering "holistic wrap-around services for resident mothers and their children including case management, daily nutritious meals, mental health treatment, referral and advocacy, early intervention for children 0-3 years of age, life skills training, financial literacy education, on-site GED education and more."
The new location will increase the number of rooms for women and families from 10 to 16. Rooms will have kitchenettes so that mothers might prepare home cooked meals. There is acreage out back that could be used as a play area and community garden. The new location is on a bus line, and has ample parking. There is room now for expanded educational and recreational programs.
It's a big win for Middletown and Rhode Island.
Below, Director Jennifer Barrera and Board Chair Susan Esrtling speak about Lucy's Hearth and the programs on offer.
Narcheline Vazquez works for Lucy's Hearth, but once, not too long ago, she and her young family sought shelter there for four months. "I didn't plan to be homeless," said Vasquez, "One day, my job was gone like people in Rhode Island experience all too often. Within months, I lost my apartment and had nowhere to go. We stayed in a few temporary situations until finally… Lucy's Hearth offered me a home."
On hand for the groundbreaking was Representative David Cicilline and Senate President M Teresa Paiva-Weed.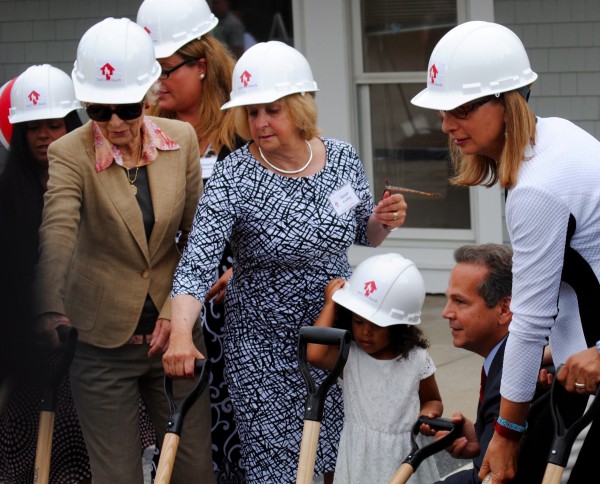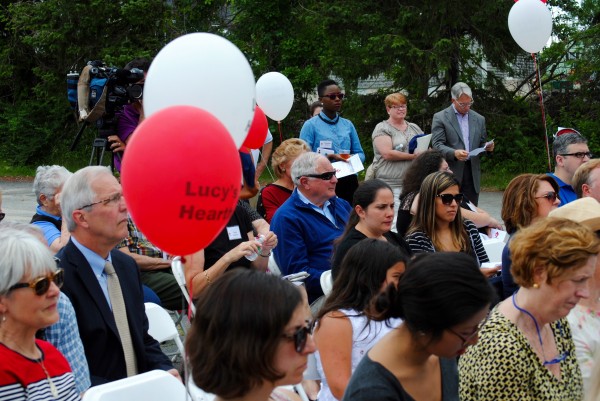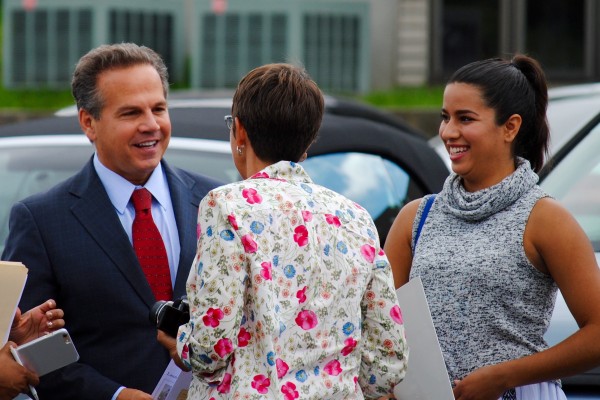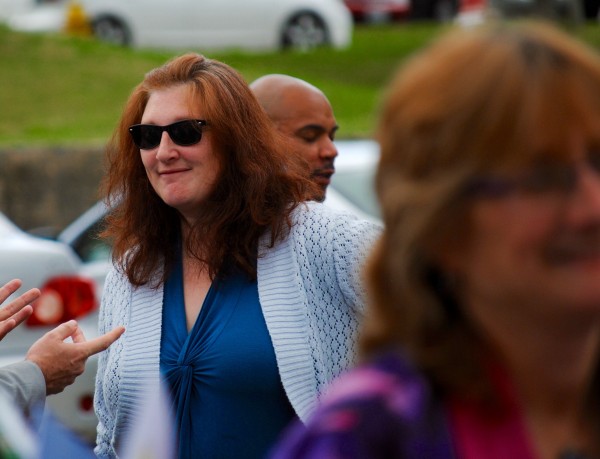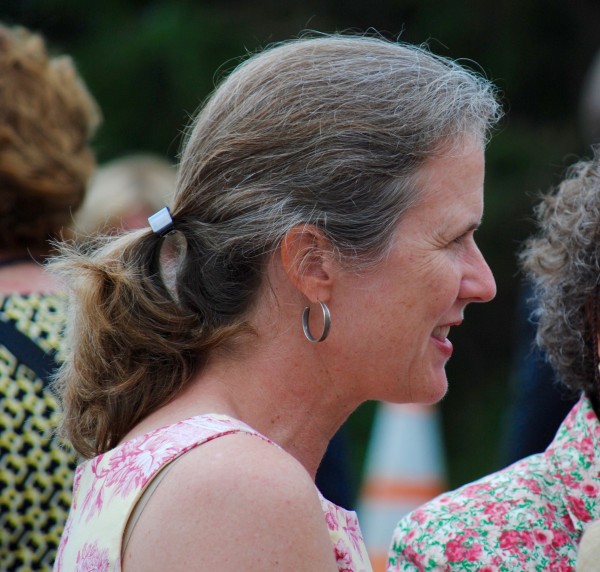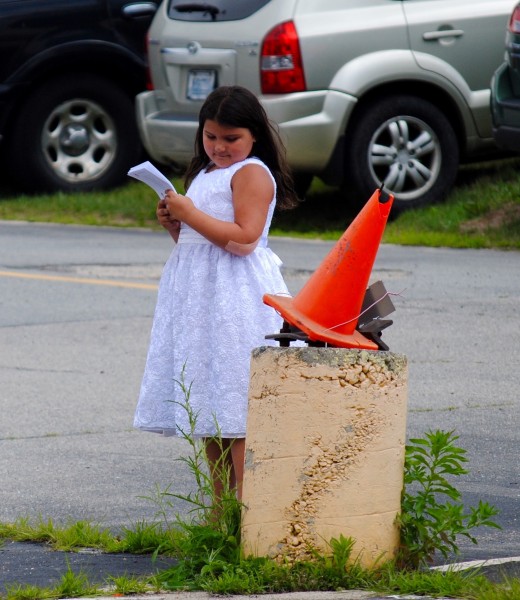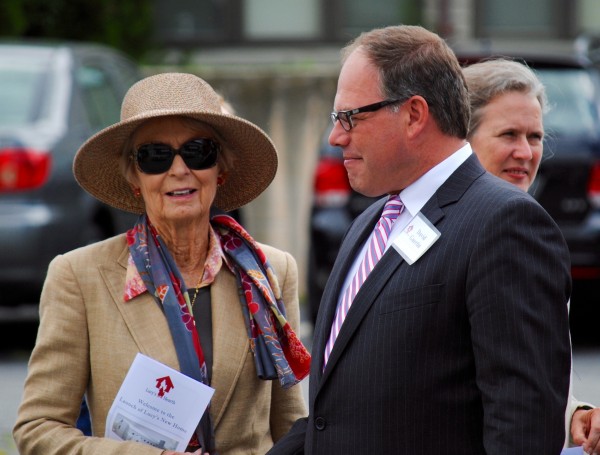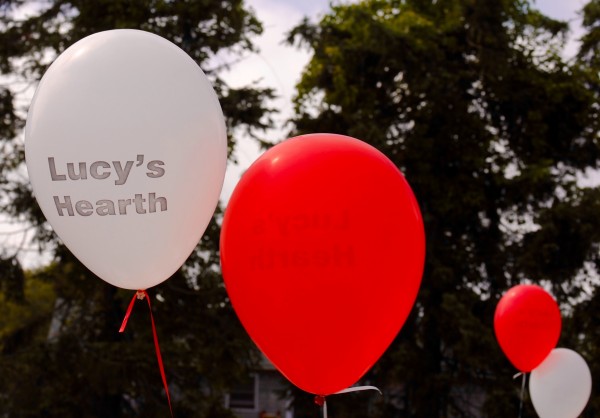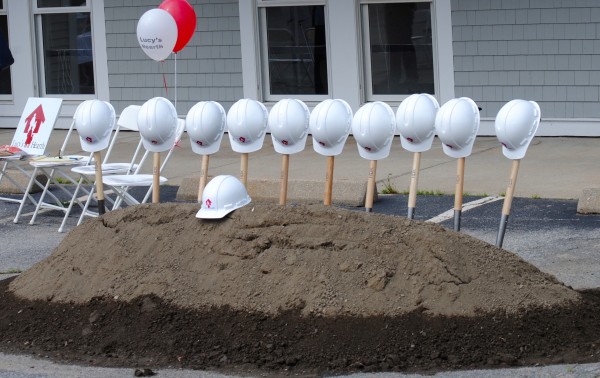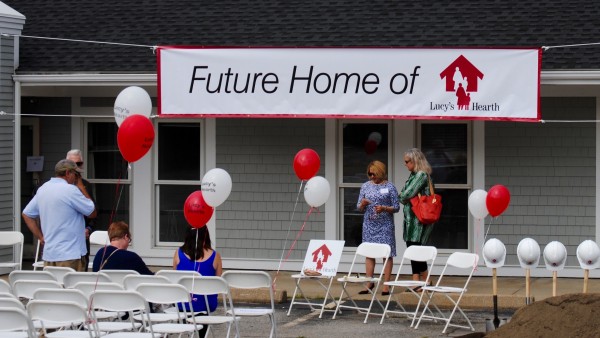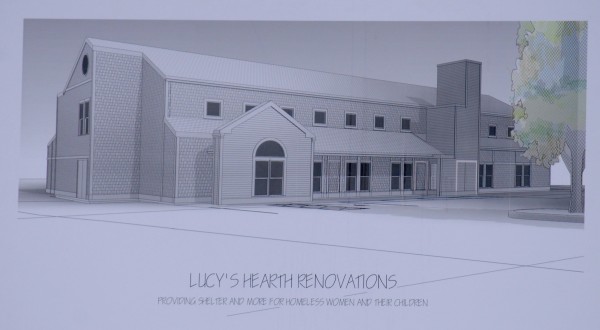 After 30 years, a new location for Lucy's Hearth

,