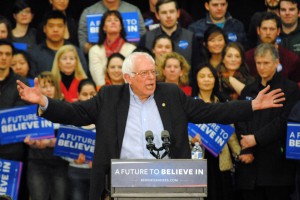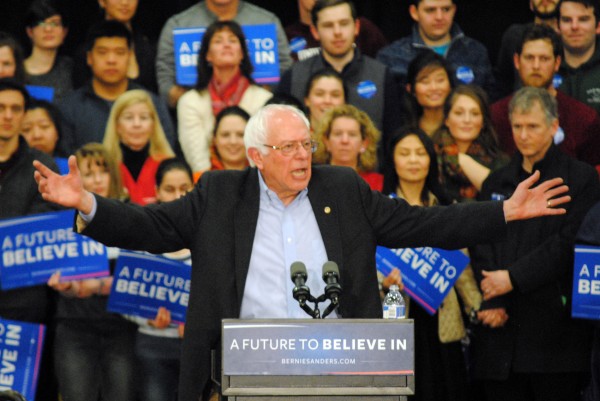 Bernie Sanders has won 7 of the last 8 states that have voted in the 2016 Democratic Presidential Primary, many of which Sanders won by huuuuge margins. His most recent prize was a double-digit win in Wisconsin, and soon to vote are New York and Pennsylvania, more delegate-rich states that could swing in Bernie's favor.
Remember the night of Ohio, and how badly that loss stung after a surprise victory in Michigan? Some of us, in our moment of brief peril, thought that might've been the death knell of Bernie's campaign. But somehow, probably with the aid of that little bird and with an army of internet supporters and sleepless activists, Bernie has captured the hearts of voters across the nation who are eager to see a positive change in our government.
The battle is nowhere near over, and the establishment Democrats will now ramp up the attacks on Bernie going into those delegate-rich contests. They've very clearly and openly declaring war on the Sanders campaign. Bernie once remarked in a speech that they'd throw everything but the kitchen sink at him to beat him, and they'd throw the sink, too. Well, that's true, and even CNN analysts claimed how the Democrats will now do anything to "disqualify him, defeat him."
They want to run him out of the race. They want him gone before the convention begins. But with the large delegation that Sanders now commands, he isn't going anywhere. And if he is able to win just one more pledged delegate than Clinton does, then the Sanders campaign will control the floor in Philadelphia. As Clinton's lead shrinks, that goal is very much within grasp.