Browse:
Home
/
Chas Walker
Chas Walker
By Any Memes Necessary. | Organizer @seiu1199_ne T: @chasbwalker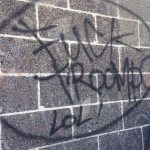 By Chas Walker on July 28, 2016
For those of us who believe in the need for a fundamental transformation of our society, voting in our broken system is frustrating. And yet we can't avoid the fact that our elections have real consequences for many people, and the results shape the terrain for movement-building in the coming period. Frankly, I'd rather we […]
Posted in Campaign 2016, Elections, Featured | Tagged hillary clinton, Trump | 9 Responses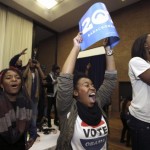 By Chas Walker on November 20, 2012
In the days since the election, there has been a renewed attention on our country's changing demographics, given the overwhelming Obama/Democratic successes among voters of color. The increased margin of support for Democrats among Latino voters was significant enough to cause some GOP leaders to choke on their pretzels, and now it appears that a […]
Posted in Elections, Featured, Race & Racism, Youth | Leave a response
By Chas Walker on November 8, 2012
For nearly his entire first term in Congress, pollsters and pundits have questioned David Cicilline's chances at re-election. Obscenely low approval ratings (below 20%) in February 2012 had many across Rhode Island and the country sounding the Democrat's death knell. Along with my union, I supported his re-election — but I have to admit that secretly I held more […]
Posted in Elections, Featured | 1 Response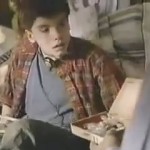 By Chas Walker on September 15, 2012
State Rep. Jon Brien blames his recent defeat on "outside influences" – my union among them – who were "spending a lot of money" against him. Here's why he is partly right, partly wrong, and partly to blame.
Posted in Elections, Labor, Politics, State House | Tagged 38 Studios, ALEC, Democratic Primary, General Assembly, Woonsocket | 4 Responses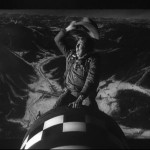 By Chas Walker on February 26, 2012
Some people — including a Presidential front-runner and many leading Democrats in the RI General Assembly — love to insist that government spending does not create jobs, and that therefore we should continue cutting taxes for the wealthy in order to generate economic growth. The problem with the trickle-down argument, other than the fact that there […]
Posted in Economic Development, Economy, Featured, Housing, Opinion, Politics, Taxes | 2 Responses