I have no idea if this "Mayor Vincent A. Cianci Jr." stress ball is from the first Buddy Adminsitration (that ended in an assault conviction) or the second Buddy Administration (that ended in a RICO conviction).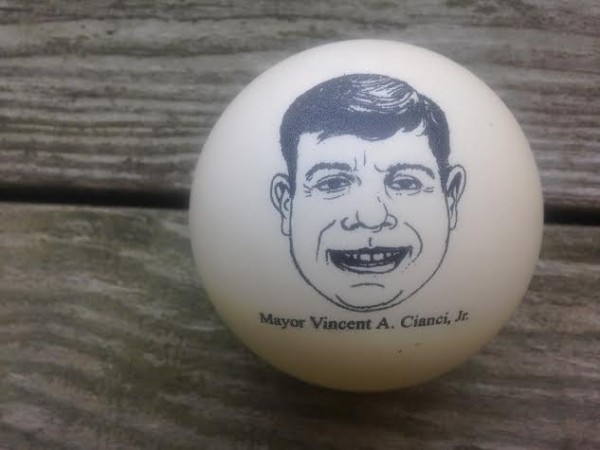 But I'll be surprised if the two-time mayor/felon distributes souvenirs hyping his relationship with the Providence Economic Development Corporation – now called the Providence Economic Development Partnership and being investigated by the federal authorities – during his third run for mayor of Providence.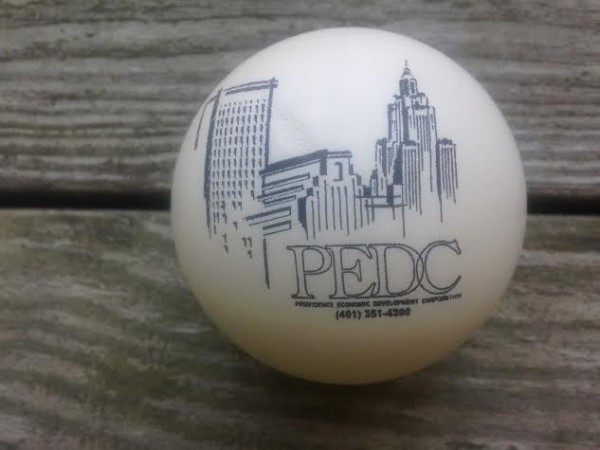 If you have any information on this Cianci/PEDC stress ball – such as what year it was made and how it was paid for – please comment below. Or email me at editor@RIFuture.org.