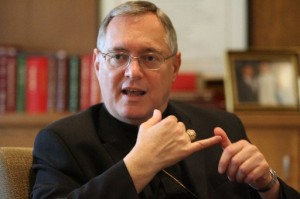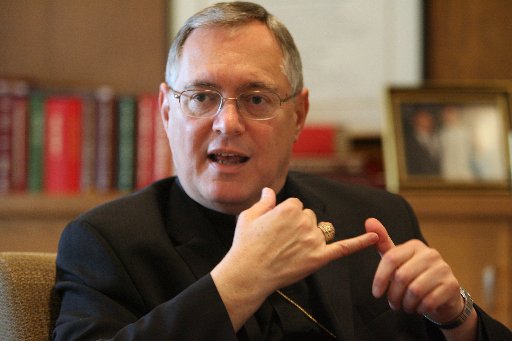 Two Rhode Island Catholic legislators told Mike Stanton, reporting for the Boston Globe, that they were asked to step down from positions in their churches because they supported same sex marriage.
Stanton, a former Providence Journal investigative reporter reports that House Majority Leader Nick Mattiello and Senator William Conley were both punished in their parishes for their legislative positions on marriage equality.
Representative Nicholas Mattiello of Cranston, the Democratic House majority leader, says that he was asked to take a break from serving as a lector at his church after changing his position and publicly supporting same-sex marriage.

"I do think it's time to concentrate on what unifies and brings us together, what makes us merciful rather than judgmental," Mattiello said. "The pope's views are more appropriate than what I've been hearing for years."

State Senator William J. Conley Jr. of East Providence, chairman of the Senate Judiciary Committee, which approved the marriage bill, says a diocesan official asked him to resign as a trustee of La Salle Academy in Providence. The pastor of the East Providence parish where he was baptized, Conley says, denounced him from the pulpit as a "Judas."
Stanton's blockbuster report on Tobin also has gems like this:
Meghan Smith of Catholics for Choice, calls Tobin "one of the more rightwing bishops" in the United States. His style is at odds with the new pope, she says, as well as his flock in the one of most Catholic states.
Earlier this year, RI Future reported that a Catholic church in Woonsocket had asked gay married people not to receive communion.