Clay Pell has already proven he knows how to run for governor, extending his announcement over not just days but weeks. Here's the highly-produced video from his highly-produced announcement:
Pell has attracted some powerful political support so far. He's been all but endorsed by Bob Walsh of the NEA-RI and Sam Bell of the RI Progressive Democrats, as well as hiring well-liked and respected pr flack Bill Fisher. And in the interviews he's granted so far (Fisher tells me a sit-down with RI Future is imminent) he's been pretty pitch-perfect as far as progressive messaging.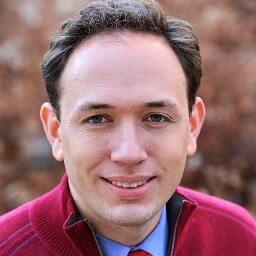 But then, the very idea that the 31-year-old grandson of legend can employ the best talent and instantly become a viable candidate for governor despite never having held a local office (or even a local job?) before is somewhat of an affront to progressive values.
But I come to his campaign with an open mind and wearing my biases on my sleeve … and look forward to meeting him. If he's anything like his grandfather, and he certainly wants Rhode Island to think that he is, he's probably going to do some pretty amazing things.