Massachusetts should be the pillar of fairness and truth in elections. It is a state with a long history of protecting voter's rights and has great voter services. What Massachusetts Secretary of State William Galvin let former President Bill Clinton, husband of presidential candidate Hillary Clinton, get away with at the polls yesterday is inconceivable. Various accounts allege that Bill Clinton impeded people's access to the polls and forced longer lines and unnecessary waiting times. The worst violations appear to have happened in New Bedford, an area where the RI contingent of the Sanders campaign had many volunteers canvassing.
The headlines say it all: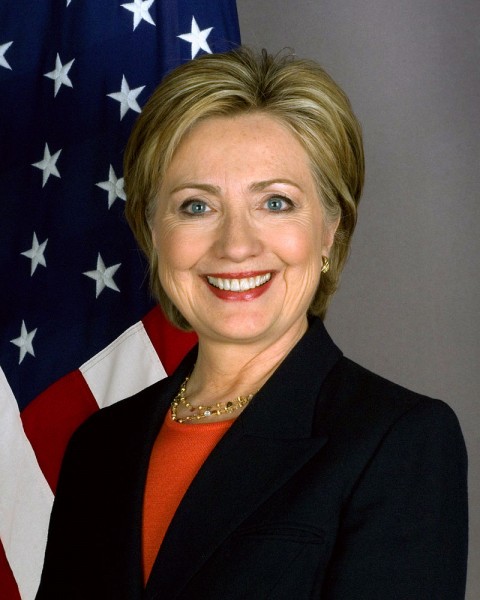 I was first alerted to this by a fellow RI Bernie Sanders campaign worker, Robert Malin. He shared a video by Angela Garcia (above) which clearly showed that people were irritated, annoyed and put out by Bill Clinton's poll visit in New Bedford. I contacted Maria Tomassia, chairwoman of the Board of Canvassers of New Bedford, who confirmed that people had to walk longer to get to the polls and that lines were long because people might have wanted to meet Clinton but that there was no impact on voter access. She denied that people had to wait and denied that Bill Clinton was in violation of any election laws.
Afterward New Bedford Bill Clinton continued campaigning for his wife in three additional towns including Boston, Newton and West Roxbury, where he was inside Holy Name Parish School's gymnasium, a polling location, with Boston Mayor Martin Walsh.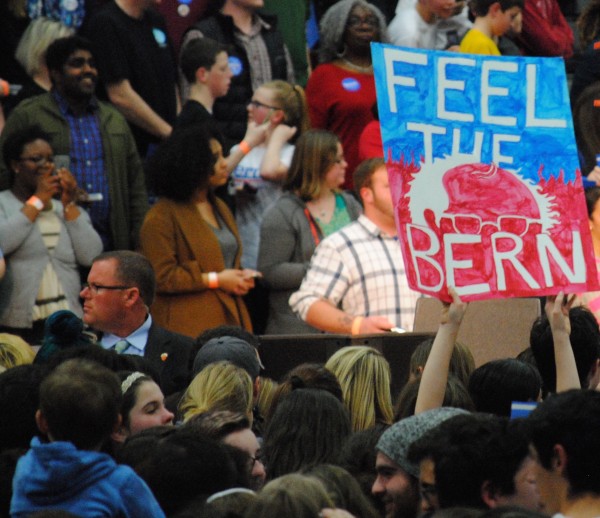 This is election 101, and illegal. In Massachusetts no campaigning is allowed within 150 feet of a polling location. Bill Clinton was caught campaigning within that margin and actually inside a polling place. When you think of all the campaigns that Bill and Hillary Clinton have been in, their decision to circumvent election laws was either ignorant or intentional. I think most people would agree that the Clintons are not ignorant.
Hillary won in Massachusetts by less than 1.5 percent, a very small margin. If Sanders had received .75 percent more the state would have been a virtual tie. Could Bill Clinton's possibly illegal actions have skewed the vote in Hillary Clinton's favor?
It would be hard for Bernie Sanders to actually dispute the vote count. There is no way of knowing how many votes he might have lost or how many people were swayed by Bill Clinton's last minute and frankly desperate antics. But this is not how a campaign should be run. Dirty politics can never be accepted. The Clinton's are once again showing their true colors.
[Lauren Niedel is the RI State Contact for Bernie 2016. To volunteer please contact her at 401-710-7600 or lniedel@gmail.com]
Clinton campaign accused of blocking poll access

,