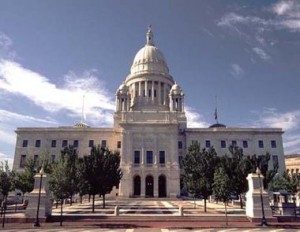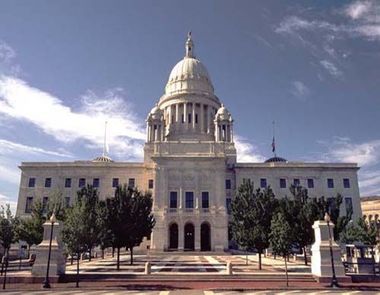 With the proposed budget expected to restore some funds cut last year, several revenue sources first identified in Gov. Chafee's budget proposal may be used to pay for them.
House Finance Committee Chairman Helio Melo, who has been tight-lipped about the budget he has been crafting with staff for the last several weeks, said, "Revenues are always a good way to pay for expenditures."
He added, "We're still working on it."
But lawmakers from both the House and Senate said ideas being strongly considered include: a new tax on expensive clothing, an increase in the cigarette tax and a tax amnesty proposal. All three proposals were first identified in Chafee's budget proposal released much earlier this year.
The proposed tobacco tax increase of $.04 per tax could generate more than $4 million, according to Chafee's budget. A tax amnesty is when people who owe back taxes are allowed to pay their delinquent bills without penalty.
Chafee proposed the tax on high-end clothing kick in at any item over $175 and is expected to generate more than $11 million. The House is inclined to start the tax at $175 or $200. Senators would rather see it start higher; one mentioned $250.
After a meeting with Speaker Gordon Fox late in the day Wednesday, Senate President Teresa Paiva Weed said a clothing tax would benefit big box stores that could avoid paying it. She also said it would take away Rhode Island's competitive advatage over Massachusetts, which already taxes clothing more expensive than $175.
"Whatever we do in the budget on any area of revenue needs to maintain our competitive advantage," she said. "It's important that we remain competitive with our neighbors in Massachusetts."