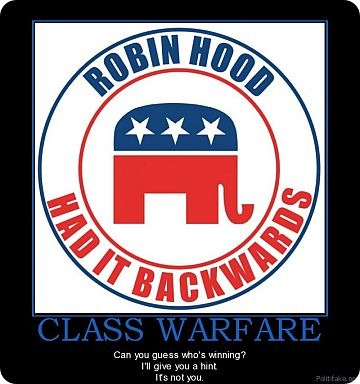 The income gap between those who entertain the affluent and those who provide childcare services for poor and middle class parents and their children is massive, according to the Providence Journal. By way of comparison, URI basketball coach Danny Hurley's state subsidy is more than 26 times larger than what the average community-sponsored childcare provider earns.
Hurley earns $600,000, Politifact RI confirmed, making him the highest paid state employee. Earlier in the week, a page 1 story compared the starting salaries of teachers to the childcare providers who will most certainly earn a little bit more if and when they sign their union cards.
If you read really, really far down into that story, you'd have learned that the average pay these providers earn is $20,028.86.
According to the Providence Journal:
The state paid the licensed childcare providers $23,028.86, on average, last year, in amounts that varied from the $224 paid to a woman on Hunts Avenue in Pawtucket, to the $76,991 paid the top-earner.

It would appear that many of the people paid by the state to take care of other people's children are, themselves, poor enough to qualify for financial assistance from the state and federal government.
The ProJo has dedicated a lot of time and energy to these childcare providers, many of whom it reports are poor. Why? The editorial page won't run anything from advocates of the organizing efforts and the news coverage reads as if it was reported by Fox News (I would absolutely positively welcome any disinterested parties to weigh in on this).
The Providence Journal isn't the only well-heeled local organization to take an intense interest in this unionization effort. So has the Freedom for the Prosperous, a public-sector despising local think tank that purports to care for Rhode Islanders economic well-being. By way of comparison, I would love to know how much both of these two groups have invested in their campaigns to call attention to 600 people who earn on average $20,000 getting a raise.
Whether it's how much we pay a basketball coach, how much childcare providers earn, or why the ProJo and the Freedom for the Prosperous spend their time and money on certain topics, it's all evidence that modern American capitalism seems to reward making more money rather than adding value to the community.
Ed note: For clarity, I think Danny Hurley is both an awesome basketball coach and well-worth $600,000 a year to Rhode Island taxpayers.  I passionately believe the childcare workers who take care of poor and middle income children have among the most crucial roles in our community – they are helping out with the kids who have a high likelihood of falling through the cracks and every additional penny we invest in this function will reap huge though often invisible dividends for taxpayers AND the citizenry.
Coach makes 26 times what childcare providers earn

,