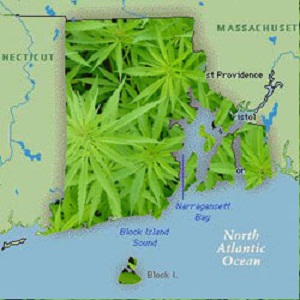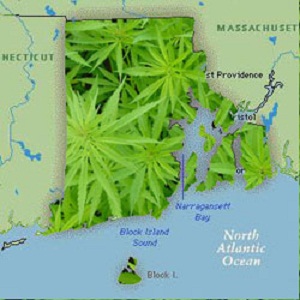 While local legislators debate marriage equality on Smith Hill today, two national experts on drug policy will be debating another progressive issue on College Hill: legalizing marijuana.
Dr. Kevin Sabet, a former Obama adviser on drug policy, squares off against Aaron Houston, the national director for Students for Sensible Drug Policy at 4:30 in the List Art Building (68 College Street), Room 120 at Brown University.
From the press release:
Colorado and Washington recently passed voter initiatives to make the sale and cultivation  of marijuana a legally regulated industry — should other states follow their lead? As marijuana legalization is being considered by lawmakers in Rhode Island and nationally, two sides will argue for and against more liberalized marijuana laws.

The event, hosted by the Janus Forum and Brown SSDP, will be held today, Tuesday, April 23 at 4:30 p.m. in Brown University's List Art Building (68 College Street) in room 120.