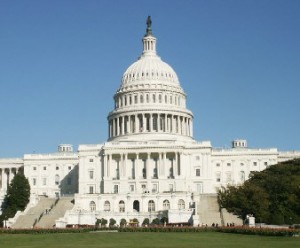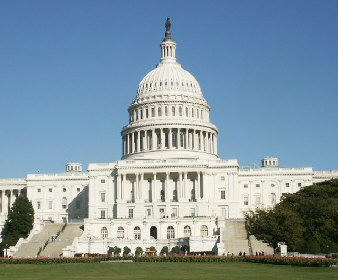 Rhode Island's entire congressional delegation supports Think Progress' new wish list of progressive policy proposals to get passed.
Gone from the list is the Violence Against Women Act, which Obama signed into law yesterday … thanks Sens. Reed and Whitehouse and Congressmen Cicilline and Langevin, for supporting it!
Here's the newly revised list, in case you didn't get this in your inbox last night:
BOTTOM LINE: Support for progressive ideas and values isn't limited to Democrats or the left side of the political spectrum. Most progressive policies enjoy broad, bipartisan support and are simply mainstream views held by a majority of Americans. By contrast, conservatives are clinging to an ideology and views that are seen as extreme and out of touch by a majority of Americans.