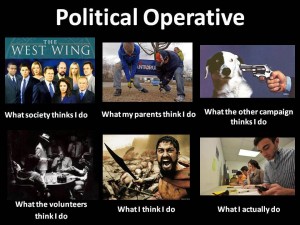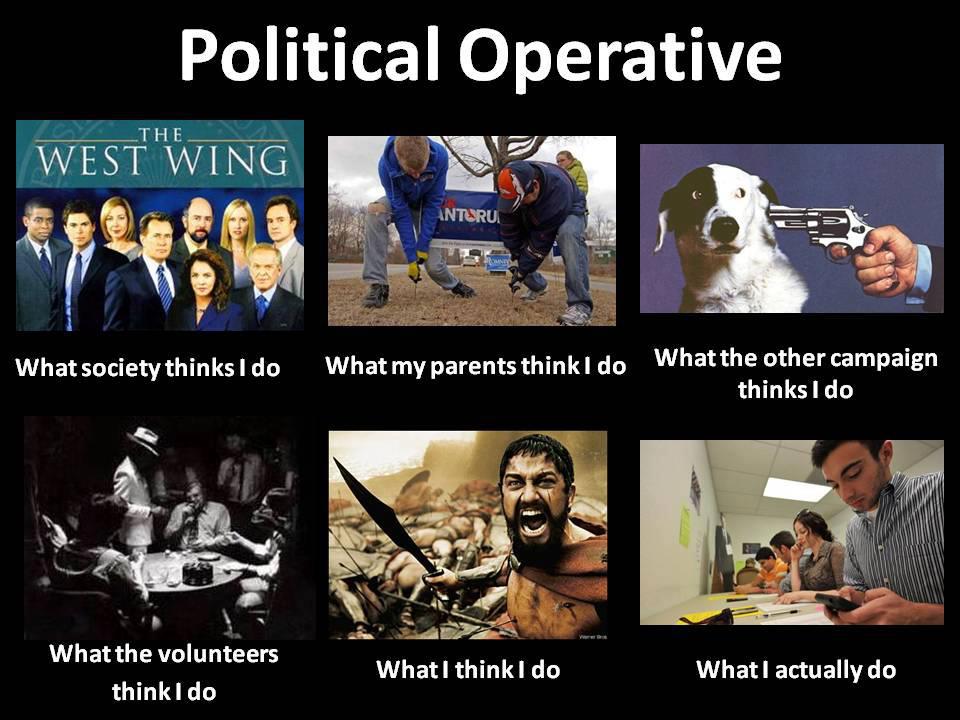 2012 is already shaping up to be an exciting year in politics.  Not only is it a presidential election year, but we have our local politics to keep us entertained.  With the ongoing redistricting fight, the many social and economic issues that will be at play in elections, and Netroots Nation coming to RI in June, we are getting the gang back together and kick-starting Drinking Liberally Providence.  New hosts – Kate Brock, Paula Hodges and Dawn Euer have joined Chris Blazejewski & David Segal to set things in motion.  So, with new hosts in tow, it is  fitting to make February's DL theme about some other faces with new political gigs in Rhode Island.
On the Docket for next Wednesday:
Jamie Rhodes, RI State Director, Clean Water Action
Jamie formerly served as Clean Water Action's canvas director from 2006 – 2009 before heading to law school in 2009.  For now, he'll be splitting time between the Clean Water Action office on Westminster Street and his final semester at Roger Williams University School of Law in Bristol until he graduates in May.  Rhodes has also worked for Ocean State Action and for David Segal's Congressional Campaign.
Paula Hodges, RI Public Policy & Advocacy Director, Planned Parenthood of Southern New England
Paula is a Missouri native who just relocated to Rhode Island in December. She last worked as Political Director for Missouri National Education Association (MNEA), the state's largest public employee union and prior to that coordinated progressive labor, environmental and women's groups' electoral plans at the America Votes – Missouri table. Paula previously served as deputy director of policy for Missouri Secretary of State Robin Carnahan.
Kristina Fox, Organizing Director, Ocean State Action
Kristina is a native Rhode Islander now living in Providence. After serving two years in AmeriCorps she organized with UNITE HERE! Local 217 and helped win contract victories at the Westin Hotel, Dunkin Donuts Center and East Bay School Lunch Collaborative. Before coming to Ocean State Action she co-managed a nutrition education program for low-income families with Farm Fresh Rhode Island.
So, please join your new hosts in welcoming new faces and Drinking Liberally at a new (slightly earlier) time 7-9pm, and the same great location (Wild Colonial).