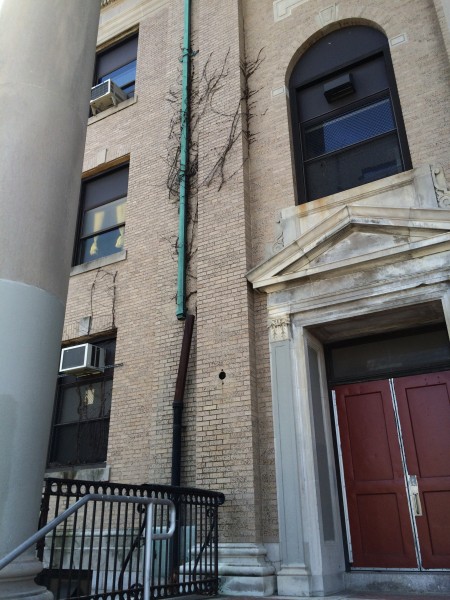 Some people still ask if racial inequalities exist, or if they have a negative effect on society. The question that should be asked instead is why are the people in power making matters worse by turning a blind eye to the obvious problems at hand.
There are many forms, levels, and degrees of racial inequality, but preying on children and sabotaging their education so that they will eventually become easy victims of the judicial system must be the lowest form.
Ordinary people who harm children are punished by courts and despised by society, while politicians who harm children by ignoring the inequalities in public schools are not held accountable for their actions (or lack thereof). If kids are our most precious resource, why aren't they treated as such? There is an abundance of learning tools, like new books, computers, and dedicated teachers in some public schools, while students of schools in low-income areas are sharing outdated books, have no computers, and are being taught by the worst teachers in buildings desperately needing renovation.
Lack of money is the common excuse, but I find this extremely hard to believe when there's no lack of money in low-income areas for new handcuffs, police cars, and jail cells. Lack of money is a sorry excuse to deny public school students an adequate education.
The quality of education should not vary depending on each district's budget. What would be so hard about collecting all the money from each district and putting it into a single account, to be distributed equally among public schools? This would give struggling schools access to money desperately needed to ensure all students receive an equal and adequate public education. I have attended inner city as well as suburban schools and observed the differences firsthand.
How can you tell a student to do their best if the people in charge of their education won't do the same? The future of our society is in the hands of our children, so making sure they all have the best education possible needs to be a priority.
Does racial injustice still exist? Look at our schools

,