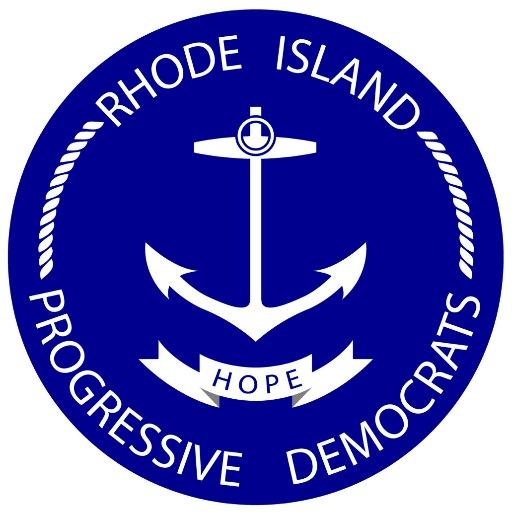 The Rhode Island Progressive Democrats of America (RIPDA) are holding their annual fundraiser Thursday, September 17 from 5:30-8:30pm at Ogie's Trailer Park, 1155 Westminster St in Providence. This year, they're honoring Mike Araujo of the Restaurant Opportunities Center and the One Fair Wage Coalition with the Progressive Hero award.
In Rhode Island, Democrats have near total control over the state government, yet we see almost none of the economic advantages that other blue states, like neighboring Massachusetts and Connecticut, enjoy. Our General Assembly will not pass reasonable gun legislation, moves to prevent cities and towns from raising the minimum wage, passed the biggest tax cuts for the rich in the nation, slips anti-reproductive rights legislation into the budget at the eleventh hour (preventing real discussion around the issue) and is the only Democratically controlled legislature in the country to have passed voter ID.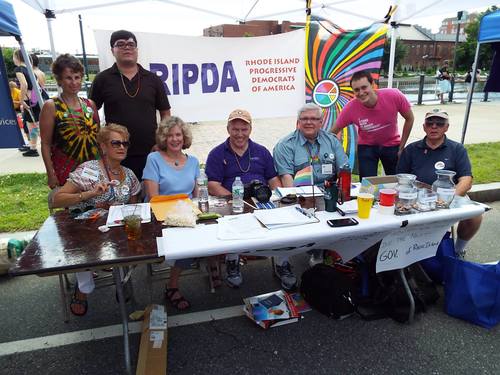 In short, our Democrats are political and economic conservatives and on core issues of concern to progressives, have more in common with the national Republican Party than the national Democratic Party platform.
That's why RIPDA's voice is so important and deserving of support. They are the conscience of a political machine in Rhode Island that would much rather be unbothered by thoughts of the poor and vulnerable. They consistently fight back against the worst abuses of state government, and they do so with virtually no funding, just the dedicated work of a gung ho group of volunteers.
Mike Araujo, honored this year with the Progressive Hero award, worked tirelessly to eliminate the tipped minimum wage, which unfairly discriminates against women and opens them to sexual harassment in the workplace. After a year long battle the tipped minimum wage was increased for the first time in decades, meaning there is still much work to be done, and you can bet that Araujo will be leading that fight. He's also a terrific speaker and advocate.
So come on down to Ogie's Trailer Park Thursday night and enjoy some fine food and fine company. Think about joining the RIPDA and moving the Rhode Island Democratic Party out of the hands of neoliberal blue dogs and into the hands of the working class, where it belongs.
There's work to be done, and the RIPDA is doing it.
Don't miss the Progressive Dems annual fundraiser!

,