Hotel workers carried signs, beat drums and chanted outside the Providence Renaissance Hotel at 7am Saturday morning. The Renaissance Providence Hotel has been resisting efforts by its staff to form a union to negotiate for better wages and humane working conditions.
The protest was held early because many of the hotel workers involved had to be at work by 8am. The protest was not appreciated by the hotel, and after a few minutes the Providence police arrived. However, once the police realized that the noise ordinance was not being violated, they informed hotel management that workers have a right to picket, and the protest continued for a full hour.
Hotel guests were not appreciative. Two women, hotel patrons, identified themselves as school teachers and union members. They called the picketers actions "rude" and "too much." It is unknown if the women had any knowledge about the health-breaking and low-paying working conditions at the luxury hotel they were staying in.
Both the Renaissance and the Providence Hilton are managed by The Procaccianti Group (TPG), and conditions for workers at both hotels are measurably worse than at other area hotels. Room cleaners are expected to clean many more rooms for much less money at TPG run hotels. The work TPG forces upon their employees is exhausting, and it is costing hotel workers their health, say organizers.
The workers are being helped in their organizing by Unite Here 217.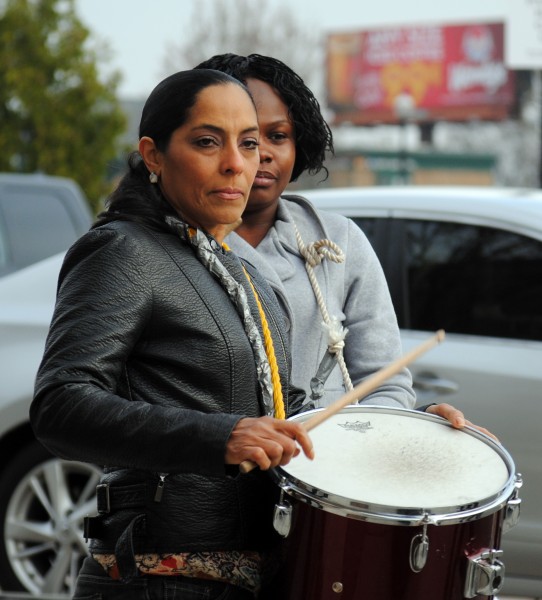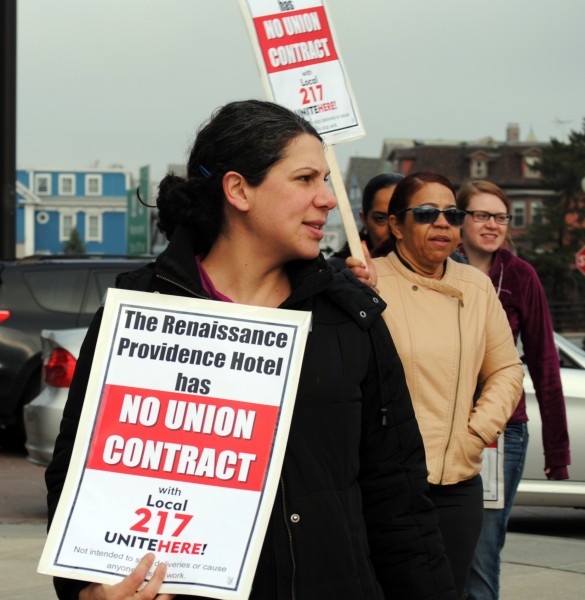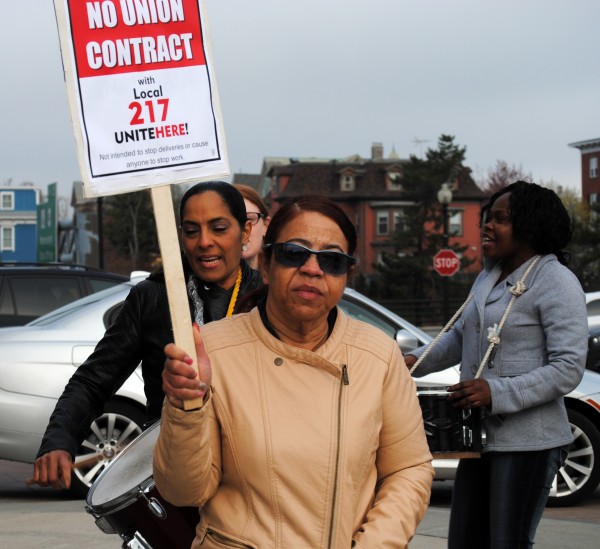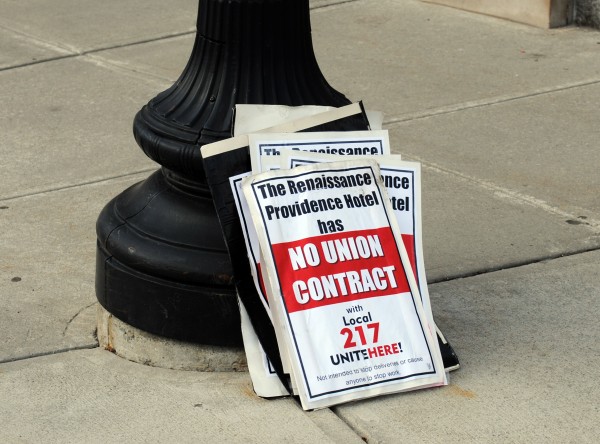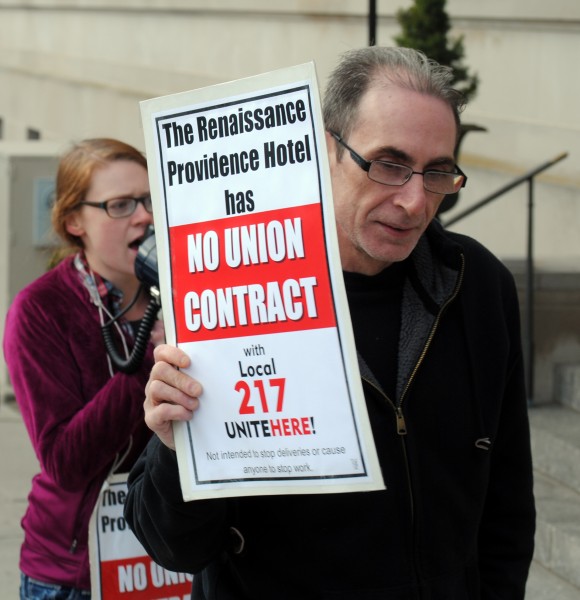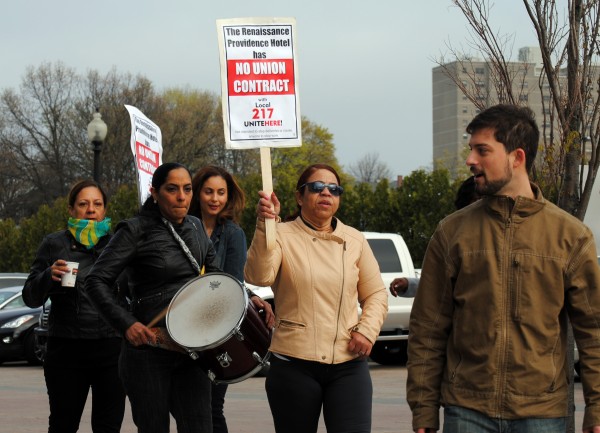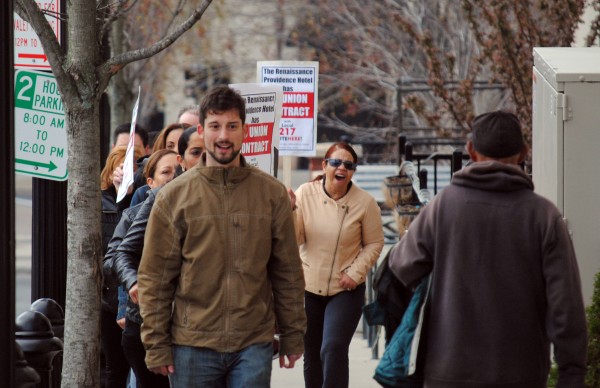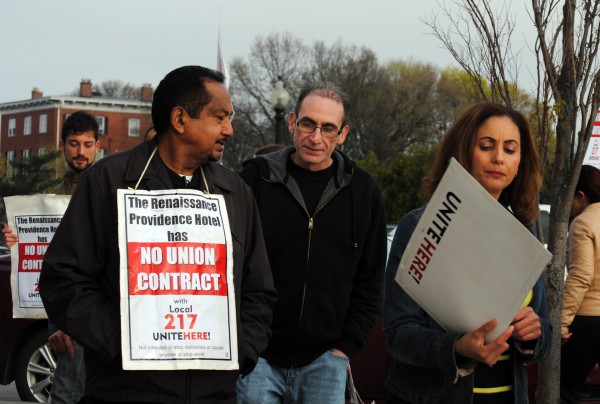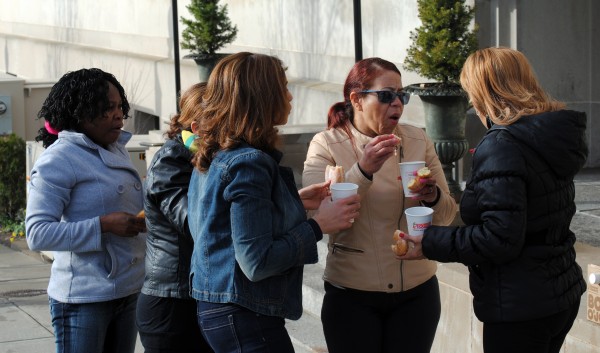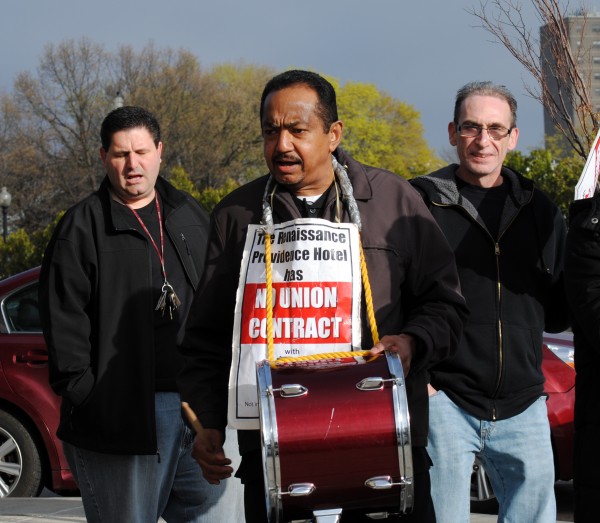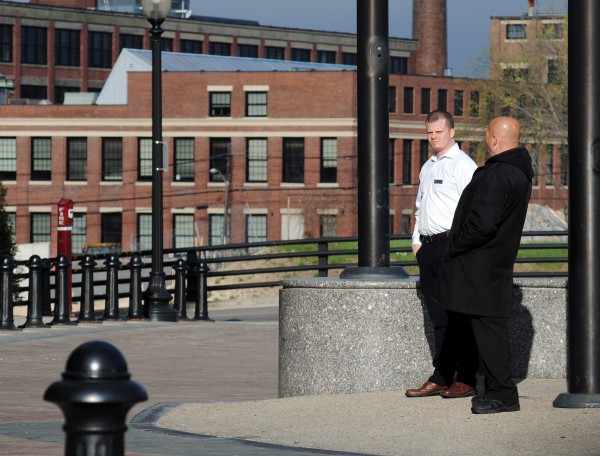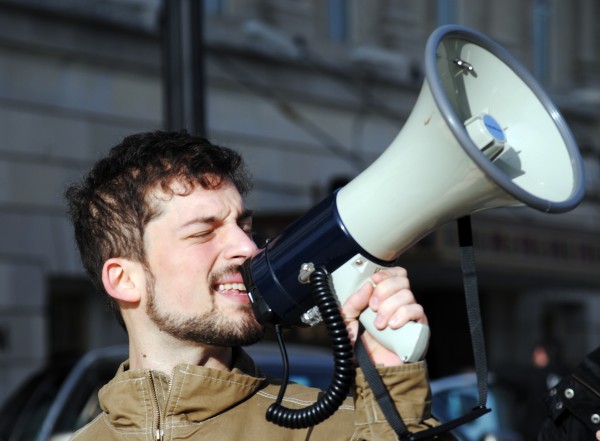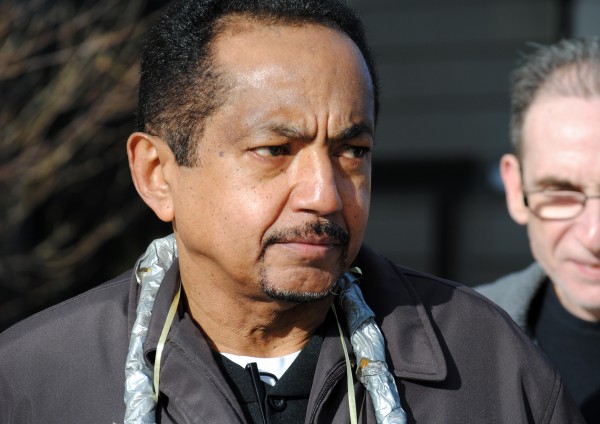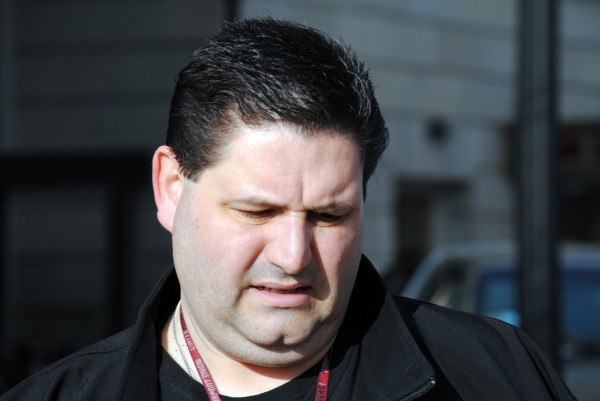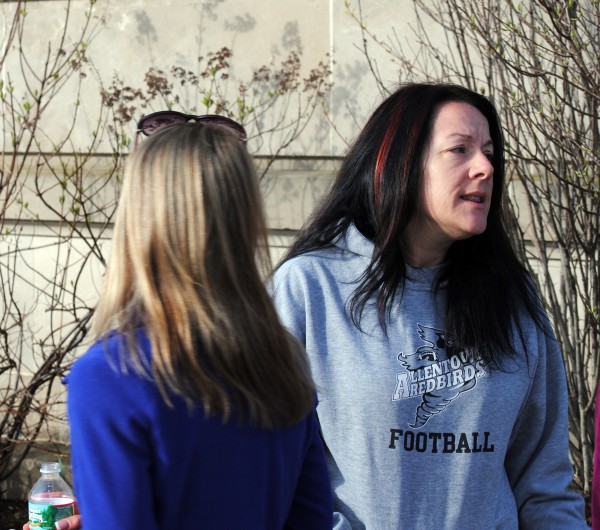 Early morning picket disturbs Renaissance Hotel patrons

,