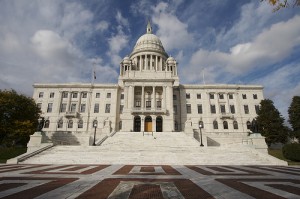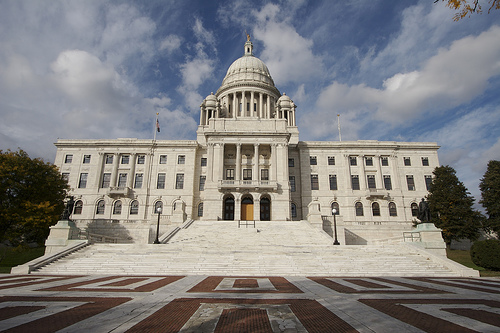 If a Rhode Island judge views pension reform laws the way a Florida judge recently did, public sector retirees may not have their benefits cut after all.
"This Court cannot set aside its constitutional obligations because a budget crisis exists in the State of Florida," wrote Circuit Court Judge Jackie Fulford in her ruling that the state legislature could not enact a new law that required state employees to contribute to their pensions and forgo annual cost of living increases.
Here's an article on the ruling from the Miami Herald.
Judge Fulford ruled that the law was "an unconstitutional impairment of plaintiffs' contract with the State of Florida, an unconstitutional taking of private property without full compensation, and an abridgment of the rights of public employees to collectively bargain over conditions of employment."
While many have argued that Rhode Island state workers do not have a contractual right to a pension, there is language in this state's law that created the system suggesting that the legislature intended otherwise.
"All employees as defined in chapter 8 of this title who became employees on or after July 1, 1936, shall, under contract of their employment become members of the retirement system and shall receive no pension or retirement allowance from any other pension or retirement system supported wholly or in part by the state of Rhode Island," reads Chapter 36-9-2, part of the set of laws that created the state employee pension system.
Rhode Island's landmark pension reform law passed in a special session last year has yet to be challenged in court because no one has standing to challenge it until the cuts actually kick in. For current employees that will be this summer and for retired state workers that won't happen until January. It is expected that the law will be challenged in court.
Fla. Judge Rules Pension Reform Unconstitutional

,