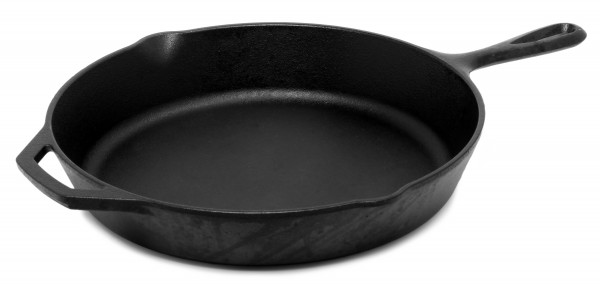 The first week of the 2016 legislative session of the RI General Assembly was filled with high aspirations and low comedy. Here are some of the "Highs and Lows." From passing the Good Samaritan Act to the fawning flattery of courtiers, we ran the gamut this week. Plus, a frying pan to the head for a prominent Trump supporter.
The high point came from the Senate, where on the second day in session, they passed the Good Samaritan Act, nearly unanimously. Only Senator Frank A. Ciccone, III (D District 7, Providence, North Providence) voted against. Attending the session was former East Side Senator Rhoda Perry, whose son, Alexander, recently passed away after a long battle with addiction. Perry was instrumental in passing the Good Samaritan Act when she was a Senator, and it is fitting that she should be in attendance. Senator Gayle L. Goldin (D District 3, Providence) fittingly submitted a resolution honoring Alexander Perry.
The low point was in the House of Representatives, where Rep. Joseph M. McNamara (D District 19 Warwick, Cranston) competed with House Majority Leader John J. DeSimone (D District 5 Providence) in obsequiously slathering House Speaker Nicholas A. Mattiello with oleaginous praise over his being awarded "Man of the Year" by GoLocalProv. The House rose to give Speaker Mattiello a standing ovation as we all grabbed our air sickness bags.
The opening minutes of the House of Reps this year were marked by Speaker Mattiello studiously ignoring the protesters demanding Licenses for All outside the House chamber. As Mattiello calls for order, the voice of community organizer  Juan Garcia can be heard shouting the Speaker's name over and over again. Mattiello said recently that he is unmoved by protests, and he seems intent on proving that.
The ever classy ProJo's reaction to this event was to publish a letter from the kind-hearted James P Hosey in which he says, "Were I governor, I would have called out the National Guard to deal with these hooligans."
The best moment in unintentional meta-comedy came from Rep. Joseph A. Trillo (R District 24 Warwick). Trillo, who has just been named honorary chairman of the RI Trump for President campaign, introduced his wife, Marilyn Cocozza Trillo, and said that she's his "key political adviser." Trillo made a joke that his wife sometimes uses a "frying pan to hit me in the head to get the advice through," leaving us all to wonder whether it's her bad advice or concussive brain damage that's brought Trillo to publicly espouse his support for the racist, fascist and deceptive Donald Trump.
And lastly, I'd be remiss if I didn't point out that the General Assembly engaged in two minutes, 48 seconds of public, legislative prayer. The prayers were all Christian in nature and mostly Catholic. The prayers are in no way reflective of our state's diversity and are in no way respectful of our state's history of separation of church and state or freedom of conscience.
Roger Williams would not approve.
General Assembly highs and lows

,