If ever the history of a nation deserved our respect and awe, it is Haiti, whose history reads like a superhero epic. Haiti is the first and only nation in the world to be liberated by slaves. Unlike the United States, which rebelled against England with the help of France, Haiti found itself fighting for independence against France, England and Spain. Unlike the United States, who paid lip service to freedom and equality, Haiti banished slavery outright, showing the world how to eradicate one of the most evil institutions in human history.
At the RI State House New Bridges for Haitian Success held their Haitian Independence Day Awards. Several public officials were in attendance, including Secretary of State Nellie Gorbea, Lt. Governor Daniel McKee and State Senator Juan Pichardo. Dr. Mark Lentz, Professor of Latin American History at Brown University gave an excellent short lecture on the historical importance of Haiti's revolution.
New Bridges for Haitian success was founded by Bernard Georges.
Keynote Speaker Jean-Claude Sanon, a Boston area politician and radio personality born in Haiti, said, "Free yourself completely and continue to fight for the freedom of the entire world. Wherever there is injustice it is my obligation, as well as yours, to fight it."
Romie Bois kicked things off with an amazing rendition of the United States National Anthem, and the event ended with a beautiful song in French.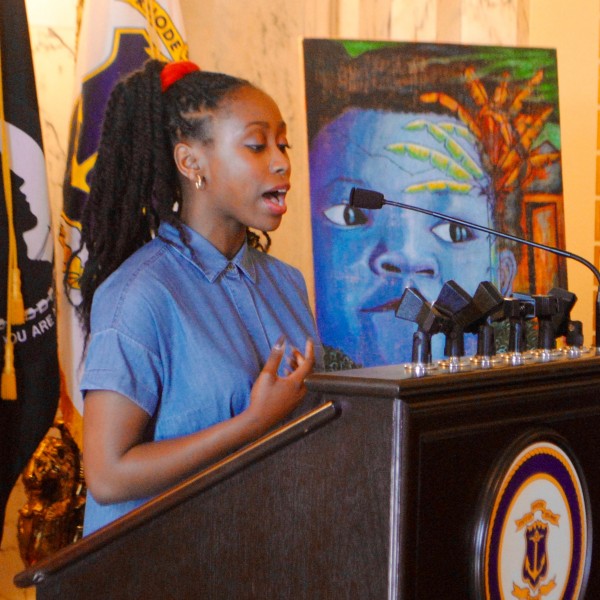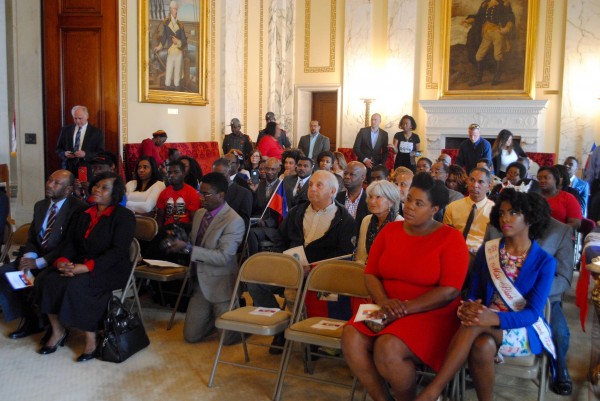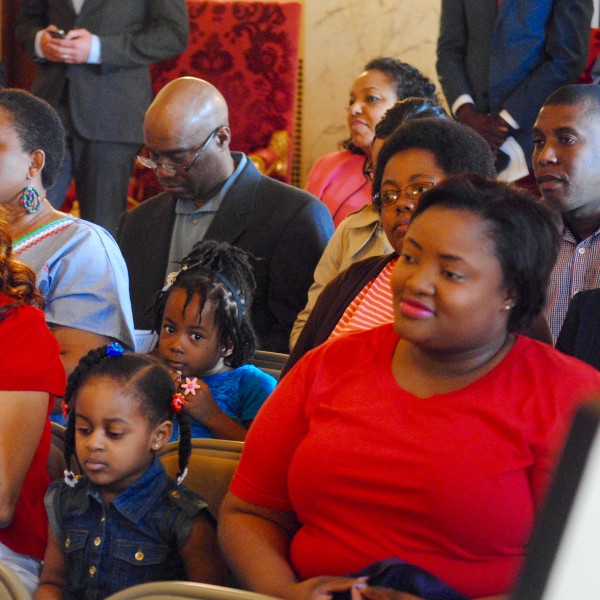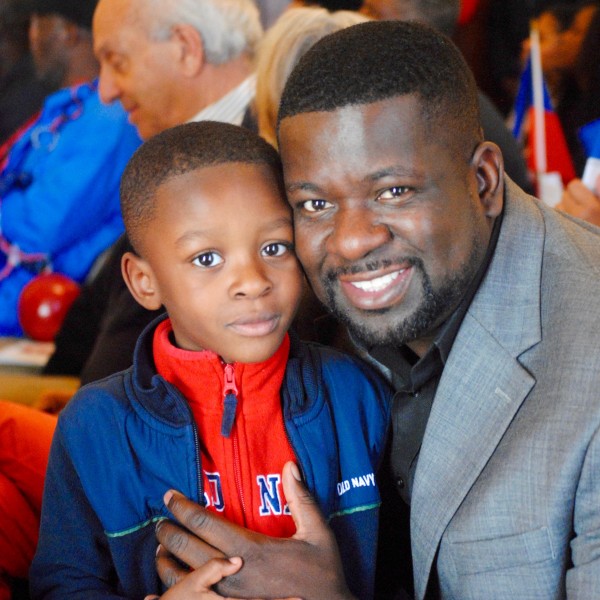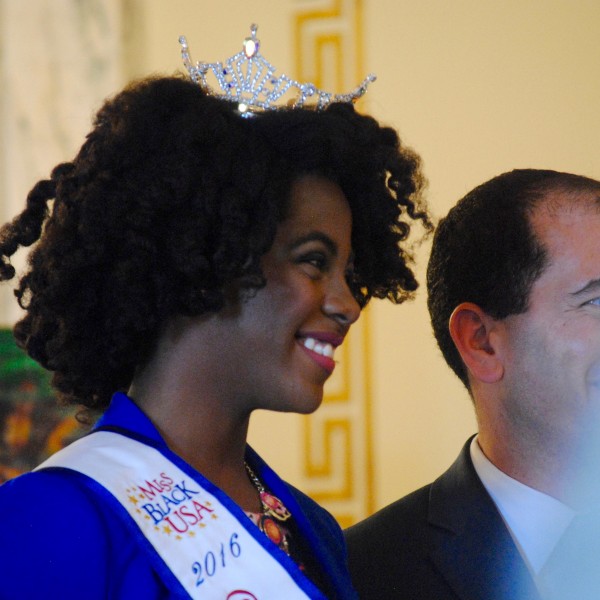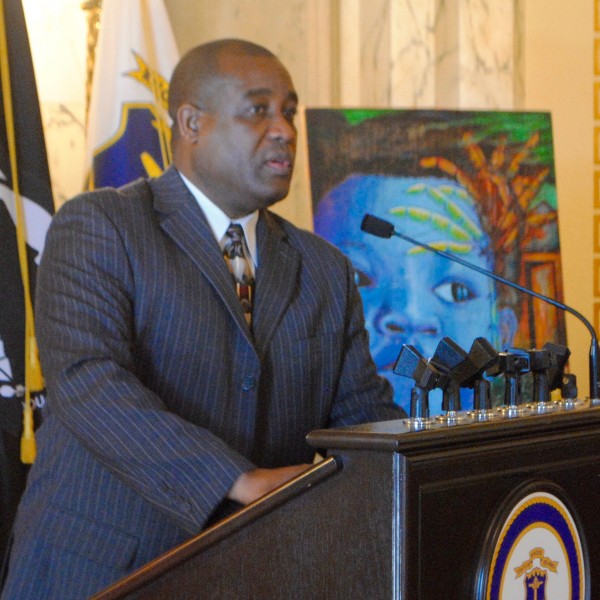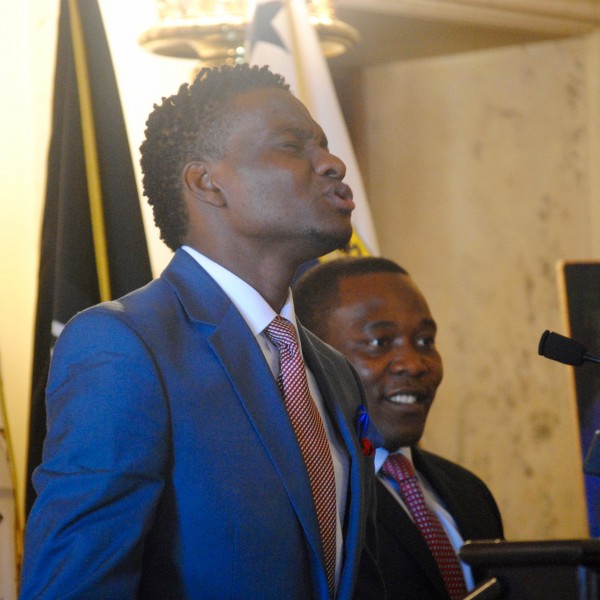 Haiti, the first free black nation, celebrates freedom at the State House

,