In response to the massive destruction caused by Hurricane Matthew in Haiti, where it is estimated that at least 350 thousand people are in need of immediate aid, Bernard Georges, of New Bridges for Haitian Success here in Providence, has begun collecting donations of supplies and money to help.
The materials will be sent to Belle-Anse, Haiti. Georges' organization has partnered with ARAB (Association des Rassembleurs pour L'Avancement de Belle-Anse) to deliver the much needed aid.
"People are homeless," said Georges, "there's no communication and no food. We are afraid that a lot of diseases may come. We are asking people to support us and to give a donation."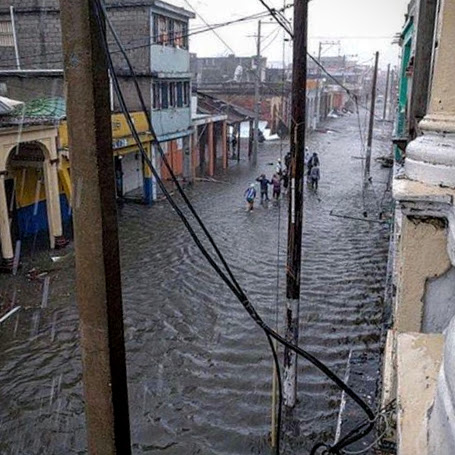 Bottled water, non-perishable food items and supplies can be dropped off at 603 Elmwood Ave Providence, RI 02907 or A & G Multiservices Center LLC, 608 Charles Street, Providence RI 02904.
You can donate straight up cash on-line here, or mail a check to payable to New Bridges for Haitian Success, Inc. here:
New Bridges for Haitian Success
P.O. Box 27552
Providence, RI 02907
Please include your full name, address and phone number and note that the contributions are for aiding Haiti.
I know Bernard Georges personally as a good man who will make sure this aid gets to where it needs to go. Please help.
Below, Bernard Georges makes his appeal on video, and after that there are more pictures from Haiti in the aftermath of the storm.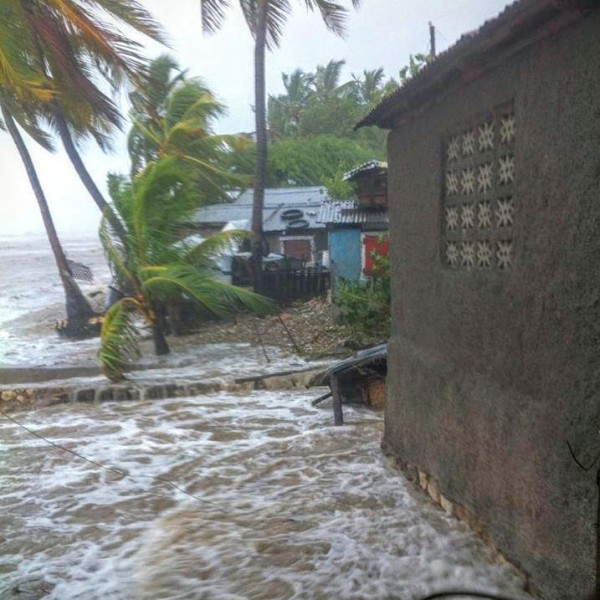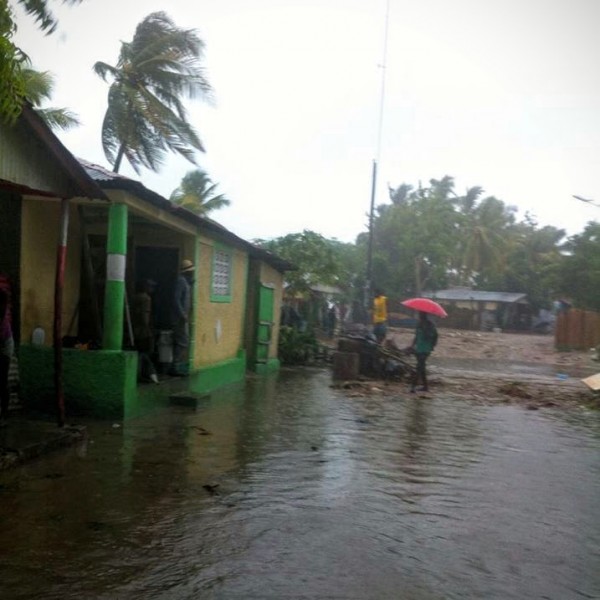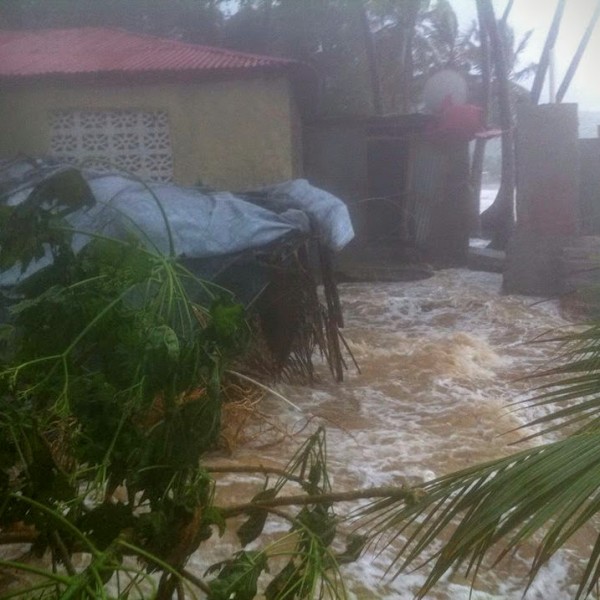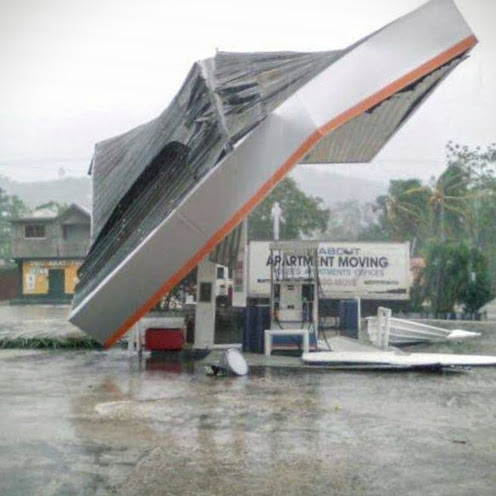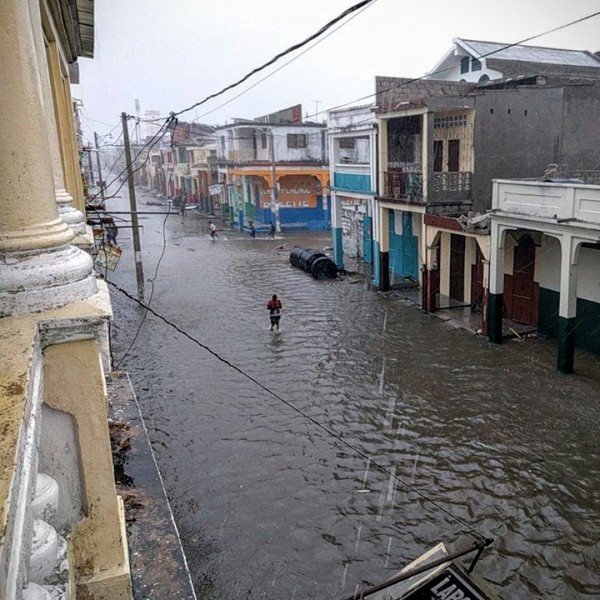 Donations needed for Haiti in wake of Hurricane Matthew

,