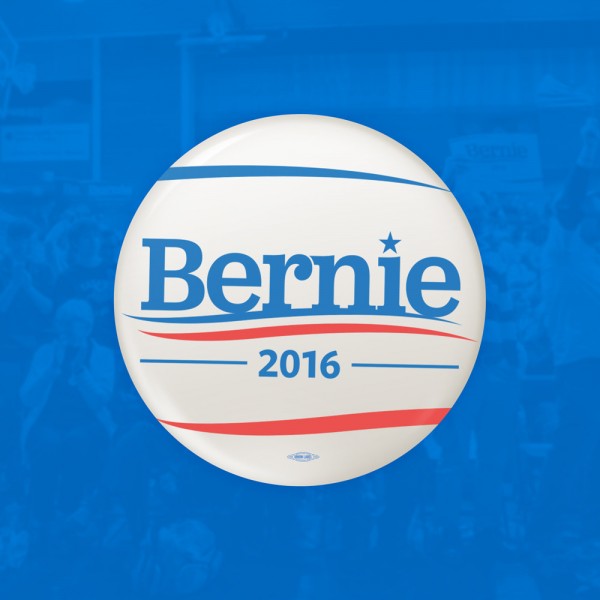 To be on the Rhode Island ballot, Democratic presidential candidate Bernie Sanders needs to collect 1,000 certified signatures by February 4. Collecting signatures is not that easy. The forms only became available Thursday and they are due in two weeks. Also, many signatures may be challenged, so some say he should collect at least 2,500.
In addition, the person collecting signatures must be "physically in the presence of every person signing the nomination papers," sign an affidavit on the back of the collection form, get it notarized and turn it in to the canvassing office of a specific town or city that matches the residence of the signers. So, if you want a chance to vote for Bernie in the Rhode Island Democratic primary in April, find a Bernie signature collection event now at www.berniesanders.com.
Moreover, although people from any party can sign Bernie's nominating petition, only Democratic or unaffiliated voters may vote in the Rhode Island Democratic primary on April 26. Moderate Party and "other" voters cannot. Please note: You only have until Jan. 27 to change your affiliation.
To check your party affiliation or change it, go to the Rhode Island secretary of state's website, www.sos.ri.gov, or call 222-2340; or call your local board of canvassers.
I hope this letter helps Rhode Island voters secure a better choice in the next presidential election.