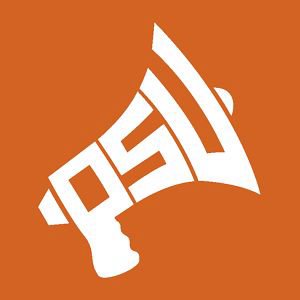 If you're a fan of the Providence Student Union (PSU) and our work to build student power and fight for stronger public schools, then we need your help!
PSU has been nominated for the Nellie Mae Education Foundation's Larry O'Toole Award. If we get the most online votes out of the six groups nominated, we will win $100,000.
You read that correctly – $100,000!
But we got a late start on voting and need your help: please take 10 seconds now to vote for PSU here.
PSU's student leaders have accomplished so much on a shoestring budget. They've stopped a school closing, expanded student bus passes, led the successful campaign to pass a moratorium on high-stakes testing, and much more. So think about what we could achieve with $100,000!
Winning the Larry O'Toole Award would allow us to expand our organizing work and strengthen our youth-led movement for student-centered learning across Rhode Island.
We would use these funds to support students at every high school in Providence, and to increase our capacity to work with students elsewhere in Rhode Island who want to form their own student unions.
In short, this award would allow PSU to create an unprecedented foundation for youth voice in education policy-making. If that sounds like something you support, here's what we need you to do:
Forward this link to 10 friends who also support student voice!
Share this with any groups or organizations you're involved with who have a stake in improving our public schools!
Thanks so much for your support.