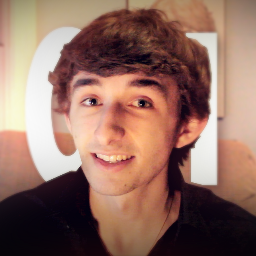 Nick Barbieri, a senior at North Attleboro High School, was given detention for swearing in a tweet. His assistant principal, he said, also threatened to suspend him if he didn't delete tweets explaining that he had been asked to delete the offending tweet.
But Barbieri already had tens of thousands of followers on Twitter from his job reviewing video games on YouTube. So it wasn't hard to drum up support. Soon enough the media and the ACLU had caught wind of what promises to be an emerging area of First Amendment rights: what can kids say on the internet and when can they say it.
In Barbieri's case, he wasn't at school when he tweeted, so school officials agreed to revoke his punishment. Now, he's looking for an apology.
"I haven't received an apology from Miss Todd but I don't think that's going to be coming any time soon," he told me today. "At the same time I respect my principal's ability to admit when they are wrong and admit when the decision needs to be rescinded."
You can listen to our entire conversation here:
High School senior was given detention for swearing on Twitter

,