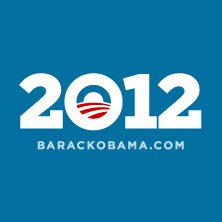 Across Rhode Island, people are getting together in their neighborhoods to watch the 2012 State of the Union Address on Tuesday, January 24, celebrate our work of so far, and to plan out the next couple of months for the campaign  in the Ocean State.
Can you have a few people over to watch? All it takes is a little bit of time to prepare and some enthusiasm for bringing people together.
Click here to host an event – sometime before the end of the day tomorrow if possible, so we can ensure you get email support from Chicago. You'll need to be registered as a user of barackobama.com to sign up to host, which you can do here.
These parties are easy to put together. You'll be able to decide how many people you can comfortably host, and we'll provide you with tools to promote the event. We'll talk you through what to expect and how to prepare for that night — including a conference call with other hosts beforehand to share tips and ideas.
This requires a basic commitment from you, but no previous experience doing this kind of thing — even if you've never hosted an event like this before, the campaign will make sure you have the tools and resources you need to make your party successful.
A party in your neighborhood is one big way to energize the campaign where you live. We're aiming to have thousands of parties like it across the country.
You can email Devin Driscoll, Obama for America Rhode Island state director, at ddriscoll@barackobama.com with any questions.