I feel unjustified endorsing any particular candidate. But I will endorse a set of principles.
I endorse the principle that the primary notion of government is to carry out tasks that people cannot accomplish on their own. That government success should be measured by the number of people it assists to success (whatever that may be for a specific individual), not the number of people it prevents from participating in its services. The candidates who should be elected to office should be committed to government success, not invested in hampering its effectiveness.
I endorse the principle that holding hostage legislation which would improve the lives of countless thousands to enforce votes on unrelated issues is an ill and a reprehensible evil; not merely hardball parliamentary tactics. As the great Dr. King said, "the time is always right to do what's right."
The candidates who should be elected to office should be committed to the abolition of demonstrations of power that endanger our citizens' well-being and the economic health of our state, and committed instead to the swift legislation of what is right.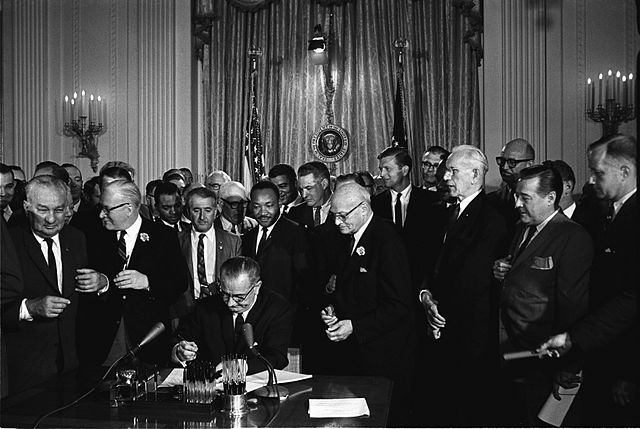 I endorse the principle that there can be no liberty without equality, and no equality without liberty. They are inextricably linked, in the battle cries of revolutions across the centuries, from those long past to our own to those of the present day. To deny the one is to deny the other. The candidates who should be elected should be committed to improving both, together, not choosing to anoint one over the other.
I endorse the principle that just because we cannot achieve perfection does not mean we should not try. Our government should always strive to be more open, more participatory, more ethical. The General Assembly may never please everyone, but they will not please anyone if what happens inside the State House's halls remains clouded and cloaked in rumor.
I endorse the principle that every eligible citizen should be able to be elected to government, regardless of their station in life. Government officials should be paid enough to take care of themselves and their families in a prudent manner and they should be undivided in their attention to the work of governing. Likewise all candidates should not fear economic ruin for taking up the civic duty of contesting elections. The health of our democracy is directly related to its openness to all without care of circumstance. Stifle the ability to participate, and you stifle democracy itself.
I endorse the principle that those who make decisions should be held held accountable for the consequences of their actions. If you believe that the resignation of almost all of the Economic Development Council members, the financial ruin of Curt Schilling, and the layoffs of the workers of 38 Studios has rendered all those responsible for the 38 Studios debacle accountable, then so be it. But if you believe there are those who as of yet have not suffered consequences for the results of their actions, then do everything in your power to hold them accountable. We should elect candidates who not only hold our leaders accountable, but also themselves accountable. When they realize they've done wrong, politicians should find the fortitude and strength to publicly admit to it and apologize.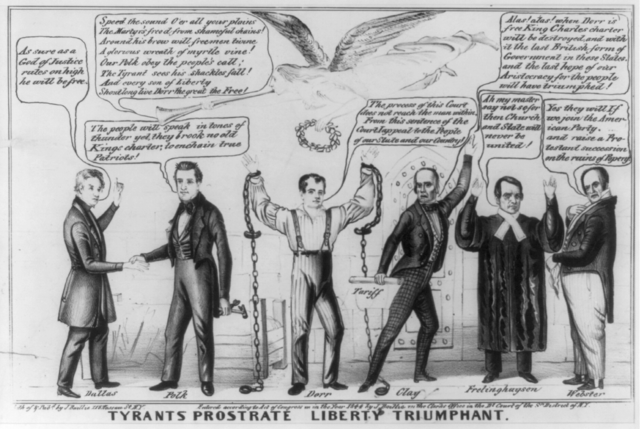 I endorse the principle that Rhode Island's best days are not yet behind it. I endorse the principle that those who take pleasure in our state's failing are committed to its failure. Those who have no faith in the people of Rhode Island's collective abilities to succeed are dead weight preventing the rest of us from succeeding. I endorse throwing aside the opinions of such fair-weather residents to unburden the strength of our dedicated citizenry. We are better than the worst of us.
I endorse the principle that no policy or program is sacred or cannot be criticized. All that we do should be reviewed and measured and debated about to ensure we are doing what we intend to do, and not merely living with the status quo because we don't know if it's working or not. I endorse electing candidates that value introspection and constructive criticism, especially that of themselves.
I endorse the principle that political participation is a privilege that took centuries to be won for all. It does not end on November 7th. Your phone does not stop working, email does not stop being sent, you do not lose your voice. Politics is not a bloodsport for a few spectators who understand the rules, it is a struggle that encompasses everyone regardless of their comprehension of its tactics or their willingness to participate. You may not be a "happy warrior", you may be weary of the fight, but your weariness does not make the fight less important. To try and fail is better than never having tried at all.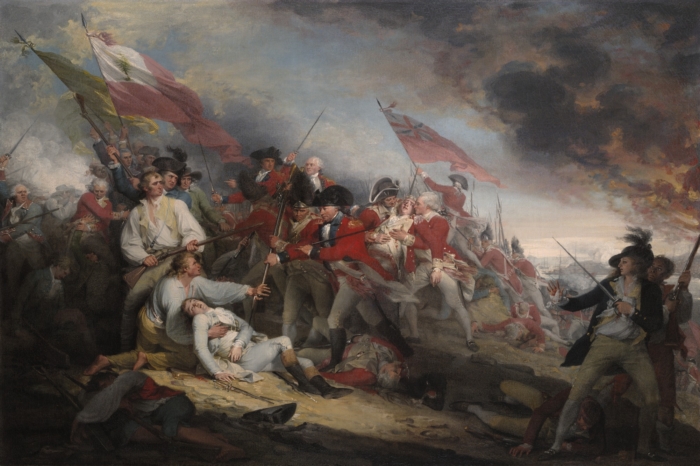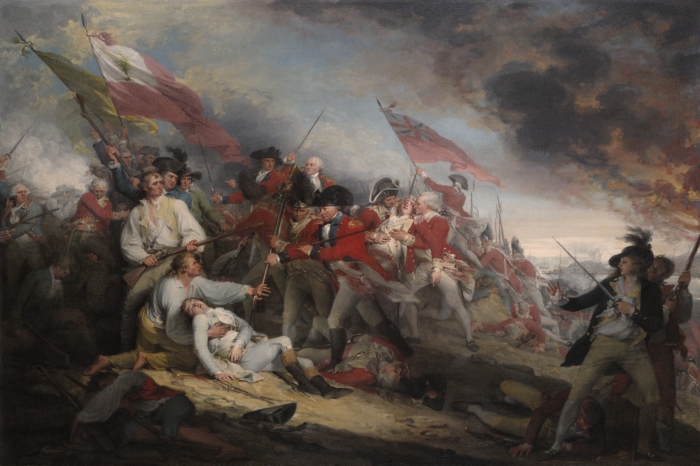 Virtually everyone who reads this was born with feet. They can be used to bring you face to face with you problems, to apply swift kicks to asses, and to march and demonstrate when all else fails. Never forget, when you get enough feet in a single place, you can move mountains. This, to me, is the spirit of Rhode Island. Relentless optimism in the face of despair, bravery when one should cower in fear, and hope when all is hopeless. I endorse that.