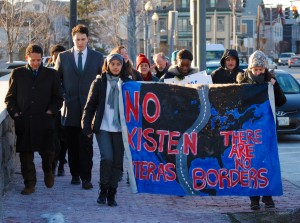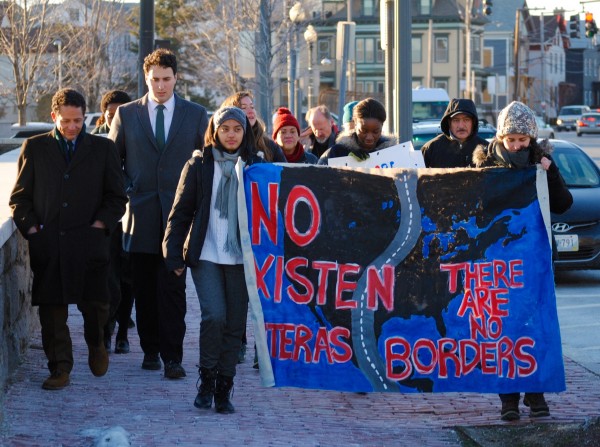 The Coalition for Safer Rhodes is organizing a march that aims to send a clear message to the General Assembly — that they must act to ensure that our roads and communities are safe by ensuring that all immigrants, regardless of their immigration status, are able to earn a driver's license.
In order to send a loud and clear message before the next legislative session, the Coalition has organized a march that will take place on Sunday, September 25th. The March will begin at Jenks Park in Central Falls at 11am, will go past the State House, and end at Gloria Dei Lutheran Church in Providence. At the end of the march, there will be a cultural festival to celebrate the contributions of immigrant communities to the State of Rhode Island.
The Coalition has been advocating for the passage of legislation that would allow undocumented immigrants to earn driver's license in the State of Rhode Island. We believe the impact of this legislation will improve the quality of life and overall safety of our communities, from higher rates of insured and licensed drivers, to greater cooperation between police and the immigrant communities they serve.
From a Coalition for Safer Rhodes Press Release
Immigrants and allies march for licenses this weekend

,