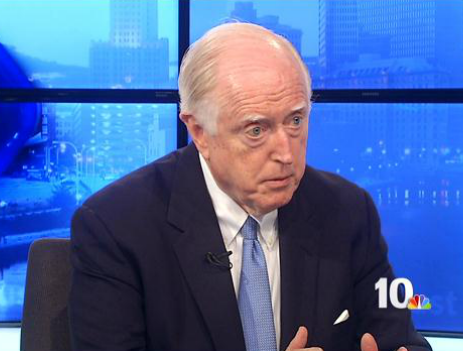 Is a new ballpark in downtown Providence corporate welfare or economic development? It doesn't have to be either/or – but isn't the real question: what is the best way to develop that land?
On NBC10 Wingmen, Jon Brien and I debate whether moving the Pawtucket Red Sox to Providence is the highest and best use of the I-195 land or is it another baseball boondoggle.
Below that, watch NBC 10 News Conference's Bill Rappleye interview new owner PawSox Jim Skeffington.
News, Weather and Classifieds for Southern New England
Bill Rappleye interviews Jim Skeffington:News, Weather and Classifieds for Southern New England
News, Weather and Classifieds for Southern New England
Jim Skeffington and Jon Brien want a downtown ballpark

,