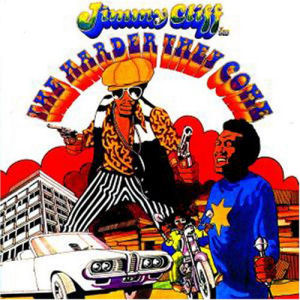 Godspeed to all the progressive and liberal politicians, activists and supporters who will spend the next four days literally getting out the vote. Really, best of luck to everyone on the political spectrum … but here in the RI Future newsroom, where we'll be monitoring the last 100 or so hours of the 2012 election, we're clearing pulling for the lefties!!
In honor of all you hard working members of the political class who will spend this seemingly gorgeous weekend knocking on doors, making phone calls and fighting with reporters, we dedicate this Jimmy Cliff classic to you this weekend!
And this one, we dedicate specifically to progressive champion Congressman David Cicilline, who has to endure a historically negative campaign being waged by Brendan "Says-He's-Got-Uncommon-Integrity-But-Runs-A-Dirty-Campaign" Doherty:
Specifically, of course, because of this verse:
Well the officers are trying to keep me down
Trying to drive me underground
And they think that they have got the battle won
I say forgive them Lord, they know not what they've done
You can sign up to help campaign for David Cicilline here.
All best everyone … and may the best candidates for the Ocean State prevail!!