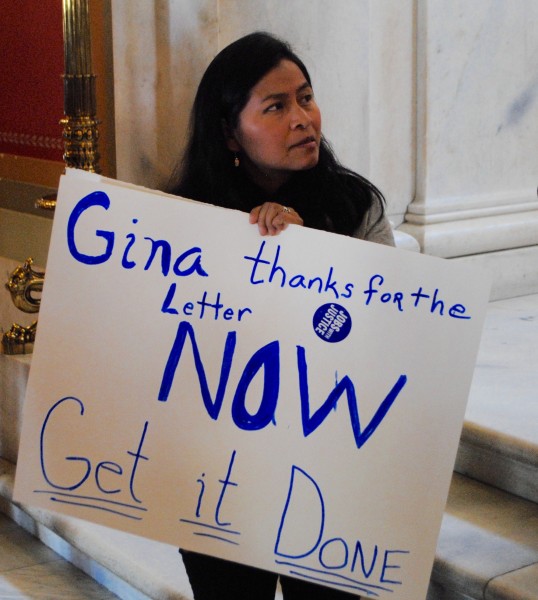 Providing licenses for undocumented immigrants in Rhode Island is an idea that is not going away. After Governor Gina Raimondo failed to deliver on her campaign promise to issue an executive order allowing the Department of Motor Vehicles (DMV) to issue operator licenses to undocumented immigrants, the General Assembly took up the issue at the Governor's request. Bills were introduced in the House and Senate. The House bill was heard by the Judiciary committee and held for further study.
Todos Somo Arizona (TSAZ) is a coalition of groups including Jobs with Justice, English for Action, Fuerza Laboral, Comite de Inmigrantes, RI Interfaith Coalition, 32BJSEIU RI, AFCS, Estudios Biblicos and ONA, that is holding a series of actions at the State House to keep attention focused on the issue and on Tuesday activists were loud and their presence was felt, even in the midst of a Second Amendment Rights rally happening at roughly the same time.
At least 400 2nd Amendment Coalition members turned out to pressure the House Judiciary Committee on a raft of bills being heard concerning guns. Nearly 100 members of the Rhode Island Coalition Against Gun Violence (RICAGV) turned out to have their say on the bills as well.
This lead to some friction, like when former candidate for Mayor of Warwick Stacia Huyler decided to chide the Licenses for All coalition for being too loud. The irony of a Second Amendment activist complaining about people using their First Amendment rights was lost on Huyler.
The issue of granting driver's licenses to undocumented immigrants is not going away. Everyone, regardless of status, deserves to be allowed to function in our society, and until this becomes the law in Rhode Island, these protests will continue.
Here's all of this year's coverage of the issue from RI Future: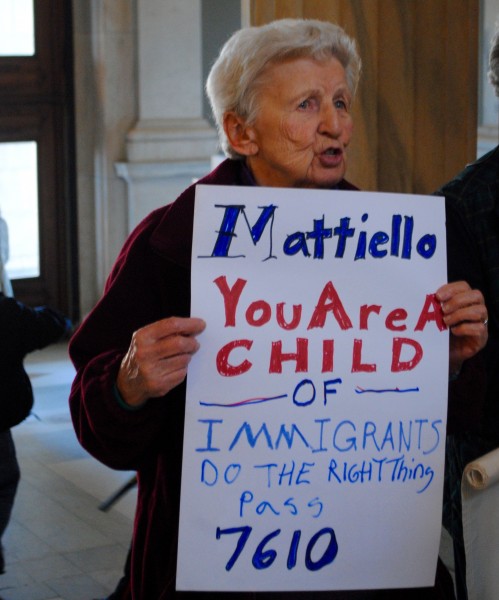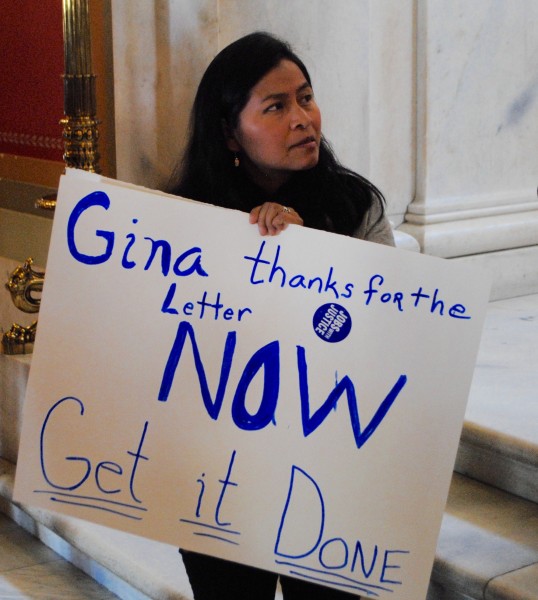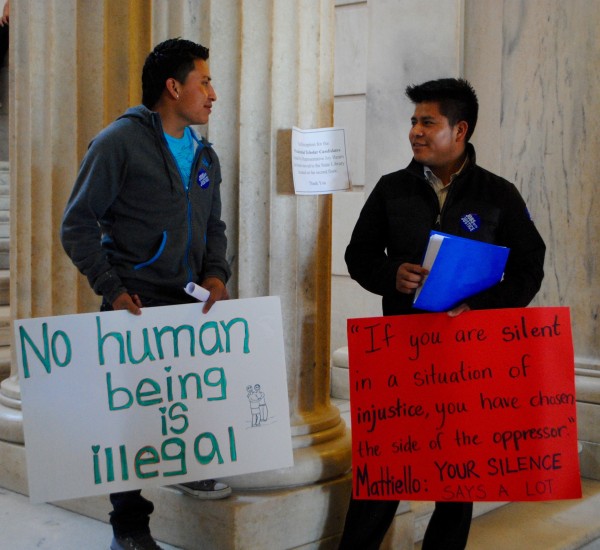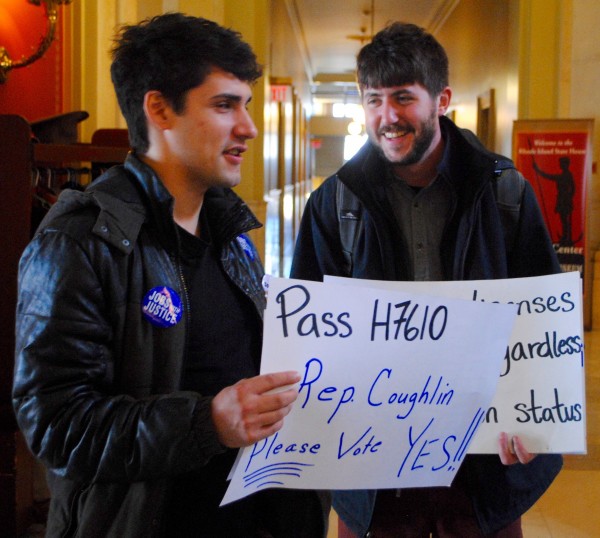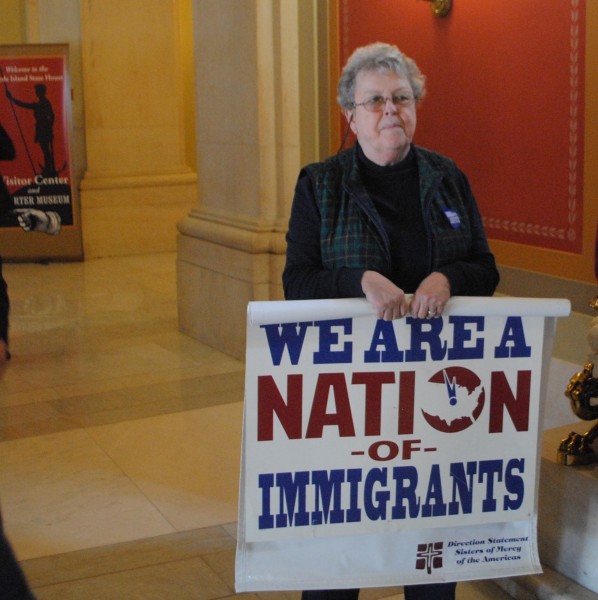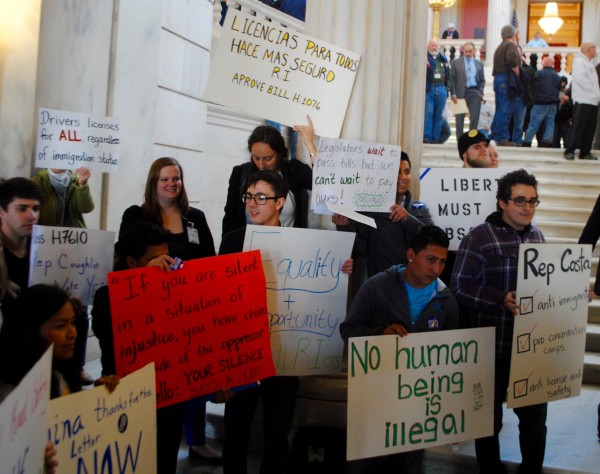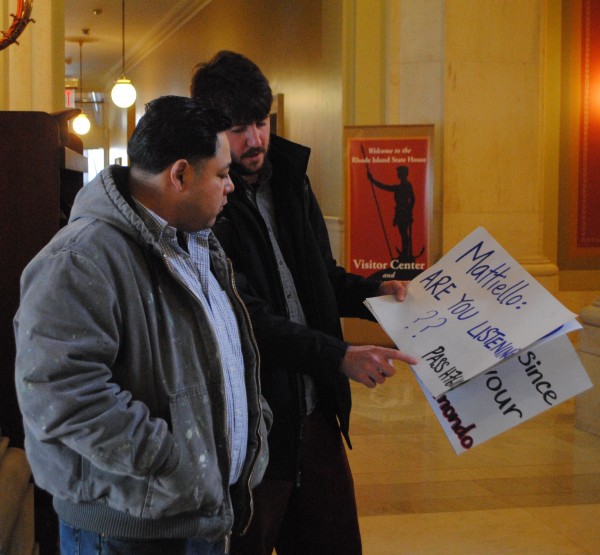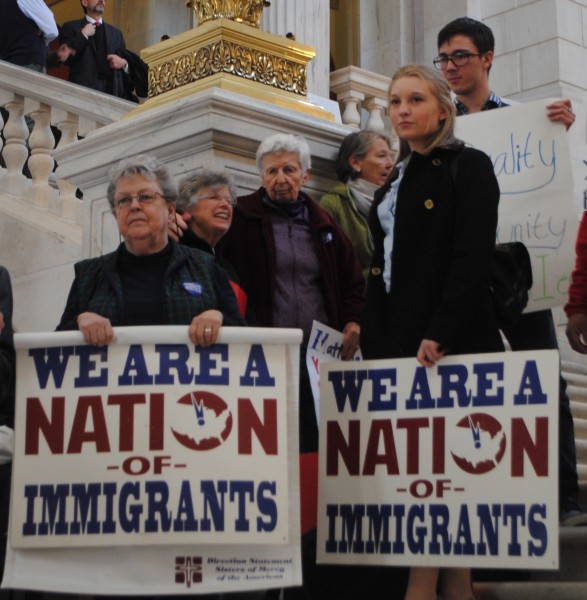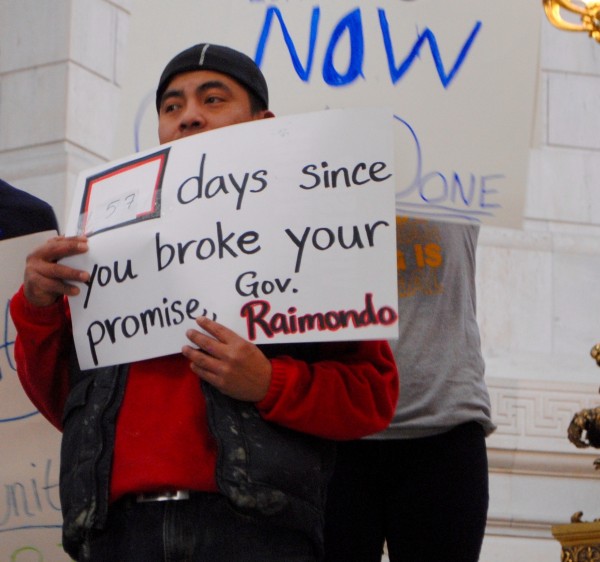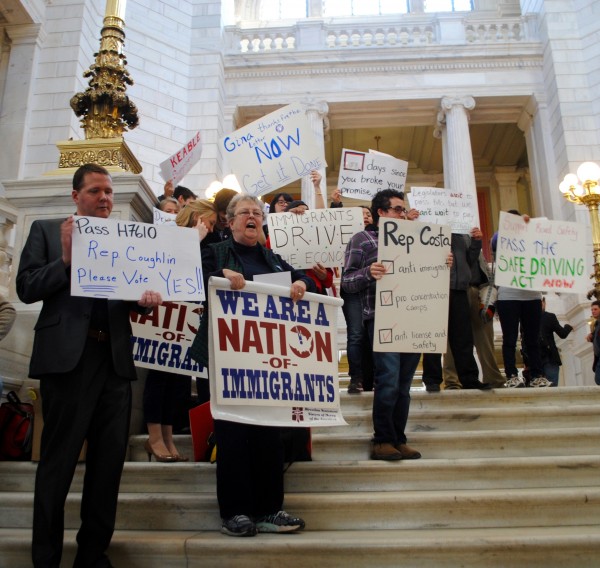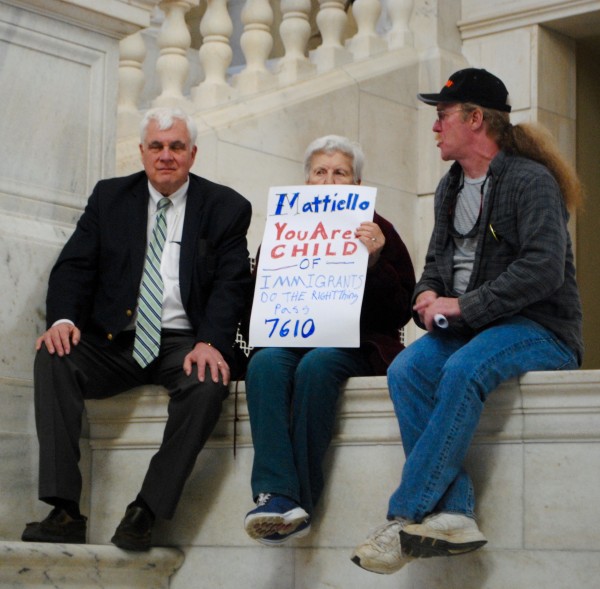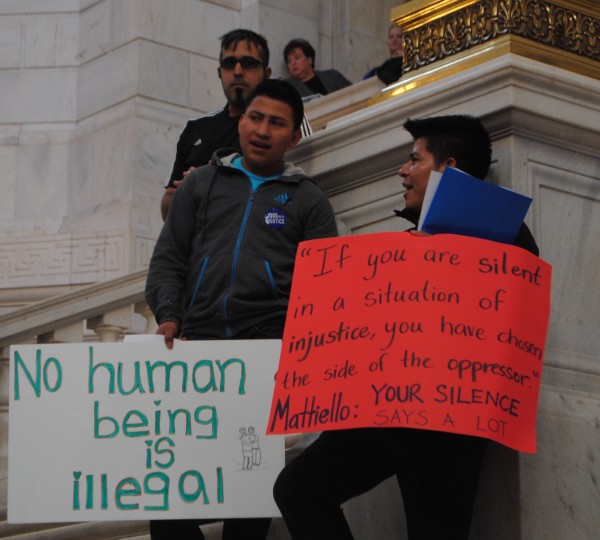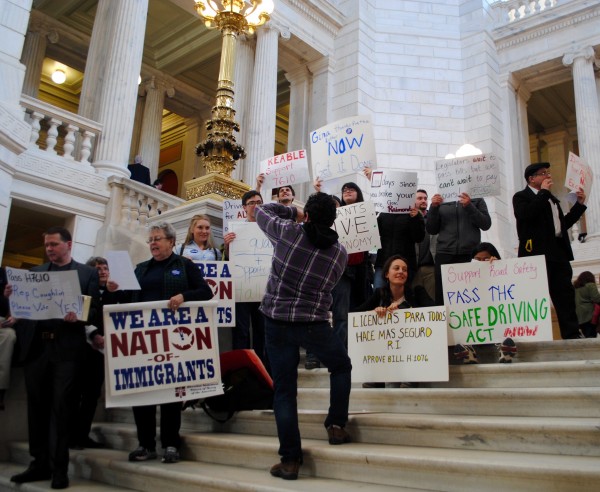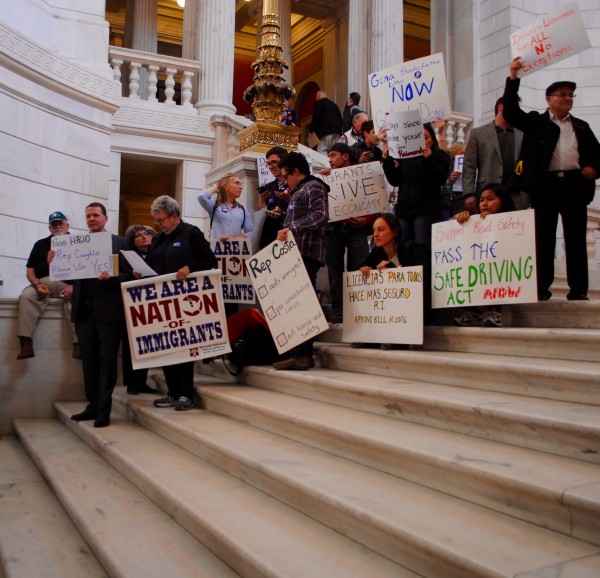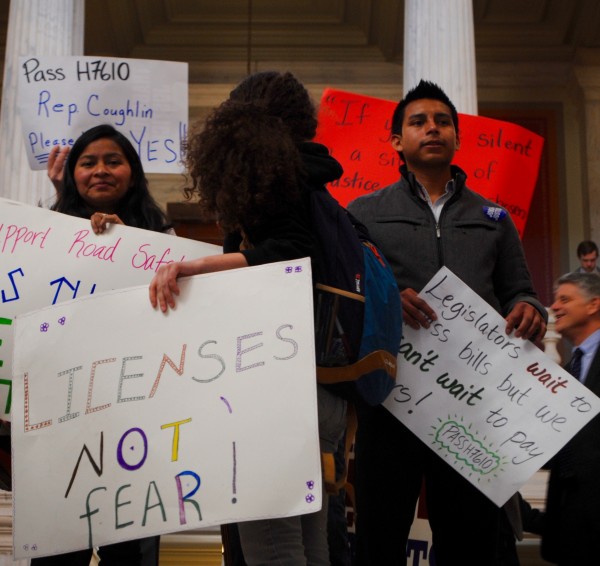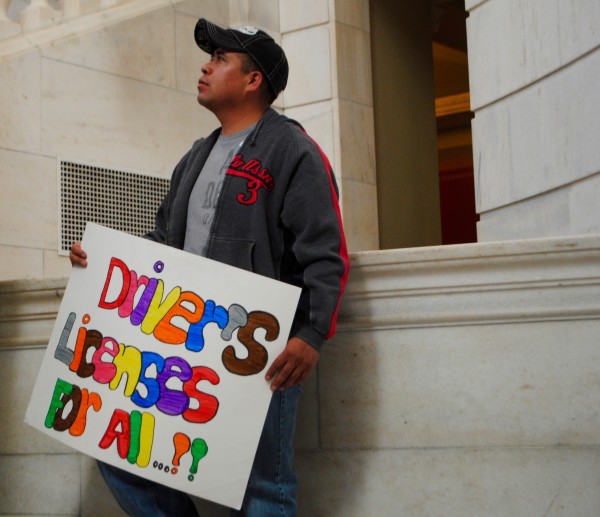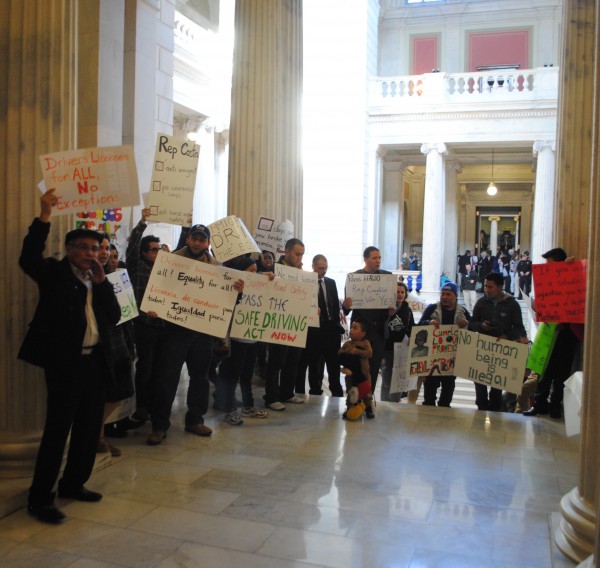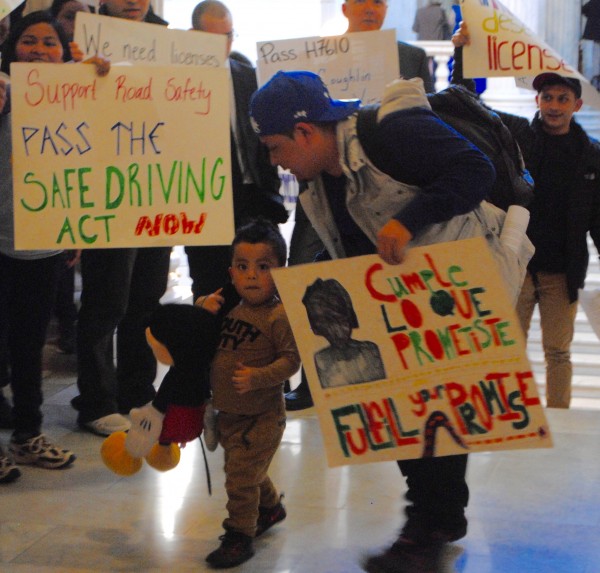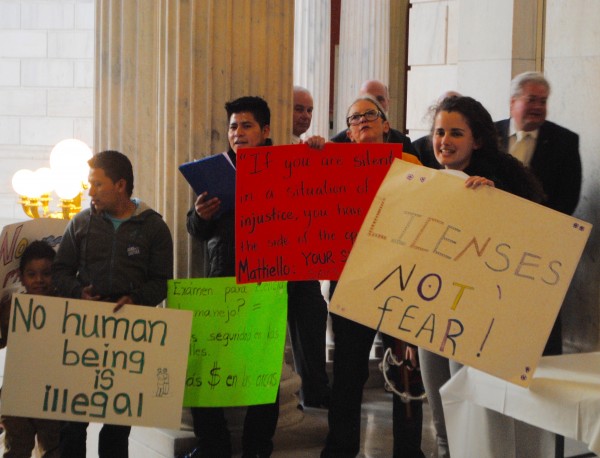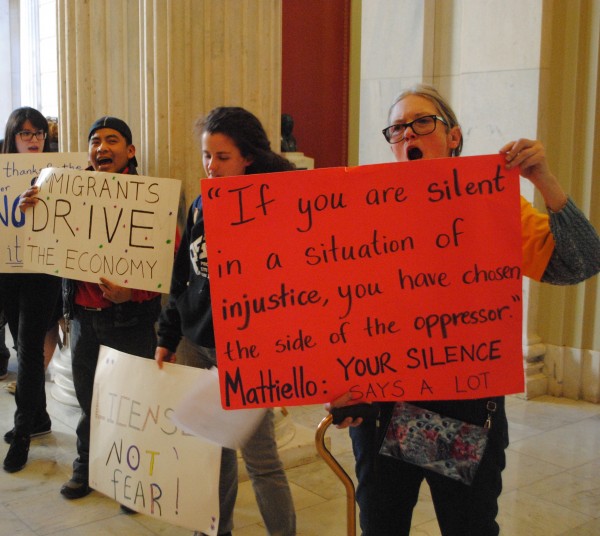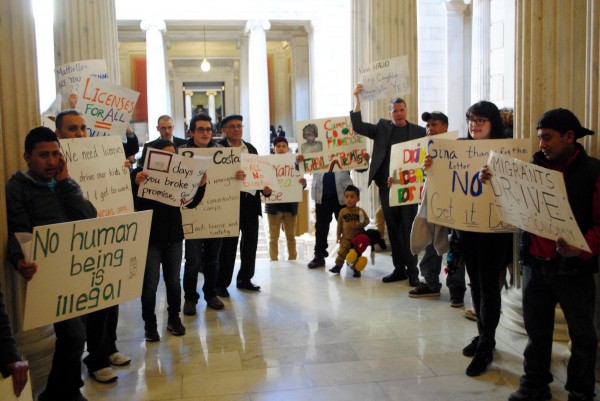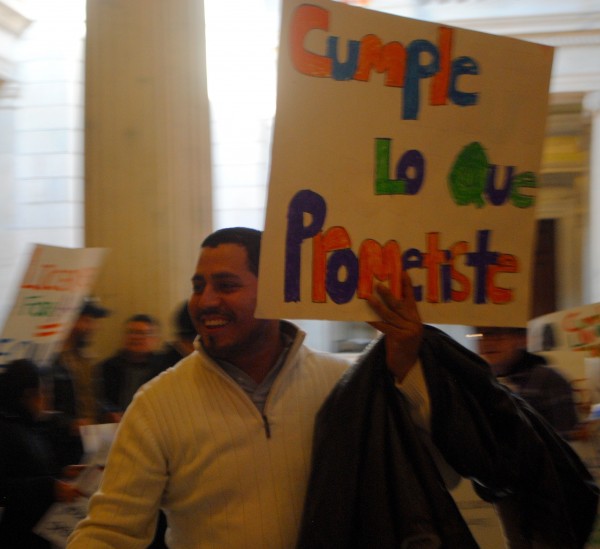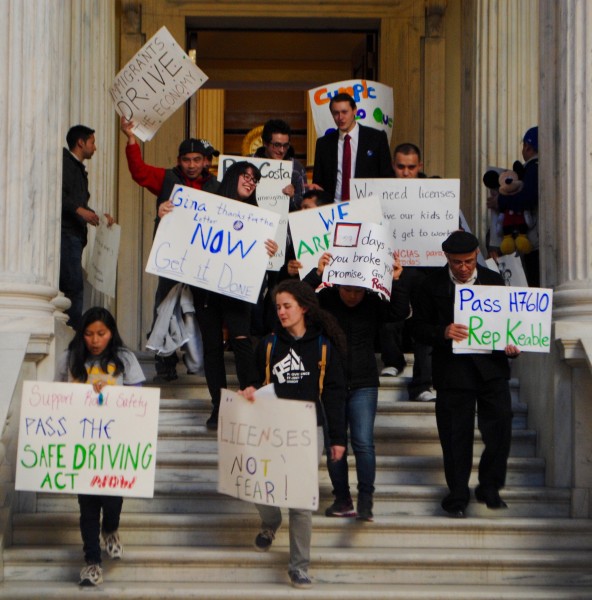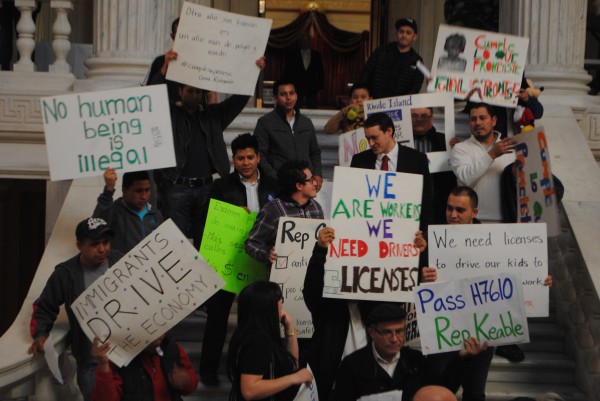 State House licenses for all rally gets loud

,