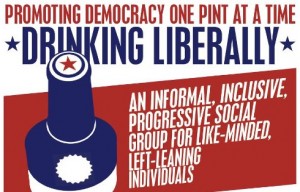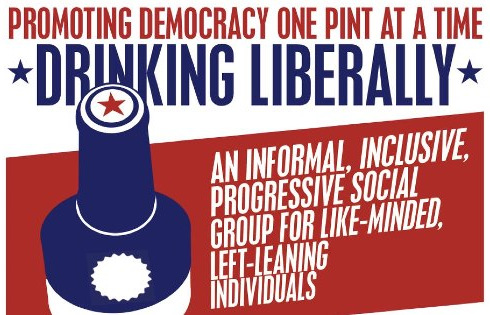 2013 has become a year of new faces and old favorites.  We saw President Obama sworn in for a second term, *Senator* Elizabeth Warren, and now…a newly re-organized Young Democrats of Rhode Island (YDRI)!
Young Democrats of Rhode Island are  back and better than ever!  To celebrate, Drinking Liberally welcomes a new slate of young leaders to speak about their work in 2013 and beyond.
So join us and lift a glass to liberal politics. Come meet the board of YDRI, including newly elected State Senator Adam Satchell. Learn more about our plans to advocate for the issues young progressives care about and how you can make an impact in our upcoming campaigns! No matter what your age, please join us at the Wild Colonial this Wednesday for good politics and a good time. We're all young at heart, right?
What: Drinking Liberally with Senator Adam Satchell & YDRI
When: Wednesday February 20, 2013 7-9pm
Where: Wild Colonial, 250 South Water Street Providence 02903
RSVP on Facebook today!
https://www.facebook.com/events/504930979557947/
Hope to see you Wednesday!
Lift A Glass With Drinking Liberally, Young Democrats of RI

,