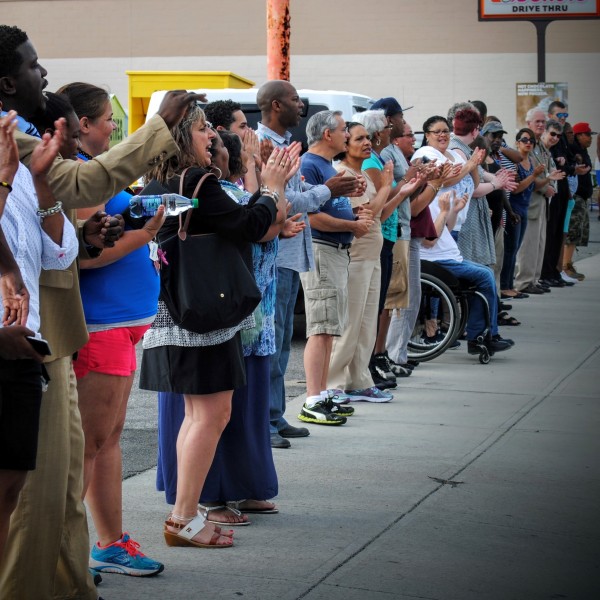 Dozens of residents came out for peace in South Providence, near the intersection of Broad Street and Elmwood Avenue, locking arms and chanting against violence in the community. "Lock Arms for Peace" was organized by Diana Garlington, a resident of South Providence, mother and peace activist. This effort, said Garlington, is to raise awareness "about peace and unity, no matter your culture or background."
Garlington sees the violence on the streets as "a state issue, not just here in Providence.
"We're not sitting around waiting for our police department or our mayor or someone else to stand up," said Garlington to the crowd, "We need to stand up. These are our children. These are all of our children."
Dozens attended the action, and many passersby joined in as they saw what was happening.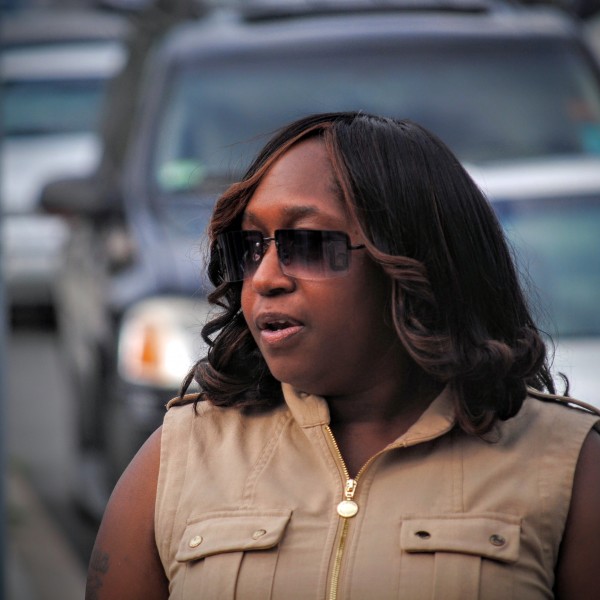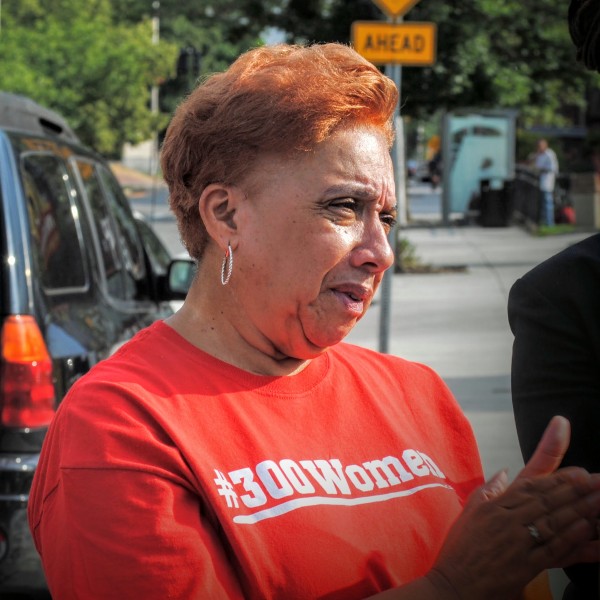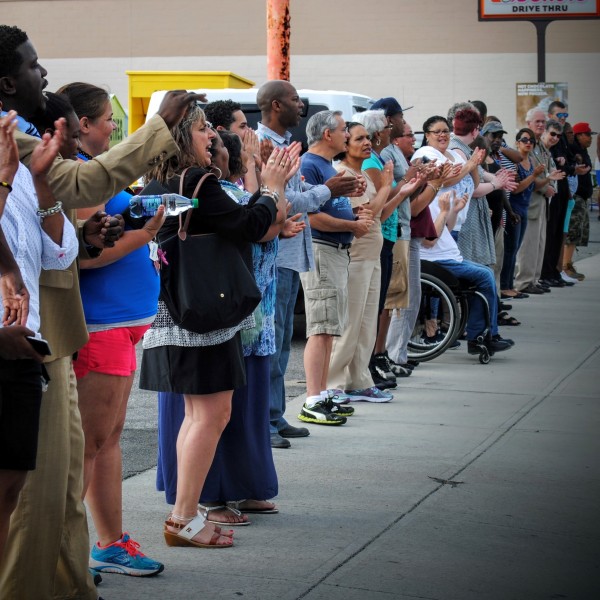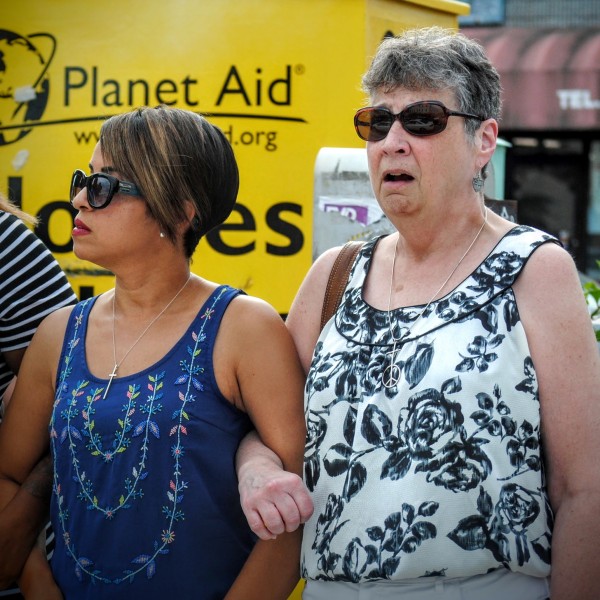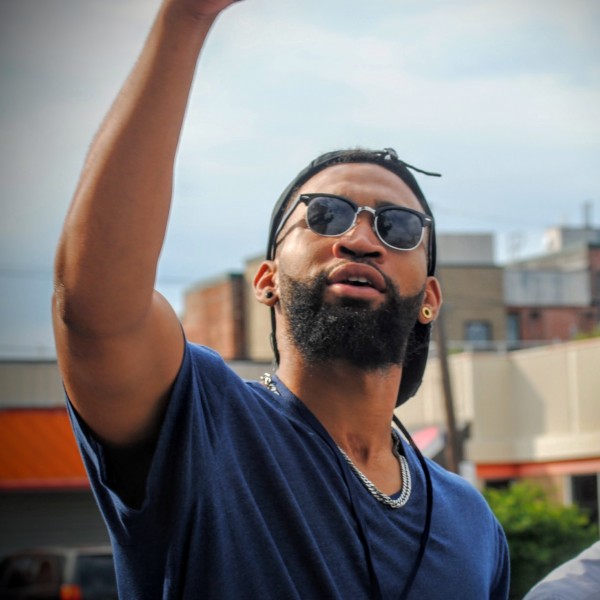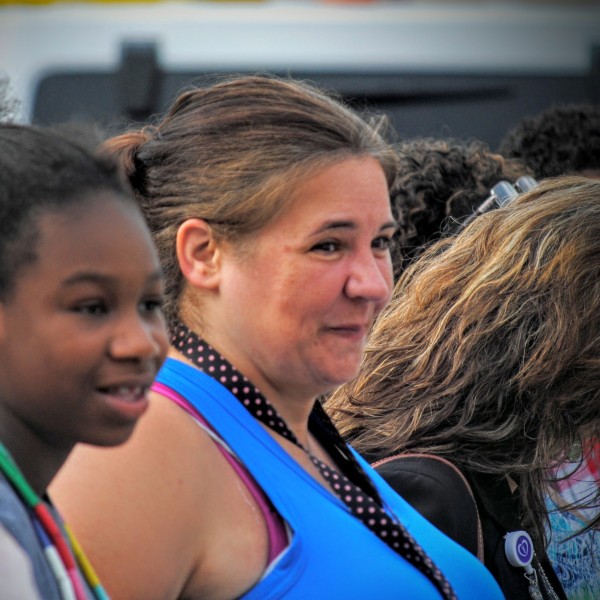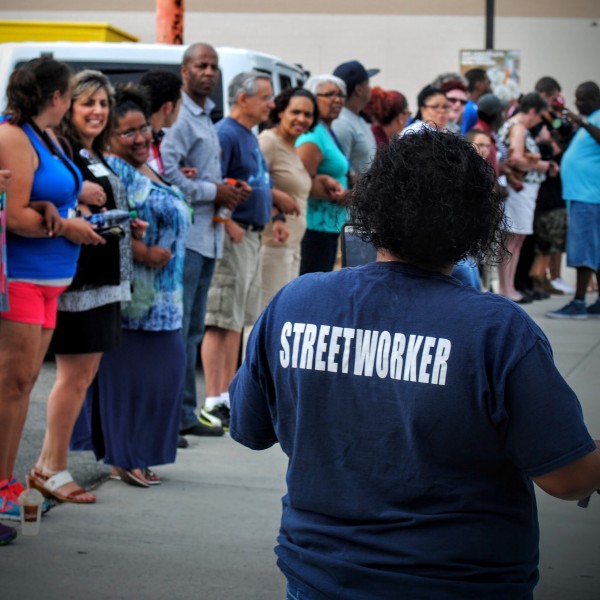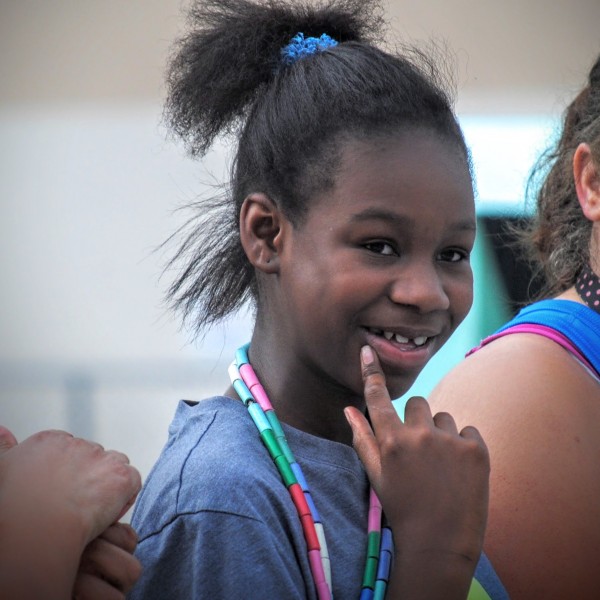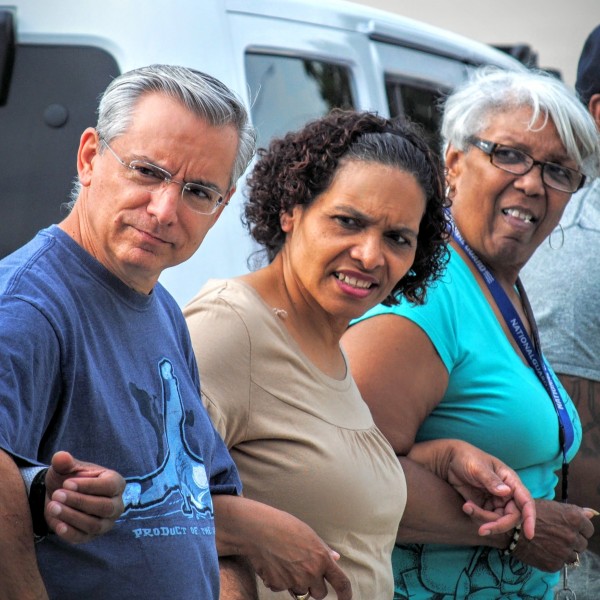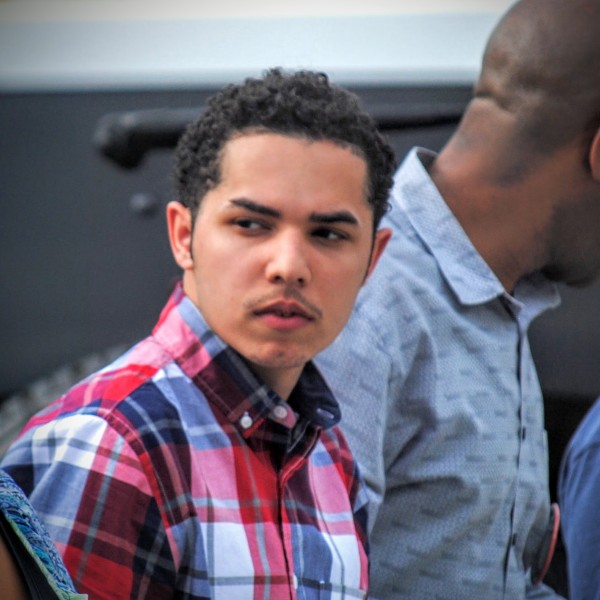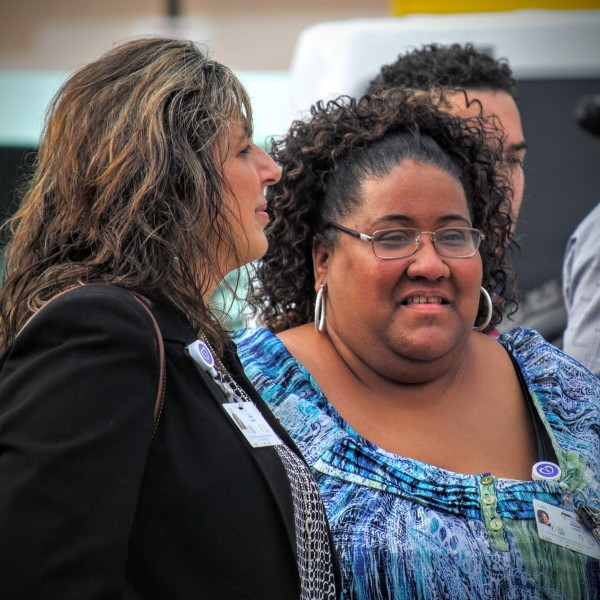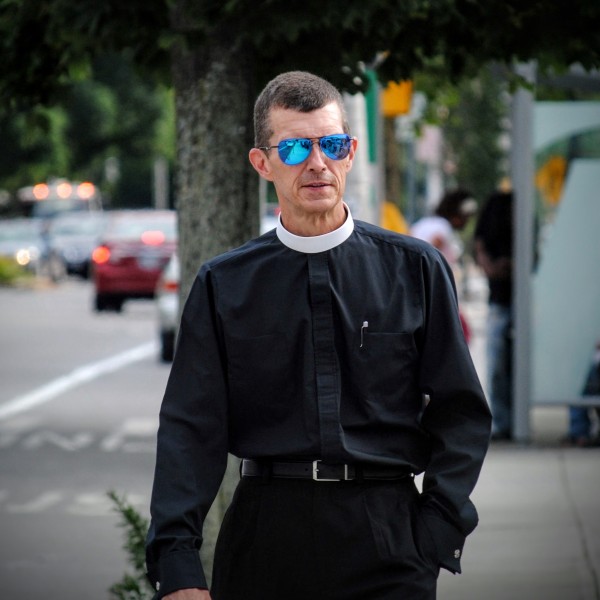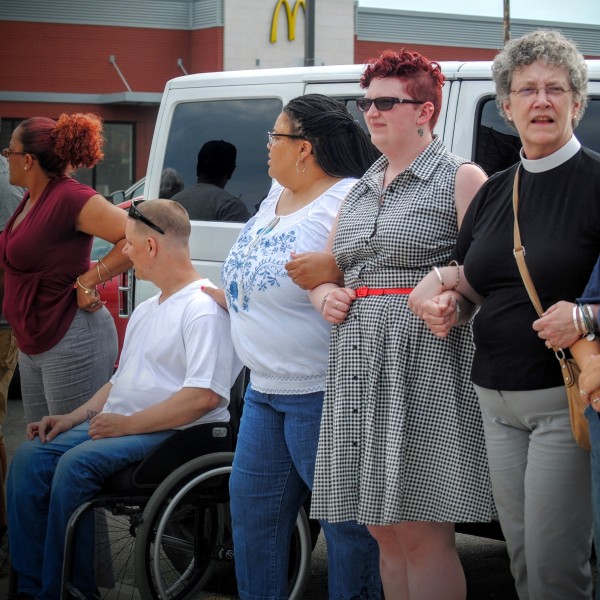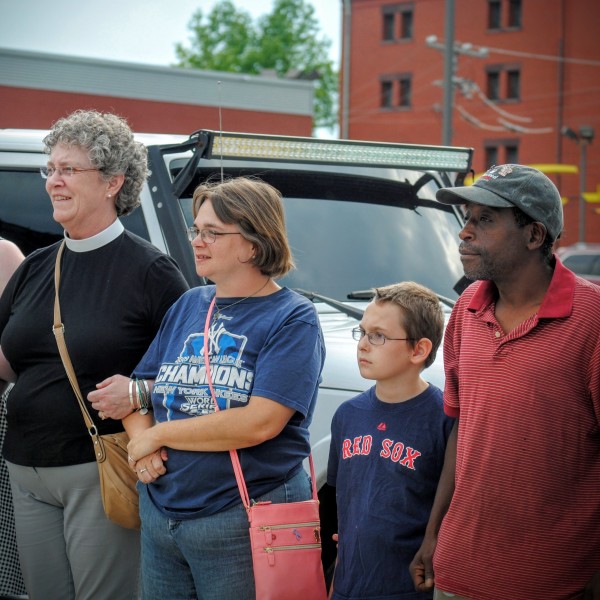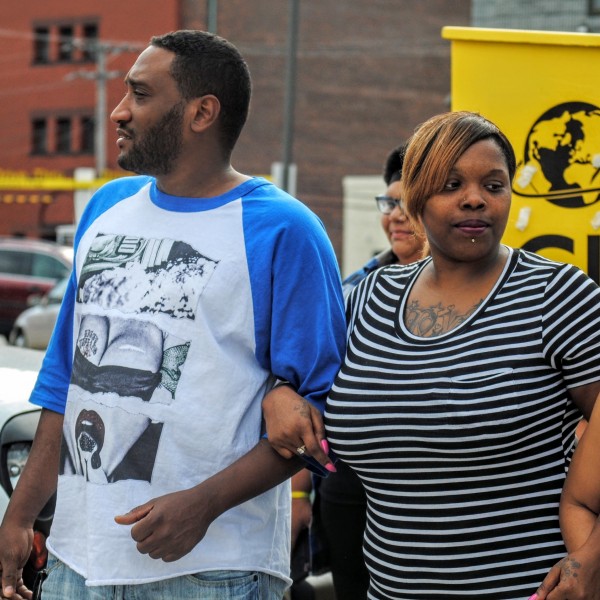 Locking arms for peace in South Providence

,