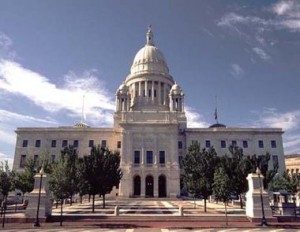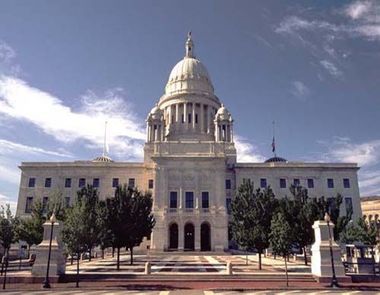 The powerful House Finance Committee will hear a bill today that would restore the $12 million cut from the Neighborhood Opportunities Program last legislative session.
According to Housing WorksRI's website, the NOP program is "a unique, state-funded program designed to provide homes for low-wage working families and individuals with disabilities. The program provides funds to cover the difference between the rental cost affordable to very low-wage Rhode Islanders and the cost to owners of actually operating the rental unit. Essentially, NOP funding allows rents to be set at a level that is both affordable for renters and sustainable for owners."
The bill, sponsored by Rep. Scott Slater, a progressive Democrat from Providence, would also put a referendum question on the Novemeber ballot asking voters to approve a $75 million bond for the program.
There's also a briefing on the Plan to End Homelessness at 2 p.m. hosted by Sen. John Tassoni, a labor-backed Democrat from Lincoln. The plan was approved by most social service agencies involved with it but is not expected to be funded by the General Assembly.
Then, later today, the House Judiciary Committee will hear a bill today authored by Rep. joy Hearn, a Barrington Democrat, that would make it illegal for people under 21 to enter nightclubs where alcohol is served.
"I've introduced this bill before, but never has this been a more critical problem than it is today with all of the violence happening at our nightclubs," Hearn said in a press release. "There's more and more fights breaking out at these clubs at closing time. Meanwhile, we're trying to focus on building and expanding our knowledge districts, but we're getting distracted by these setbacks. This bill can also be seen as a plus for nightclub owners who are trying to put a stop to recurring violence in their establishments."