As the final entry into our macro-historical overview of neoliberalism, I wanted to share with readers a very special interview. Michael Hudson's new book Killing the Host: How Financial Parasites and Debt Bondage Destroy the Global Economy is a brilliant dissection of how neoliberal hegemony has come to dominate the economics discipline and what it has meant to our society.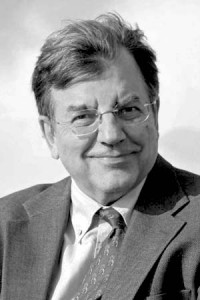 But do not be scared off by this, here is a lucid, concise writer who explains economics in a fashion that any high school student could understand. Paul Craig Roberts recently wrote in a review I recommend you read:
Michael Hudson is the best economist in the world. Indeed, I could almost say that he is the only economist in the world. Almost all of the rest are neoliberals, who are not economists but shills for financial interests. If you have not heard of Michael Hudson it merely shows the power of the Matrix. Hudson should have won several Nobel prizes in economics, but he will never get one.
Hudson recently sat down with an interview with Eric Draitser of CounterPunch Radio (one of my personal favorite weekly podcasts) and gave a wide-ranging interview I found extremely illuminating. And if you really like what you hear, consider buying a copy of this excellent book.
Michael Hudson explains how neoliberalism is KILLING THE HOST

,