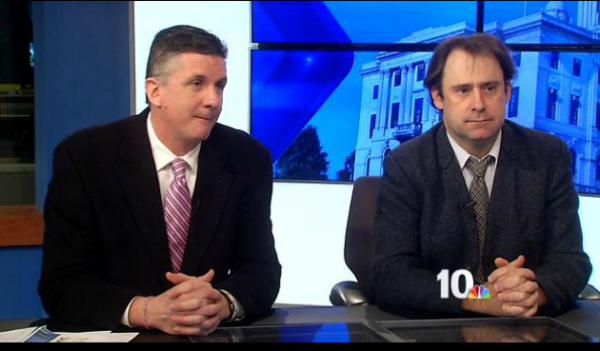 I'm sad as hell Pawtucket might lose the PawSox. It's where I witnessed my first pro baseball game and dozens more since then – highlight: Pedro on a rehab assignment or getting Steve Lyons autograph right from the dugout.
Nostalgia aside, it's hard to resist the allure of watching the next generation play in downtown Providence. I could take the train up from Wickford, stop downtown for dinner and then watch the sunset on the water from the cheap seats while young adults play a kids game, vying for spots in my memories. It sounds idyllic, and very easy to confuse with economic development.
Rhode Island's economic needs really have very little to do with where the Red Sox AAA affiliate will play their future home games. That privilege goes to Mr. James Skeffington and the new PawSox ownership group. At the end of the day, those very successful businessmen will be locating the team where they can make the most money – and that has much more to do with where I'd like to watch a baseball game than what's best for the state's economy.