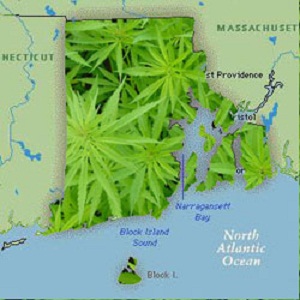 Colorado is demonstrating the fiscal benefits for Rhode Island as the Ocean State considers becoming the third state in the nation to legalize marijuana. Now the NAACP New England Conference is pointing out the social and moral implications by calling attention to the latent racism inherent in keeping it illegal.
In a press release calling on Rhode Island to tax and regulate marijuana, the NAACP New England Conference said:
There is an alarming racial disparity in marijuana arrests in Rhode Island and across the United States. African Americans continue to be arrested at nearly three and one half (3 ½) times the rate of Whites. Even though the NAACP and many other advocates have called for an end in the disparate arrest of African Americans for marijuana use and possession, the alarming disparate arrest rate continues unabated. These arrest rates reflect differential treatment by law enforcement officers since the rate of use between African Americans and White is roughly the same. There appears to be no near term solution for the race based arrest of African American marijuana users by law enforcement officers.