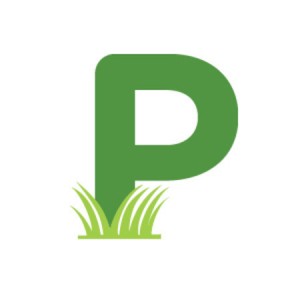 There's been a lot of changes at Patch, the network of local news websites, since I left the company two years ago.
Back then, the AOL-owned company was launching new sites nationwide with reckless abandon. It preached the gospel of community journalism and prided itself on outfitting its editors with tools and resources to cover their towns. It was a fun place to work and morale among my co-workers was very high.
Now all that has changed. For the worse.
When I worked there, Patch employed 19 full-time journalists to staff 15 sites in Rhode Island. Each site had a healthy freelance budget and a part-time community editor. Now, there are only 10 full-time journalists working for the 15 local sites; freelance budgets and community editors have been eliminated altogether.
And as of today, Patch's initial business model of having one editor dedicated to a community is gone too.
Every local editor in Rhode Island is now responsible for multiple sites. This has been happening through attrition for about a year, but Patch in RI is undergoing a big reshuffle this week.
Many local employees have been discussing the changes on social networks, but to my knowledge there has been no formal announcement from the company. Suffice to say, the folksy pictures of local editors at the top of each site now have little to no relationship to the reality of the staffing situation anymore.
Patch invested heavily in Rhode Island when it needed to develop an audience. Now that it is a known commodity, the company is dramatically scaling back. Employees are being given fewer resources and are expected to produce more results. Many openly complain about their jobs and their community on Facebook. Sales staff is gaining influence over editorial decisions.
This isn't the model for community journalism, this is the model for corporate journalism.