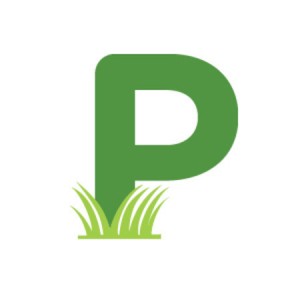 What a wild week local journalist Joe Hutnak just had.
The Patch reporter filed top notch coverage of the Woonsocket Democratic mayoral primary last week and was invited to appear on WPRI Newsmakers to discuss his excellent effort. Ted Nesi called his story "the best analysis I saw of what Baldelli-Hunt did right."
But Patch didn't let Hutnak appear on WPRI's popular Sunday politics show. "The day after we invited Joe," Nesi told me, "I got a call from someone higher up at Patch saying he wouldn't be allowed to join us on TV due to the 'current circumstances' there."
The circumstances were that Hutnak had already been laid off. His last day was Tuesday but he had known since August, when company-wide cuts were announced, that his position would be eliminated by mid-October.
Hutnak was one of the original Patch employees in Rhode Island and served as the editor of Johnston Patch for much of his tenure with the company. Johnston and Smithfield Patch sites have become zombie sites. Zombie sites, what Patch is calling "unstaffed sites" don't have dedicated editorial resources and are populated with non-local stories.
Here's how the former editor of Watsonville (Calif) Patch, described the new incarnation of the site she launched in 2010:
Restructuring at Patch eliminated my position. It will also change how Watsonville Patch is managed going forward.

Let me be clear: Patch is not closing. In fact, none of the local Patch sites will go dark. But Watsonvlle Patch will no longer get as much local attention from an editor.

What does that mean? We're giving you the site.Watsonville Patch is now your free, hyperlocal community forum. Write blogs. Post your events and share announcements. (Just please be nice to each other.)
Now that Hutnak doesn't work for Patch anymore, he can make his own decision about appearing on TV. And now that he doesn't work for Patch anymore, Nesi and Newsmakers may want to interview him about that, too. Hutnak might not want to answer too many questions about the his former employer, as here's what a former Patch employee told Romenesko about the severance offer for those who were formally laid off yesterday.
Make it to Oct. 15 and the employee gets 2 mos severance. They can receive an additional 2 weeks pay if they agree to sign a separation agreement and forgo certain rights that are as yet undefined.