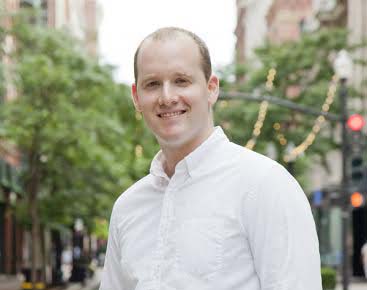 If you follow Phil Eil on social media you've surely heard about his public records request of the DEA. Eil is working on a book about Paul Volkman, a doctor who was convicted to four consecutive life sentences for dealing drugs under the guise of writing medicine prescriptions.
Eil has requested from the DEA all the evidence presented at the trial, he says he's requested more than 200 pieces of evidence that the DEA has interpreted as 15,000 pages of documents. The trial ended in May of 2011 and Eil filed his FOIA request in February, 2012.
Is Eil getting the run-around from the feds? He told me an FBI agent subpoenaed him as a witness during the trial and he wonders if that was a ploy to keep him from covering the trial as a journalist. Or is he requesting documents that aren't public? Much of the evidence consists of people's medical records, which I don't believe should be public records simply because they were used as evidence in a trial. Or is it just good old fashioned feet-dragging on the part of the government? The Obama Administration doesn't have a great track record on complying with public records request.
It could be a little bit of all three….
Are the documents Phil Eil is requesting from the DEA public?

,