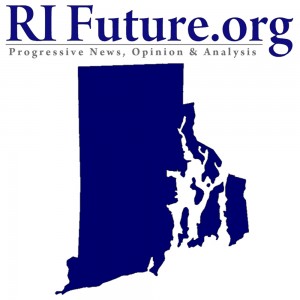 by Reza Rites / Venus Sings
Click here to listen to a podcast of Brian Hull talking to me, Reza Clifton, (Reza Rites / Venus Sings) on Sonic Watermelons, a show I produce weekly on Brown Student and Community Radio (www.bsrlive.com).
(PROVIDENCE, RI) RIFuture.org, which was once RI's number 1 political blog, has relaunched and re-entered the state's blogosphere (with new voices including mine). Learn more here in a podcast of my interview with the blog's Senior Editor, Brian Hull, from my January 11, 2012 episode of Sonic Watermelons on BSR, a show presented by Venus Sings and Isis Storm "because the world is a big place, with with big ideas and lots and lots of music."  Sonic Watermelons airs every Wednesday from 6:00-8:00 PM on Brown Student and Community Radio. Hear it live or archived at www.bsrlive.com, and follow updates at www.VenusSings.com and www.IsisStorm.com.
Click here to listen to my Interview with Brian Hull
 Sonic watermelons 1.11.12 bhull interview by Rezaclif 

The mission of Rhode Island's Future is to foster healthy debate and discussion on various important issues facing the Ocean State.  These issues include, but are not limited to, the economy, unemployment, job creation, budget and taxation issues, education, labor issues, health care, the environment, election campaigns, housing, criminal justice, reproductive rights, and LGBT issues.  The blog is meant to facilitate the free exchange of ideas in a civil and respectful manner.  Questions, suggestions, news stories, or tips for RI Future can be sent to progress@rifuture.org.