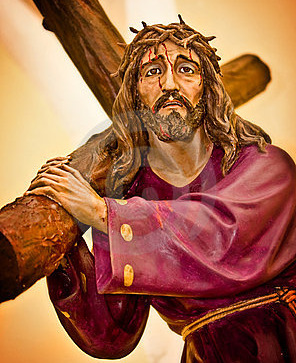 Jesus, Socrates, Buddha and Gandhi all had long periods of unemployment. Sure these guys were once employed as a carpenter, soldier, prince and lawyer but they are best remembered for their years of wandering around and being unemployed.  In fact, their unemployment played a key role in the successes each had.
Would Jesus have had time to preach, perform miracles and gather a group of 'misfits' for followers if he spent his last 3 years building things? Would Socrates have become the father of modern philosophy had he stayed in the military? The same questions can be asked about Buddha doing Princely things (a questionable job) and Gandhi working a courtroom. Each of these great men did their best work without getting a paycheck.
How many folks today consider these guys bums or freeloaders? All too often the motives of those who are unemployed are misconstrued. Many jump to blame, stereotypes and prejudice when discussing the matter. While some of those without jobs might be unmotivated, others are ill, unskilled, laid off, with prison records, in a dying industry, a stay at home parent or sending out resumes without luck. Oh yeah – don't forget issues with transportation and language barriers.
Having a good job means self esteem, heat and power for the winter, clothes for the kids, food and school supplies. For those lucky enough to have high-paying jobs that also means a nice house, a few cars, the big family vacation, college for the kids, health care and a few dinner and movie nights.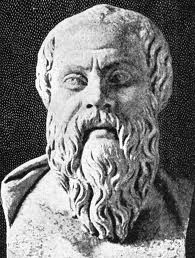 I guess the unemployed don't want any of that stuff. They'd rather roll the dice on their health, tell the kids that college is on hold and come up with excuses when asked to go out for a bite to eat. Options change when one has means. There are those who screw the system through fraud and there are those who have habituated themselves to hopelessness – but, for the most part, a majority of unemployed folks are just trying to get by.
Unemployment takes many forms – from the executive who lost a job to the kid from an impoverished situation just looking for something. Some have to adjust attitudes, while others can only dream. Either way they are looked upon as less than.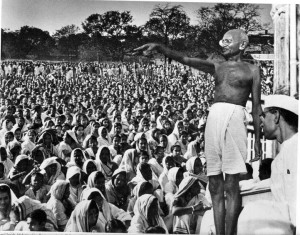 Unemployment and its often partner of poverty have always been with us. It is a shame how those 'without' are often viewed. How often we forget that they are parents, friends, dreamers, thinkers. How often we forget that the warm house, family trip, car and good education are important to them as well.
So much of our identity is tied up in what we do for a living. That's OK, but I am hoping that we are much more than our jobs. The legacies of Jesus, Socrates, Buddha, and Gandhi depend on it.
The Unemployed: Jesus, Socrates, Buddha, Gandhi

,