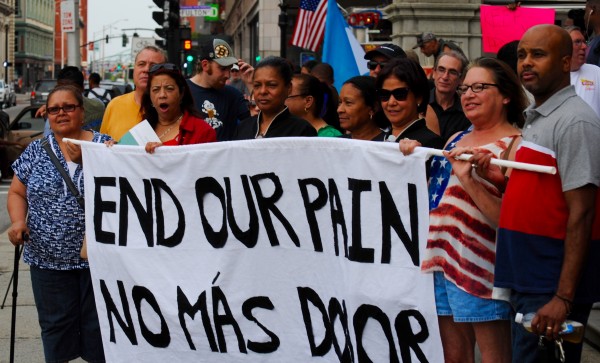 Hotel workers gathered outside Providence City Hall Thursday evening to call attention to a new report, "Providence's Pain Problem," that details higher rates of injury at The Procaccianti Group Providence hotels Renaissance and Hilton than at other hotels nationally. According to their report," the incidence rate for work-related injury and illness was 69% higher at the Hilton and 85% higher at the Renaissance Hotel than the national average rate for hotel workers in 2013."
In addition, "workers at Procaccianti hotels suffered injuries resulting in days away from work at a rate nearly four times the national average. The incidence rate for work-related injuries and illness that resulted in days away from work was 42% higher at the Procaccianti hotels than the Omni and Biltmore hotels."
Workers at The Procaccianti Group are worked harder than their counterparts at unionized hotels. At the Hilton workers are expected to clean anywhere from 17 to 23 rooms in one shift. The work-load per shift is 15 at the Omni and 14 at the Biltmore, where employees are protected by their union.
"My life has changed completely due to my injury and I am unable to work or even walk without the use of a cane," said Susana Ramirez, a housekeeper at the Hilton for 13 years, in a statement,  "The Procaccianti Group needs to stop hurting us."
Also speaking at the rally was Providence City Councilor Carmen Castillo, workers' compensation lawyer Steven Dennis and RI Committee on Occupational Safety and Health (RICOSH) Executive Director Jim Celenza.
After the main section of the rally, workers continued with a candle-lit vigil and passed out copies of the report to people and politicians entering City Hall before the city council meeting.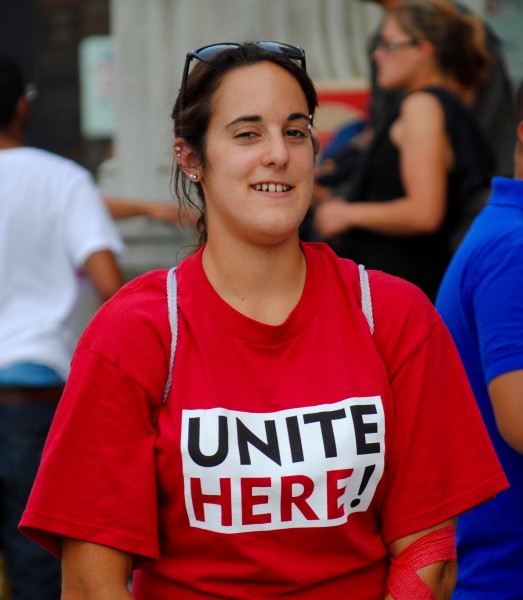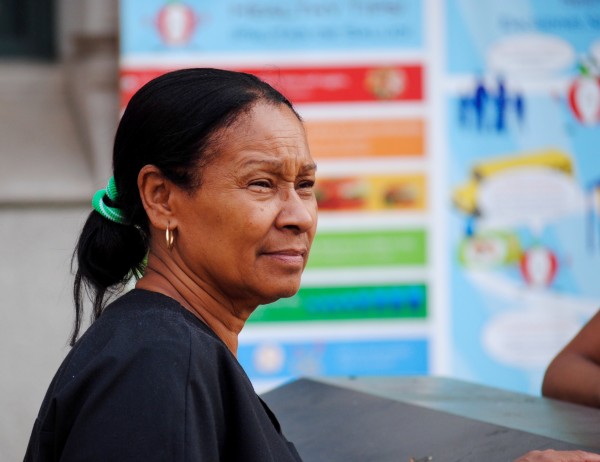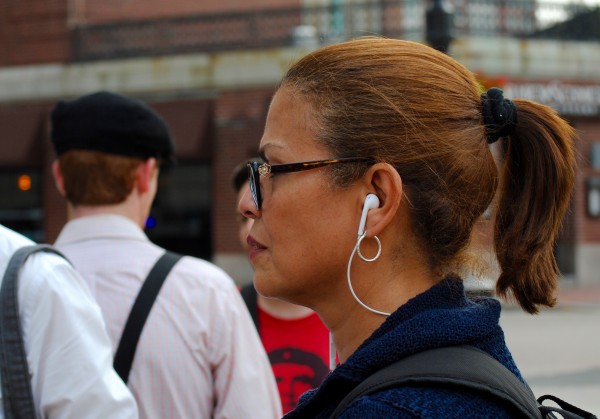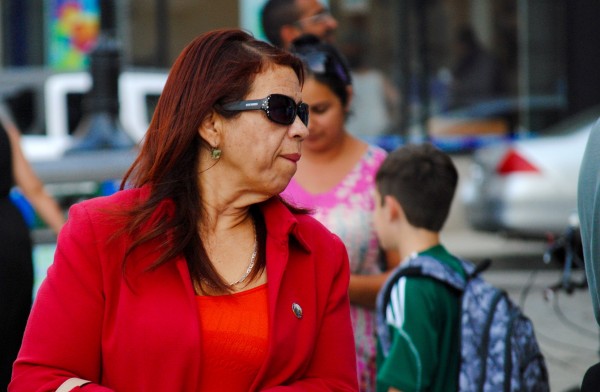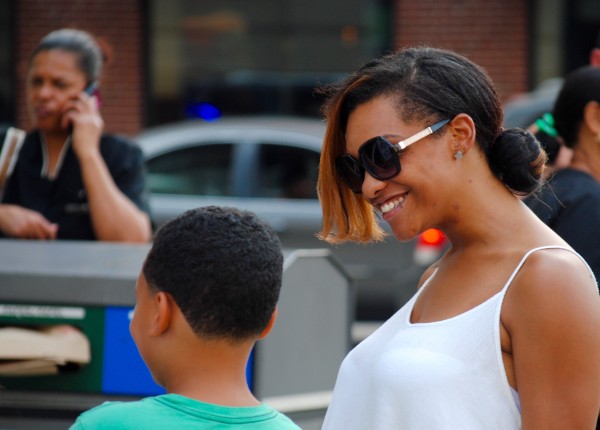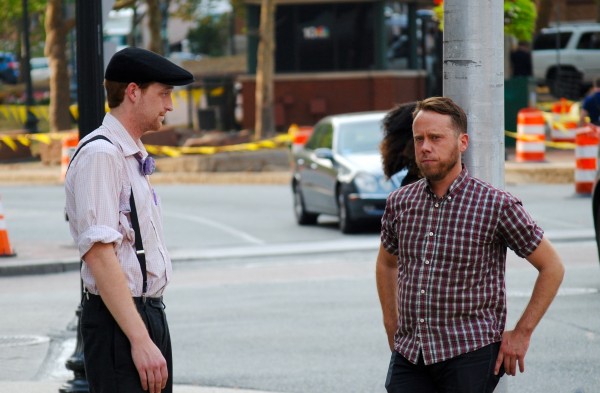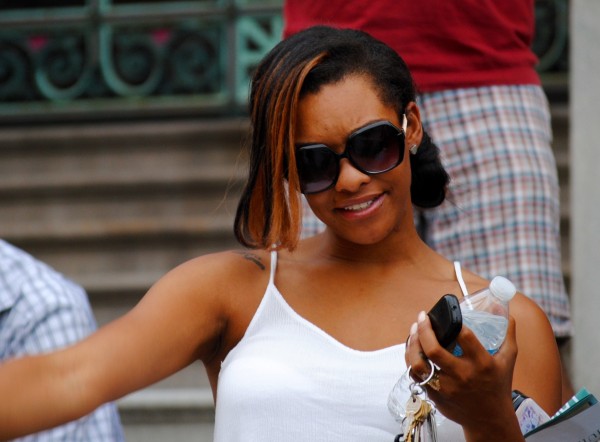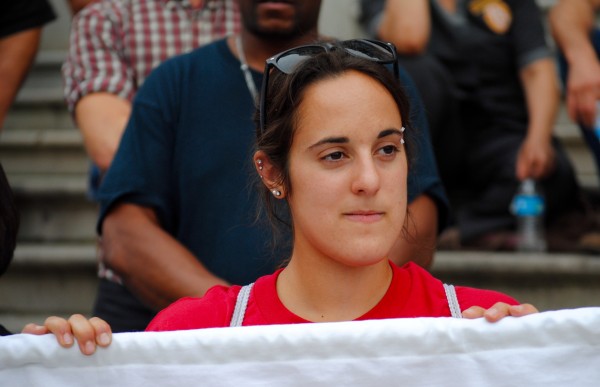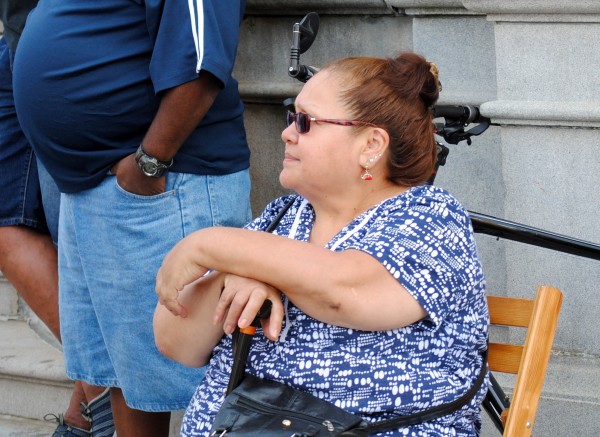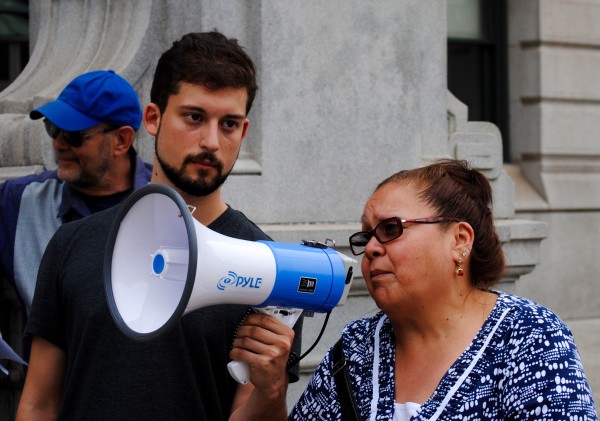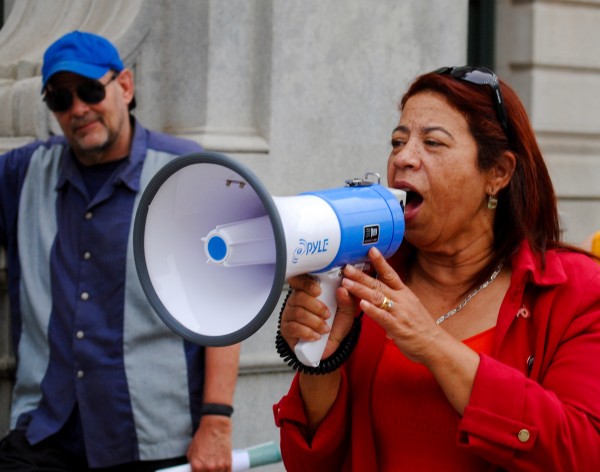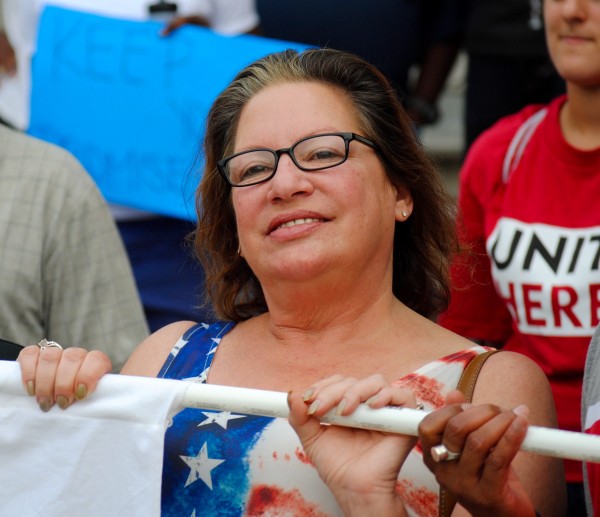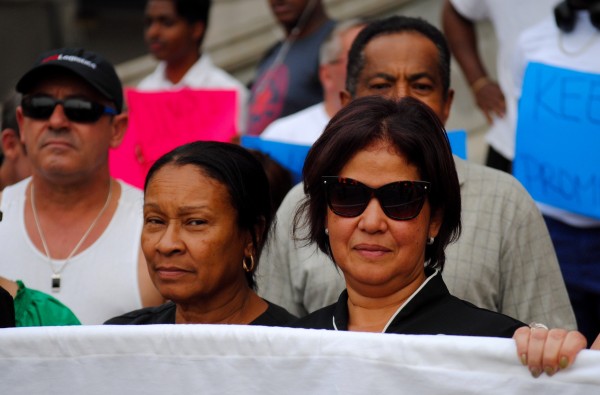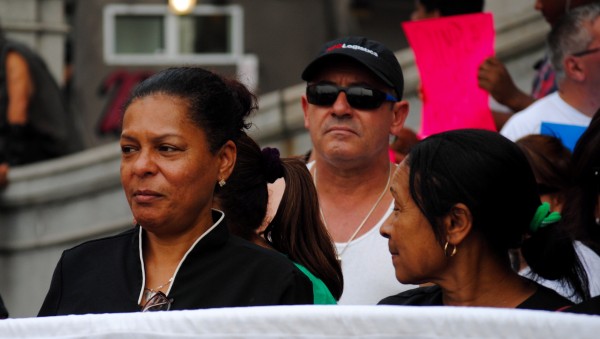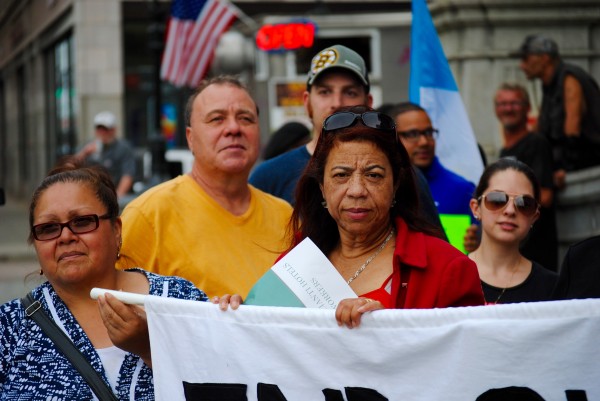 Procaccianti promotes pain in Providence

,