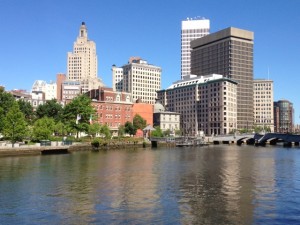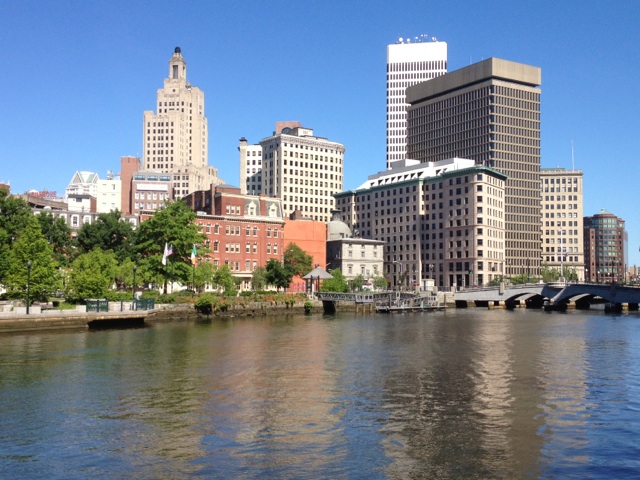 How is Rhode Island viewed by others? Lately, like a state that takes care of its least fortunate residents – which is something we should be proud of and other states should mimic. This Al Jazeera video is a few days old now, but it focuses on RI's first-in-the-nation Homeless Bill of Rights, and how it will help the plight of the homeless … it was sent to me by a friend in Oregon, where his City Council just passed a law that will effectively ban some homeless people from the downtown there. Thanks to all the Rhode Islanders who have helped our state buck the national trend and instead move towards more humane treatment of homeless, instead of criminalizing it.
Congrats to Barrington, which has reinvigorated the debate about paper vs. plastic bags at the grocery store. My solution: instead of banning plastic bags, stores should charge for them and include in that cost the price they exact on the environment.
Congrats also to South Kingstown state Rep. Teresa Tanzi, who GoLocal names as its power player of the week today … Tanzi is a promising progressive legislator who just finished her freshman term at the State House.
Turns out the "comfortable standard" of income in the United States is around $75,000, according to an article in the New York Times.  I likened this to the "income Mendoza Line" and a few right wing pundits quickly jumped down my throat … I'm guessing they don't understand what the Mendoza Line refers to…
Texas, not surprisingly, has taken the concept of the voter ID law from simply disenfranchising to completely ridiculous – gun licenses are an acceptable form of identification while student ID's and social security cards are not…
Welcome to Rhode Island, Kristen Gourlay … she's RIPR's new health care reporter.