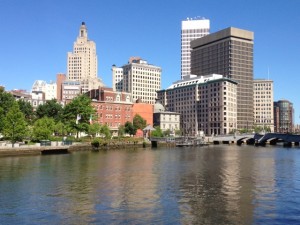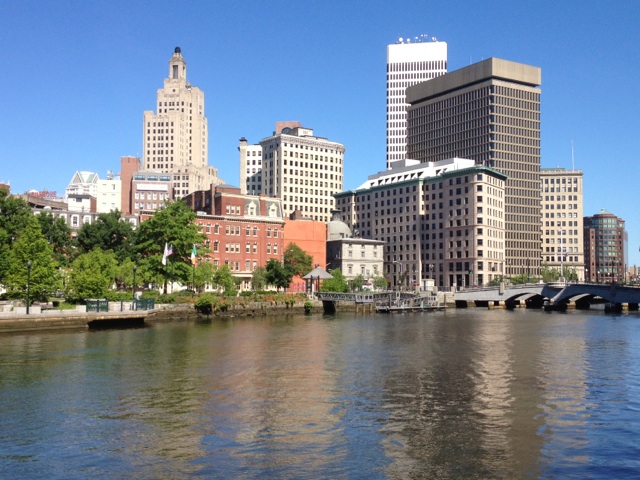 There are just too many unanswerable questions in the case of the Colorado theater shooting … one that I keep going back to is why did two of the deadliest shooting sprees in the nation's history happen so close to each other. Unlike any other place I know of out west, the front range area of Colorado seems the spot where modern society begins to clash with the wild west of yesterday, where our cultural mythology tells us the heroes (or anti-heroes, depending on your point-of-view) would bust into the saloon and either challenge someone to a duel or simply shoot up he joint. Based on population alone, one would think more massacres would occur in urban areas simply based on sample size alone … but according to this list it seems all too many of them have happened where the old west and the new west collide.
Few of the liberties guaranteed to Americans in the Bill of Rights are absolute, and the Second Amendment certainly isn't one of them – we no more have the right to possess rocket launchers than we do have the right to yell fire in a crowded movie theater. But is this the right time to have a national debate about gun control, as Bill Kristol suggests Democrats should do? The AP reports that both Obama and Romney "have softened their positions on gun restrictions over the years."
Ian Donnis has a fascinating interview with Bob Walsh of NEA-RI on the Rhode Island Public Radion airwaves this morning … here's his post from Friday, and here's hoping he posts the audio from the interview too. Walsh says the state got bad legal advice and should have negotiated with unions about pension cuts like Mayor Angel Taveras did in Providence.
Whether or not the state or municipality have been better at funding public schools in Woonsocket, the simple fact is there isn't enough money there to properly educate the kids. The Projo reports that teachers haven't gotten raises in four years and we know that property taxes were raised as much as the General Assembly would allow during that time period … so, given that the objective is to educate students not assess blame, what do we do to ensure that Woonsocket students get the education they deserve?
"Take Two Tomatoes and Call Me in the Morning" – ecoRI reports Woonsocket and West Warwick farmers' markets that are giving prescriptions for fresh vegetables.
Interesting, from Barrington Patch: "Michael Messore, Barrington's new superintendent, is married to the head of the foreign language department at the high school. So, Messore would be directly involved in negotiating a new contract with the teachers' union that would have an impact on his wife's compensation."
It seems to me he should recuse himself from these negotiations. Thoughts commenters?
Anthony DeRose, chairman of the Democratic LGBTQ Caucus, is profiled in GoLocal today … here's hoping he's successful in his goals for this election season.