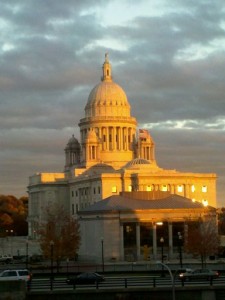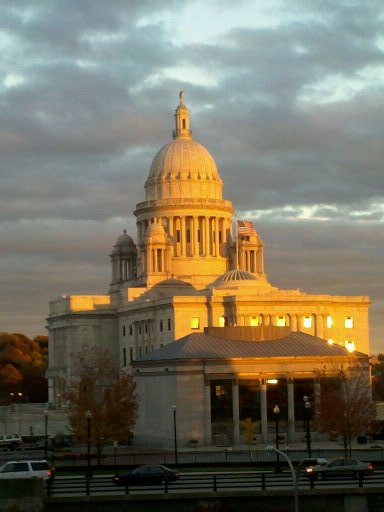 It's fine if the Providence Journal editorial board wants to espouse a right wing philosophy, even if such ideas are largely out of touch with the people of Rhode Island. It's not okay for the Providence Journal to blame organized labor for their policy positions when unions have nothing to do with it.
The latest example comes in a piece this morning that warns the state not to force Bryant University to make a payment in lieu of taxes to its host community Smithfield.
Sen. Steven Archambault and state Rep. Thom-as Winfield, both of Smithfield, and Rep. Gregory Costantino, of Lincoln, all Democrats, have filed wrongheaded legislation to alter Bryant's tax-exempt status, evidently to funnel more money to the town and, ultimately, its public-employee unions.
This is factually incorrect and/or highly misleading. If Bryant were to step up its financial commitment to its host community, a fraction of that new money MIGHT benefit public sector employees – an even smaller fraction MIGHT benefit their labor unions. All of it WOULD be used to benefit Smithfield taxpayers and the community (but try making a boogieman out of those two constituencies!).
If you spend any time at the State House, you'd know that Rhode Island's labor leaders probably spend more time and effort lobbying for legislation that benefits regular Rhode Islanders in general than they do for their members in particular.
In my last three years covering Smith Hill, it seems patently obvious that the most powerful special interest at the State House is big business and Wall Street. Whether coincidental or not, you won't ever hear anything about this from any of the local media outlets funded by Corporate America.
Is it possible that the ProJo editorial board is making a scapegoat out of labor in order to hide who the real powerful special interest in state government?