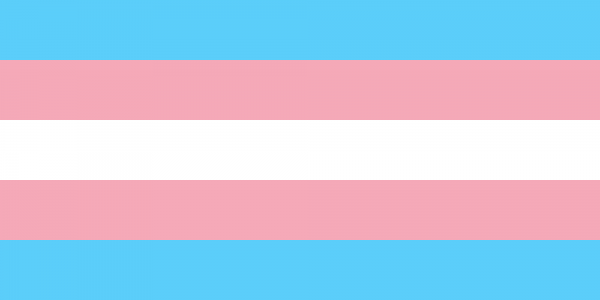 When the Providence Journal first reported the story about a transgender woman stabbed early Saturday in South Providence, it not only reported her name, it reported her birth name. This is, in the words of Ethan Huckel, board president of TGI Network of RI, "disrespectful and dangerous, because it has the potential to out her as transgender."
Huckel explained, "This is not only a violation of her privacy, but, depending on her personal circumstances, could jeopardize her safety."
The ProJo corrected this lapse of judgement and the story no longer contains the victim's birth name, but the click-bait titling of the story, which refers to the woman as a "transgender prostitute" is also problematic.
The ProJo provides no corroboration that the woman was a prostitute. The headline reports that "police say" the woman is a prostitute, but such a claim is both unsubstantiated and irrelevant. As Ethan Huckel again explains, referring to the victim as a prostitute "shifts the focus of the report away from the attack and insinuates that [the victim] is somehow responsible. TGI Network of RI urges the media to use restraint and critical thought when reporting on this assault."
As a reporter I know how tempting it is to go for the easy, click bait headline, but the victim of this crime deserves our compassion and respect. She should not be reduced to an object, gratifying our salacious curiosity.
As of Tuesday the police were still working to determine if the attack was a hate crime. In deference to the victim's privacy we have chosen not to link to the original story.
ProJo's coverage of stabbing 'disrespectful and dangerous'

,