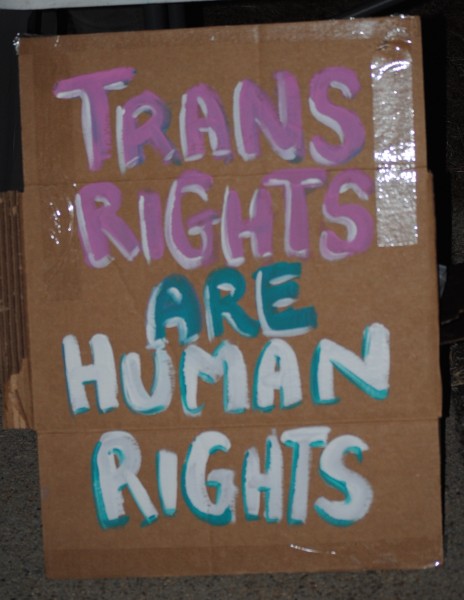 "The Transgender Day of Remembrance (TDOR) is an annual day of observance to honor those who have lost their lives to anti-trans violence, bigotry and suicide," said Monay McNeil, reading the words of August Guang, who helped organize a march down Elmwood Ave in Providence Friday night.  "Lead by people of color, the First National Trans March of Resilience… in numerous cities across the nation… [is] a way to honor the strength and resilience of trans lives, specifically the lives of trans people of color…"
Trans people and allies met at Knight Memorial Library in Providence and marched for nearly twenty minutes to PrYSM (Providence Youth Student Movement). Marchers chanted, "Black Lives Matter! Trans Lives Matter!" Traffic on Elmwood Ave was slowed and police stayed at a respectful distance.
At the end of the march participants crammed into PrYSM's meeting space for a vigil, poetry and art.
McNeil noted the importance of this march, saying "As of 2015 there have been at least 700 [Black Lives Matter] protests across the country. Many trans people of color witness these protests in confusion and/or frustration, wondering why such national outrage is not also seen when trans women of color are brutally murdered and assaulted daily by both police and civilians."
The night before the march, at the Beneficent Church downtown, the Transgender Day of Remembrance was celebrated with a service for trans persons who lost their lives in 2015. Candles were lit for each person who lost their lives this year, and as each name was read aloud, a candle was silently extinguished, slowly darkening the room.
This is the 16th year for the TDOR, started in 1999 in San Francisco by Gwendolyn Ann Smith in response to the 1998 murder of Rita Hester in Allston, Massachusetts, a case that remains unsolved. The full list of those who lost there lives this year can be seen here.
Mayor Jorge Elorza and Representative David Cicilline both spoke at that event, but it was the moving stories of Julián Cancino and Dominique Pistone that focused the service on what's important: trans lives. Cancino spoke of being a Mexican immigrant to this country, having escaped persecution in his native country. America, to its shame, was not a welcoming place. Pistone spoke about a lifelong process of coming out and finding her true, authentic self. (I unfortunately don't have Pistone's talk on video, but I do have the short video of Alejandra Blaze, Ms. Trans Rhode Island, who spoke about trans empowerment and liberation.)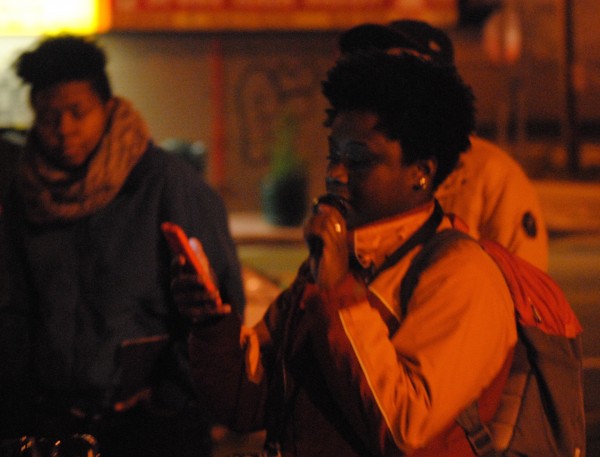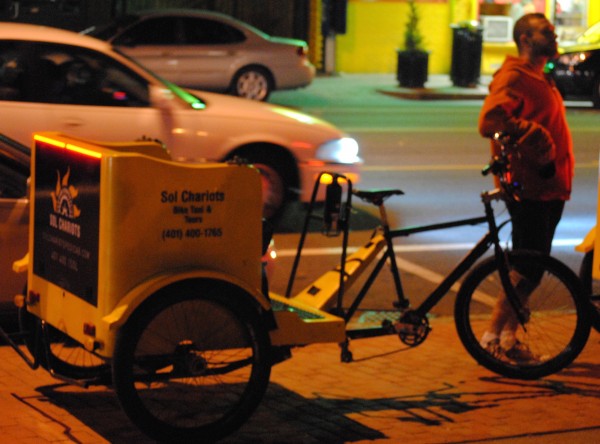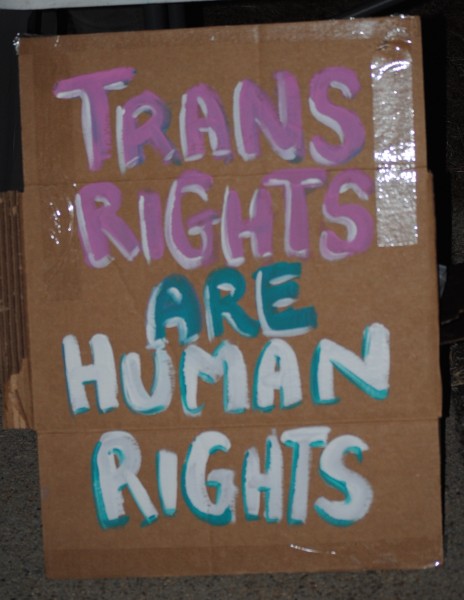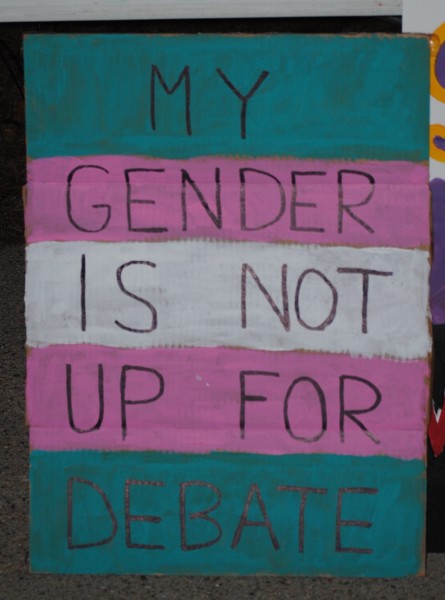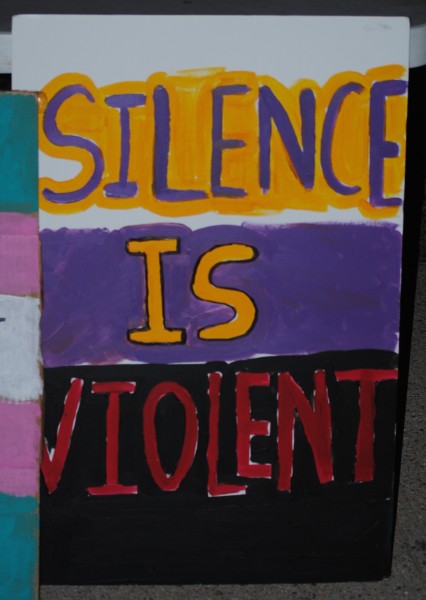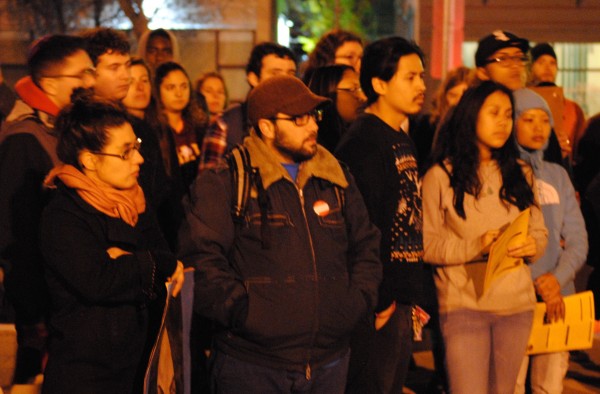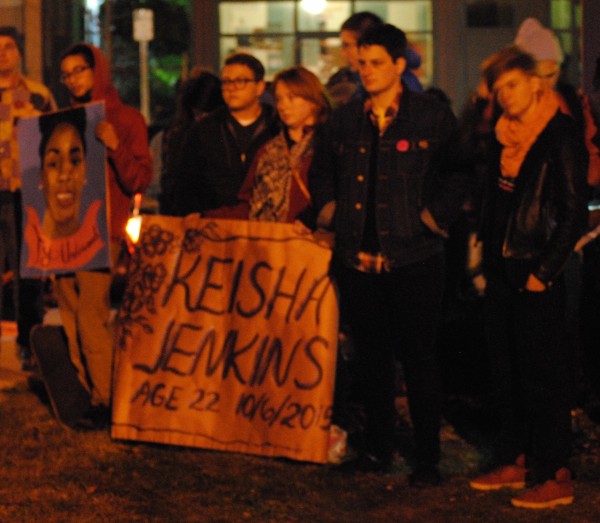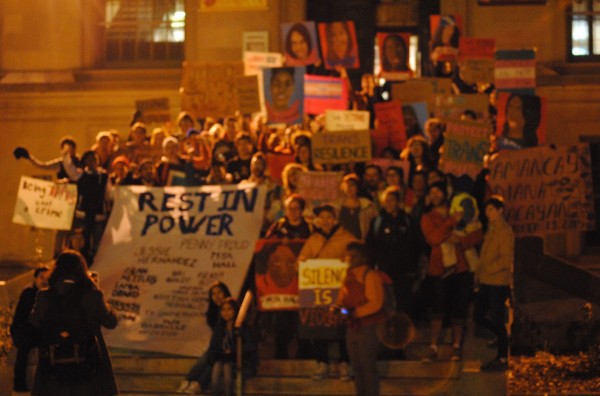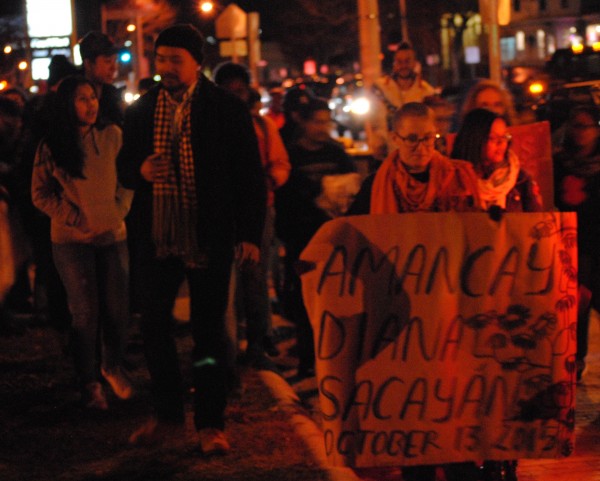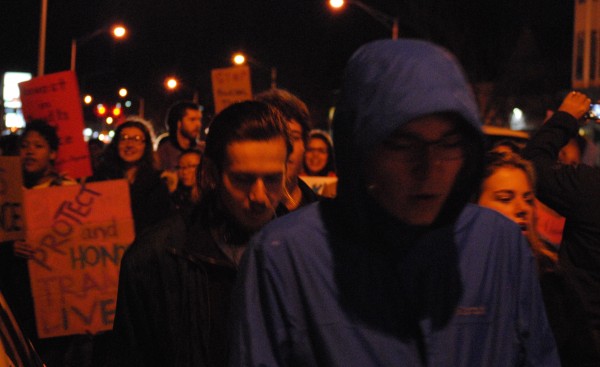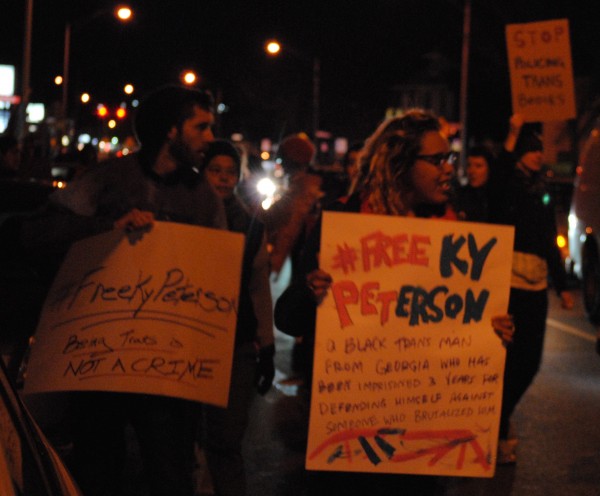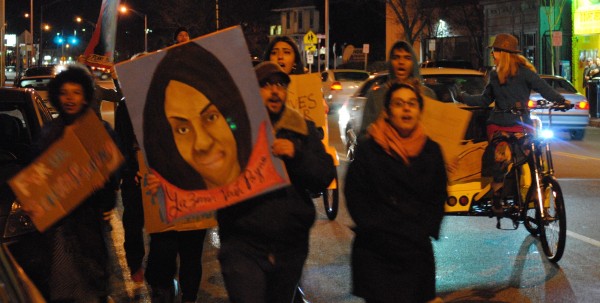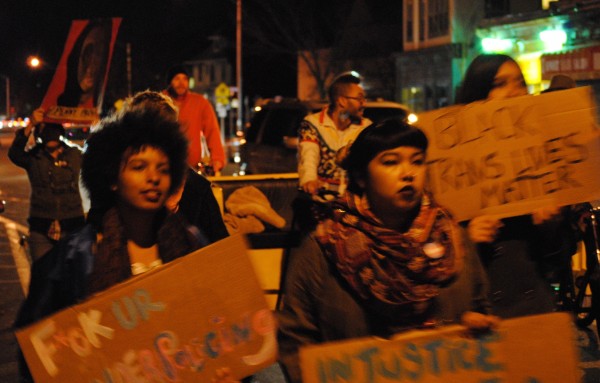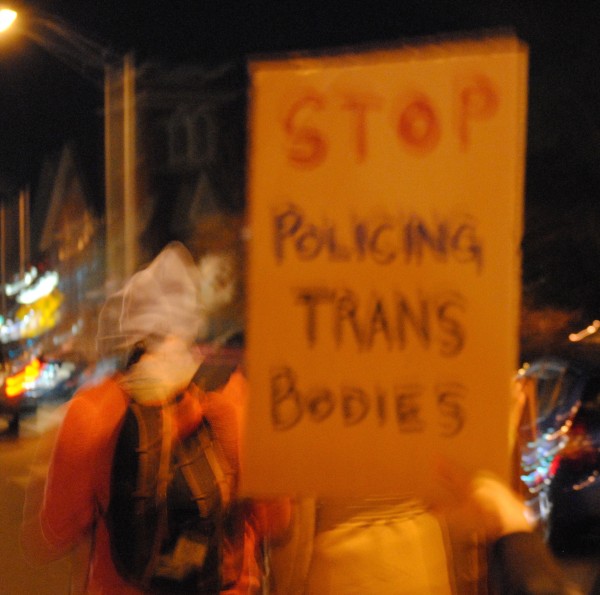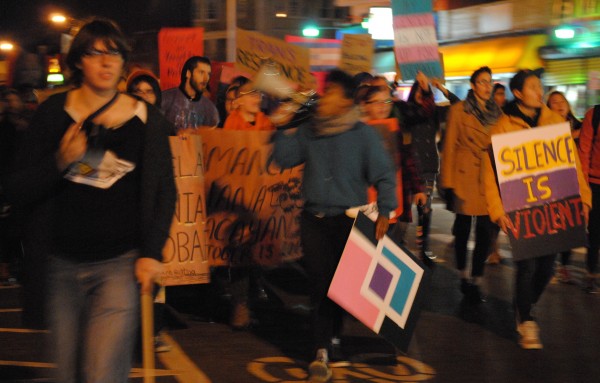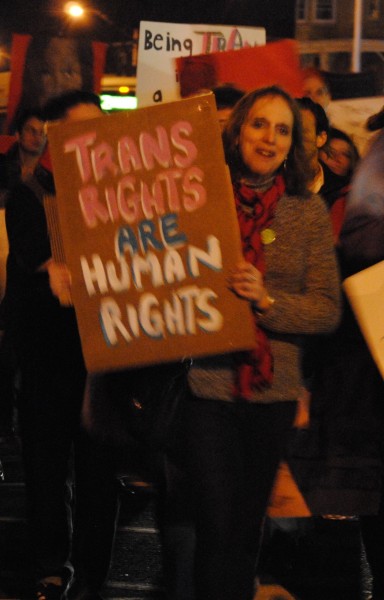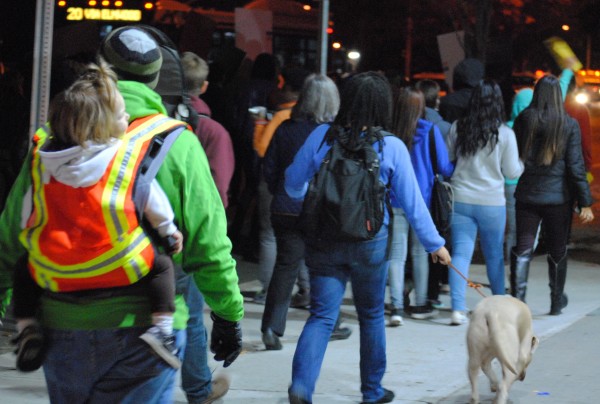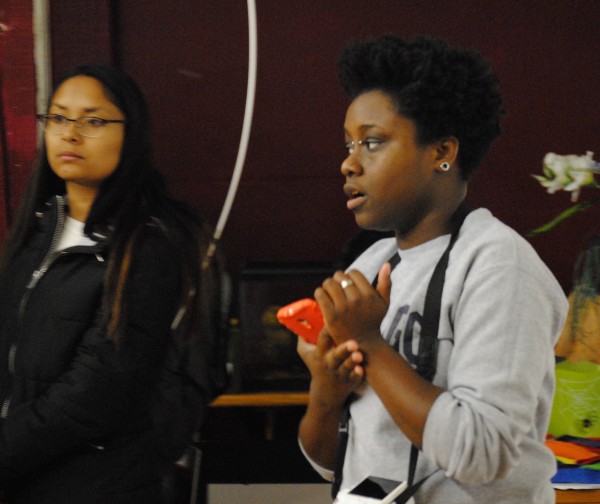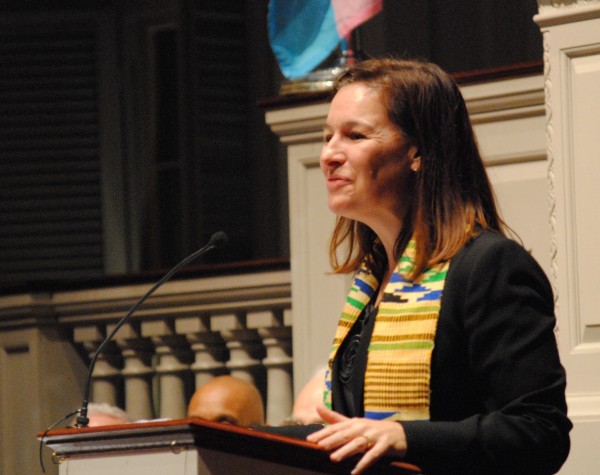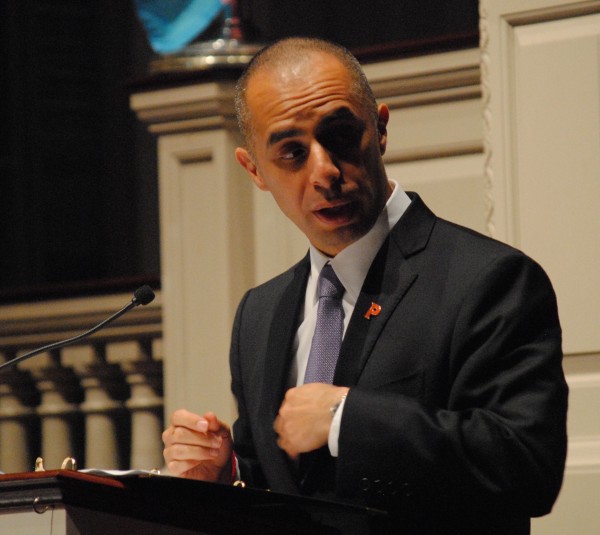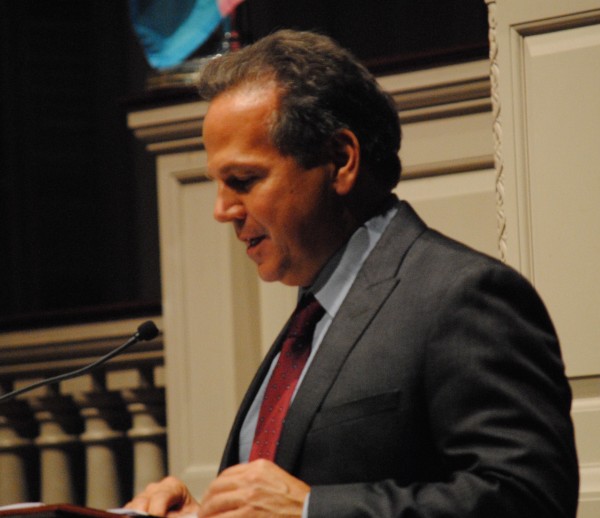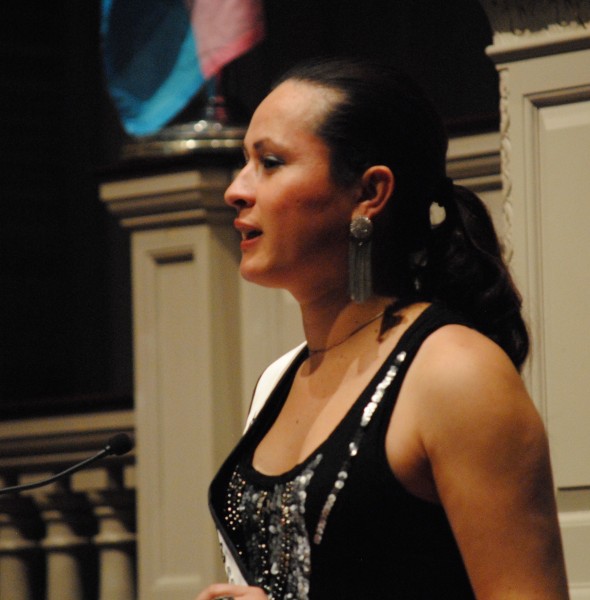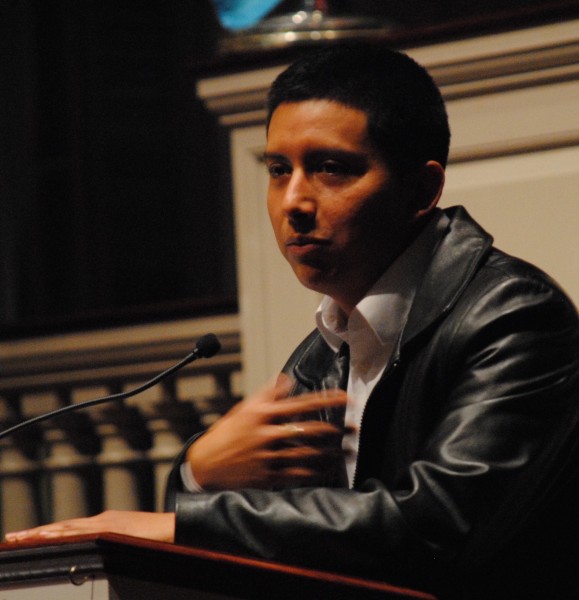 Providence observes Transgender Day of Remembrance, Resilience

,