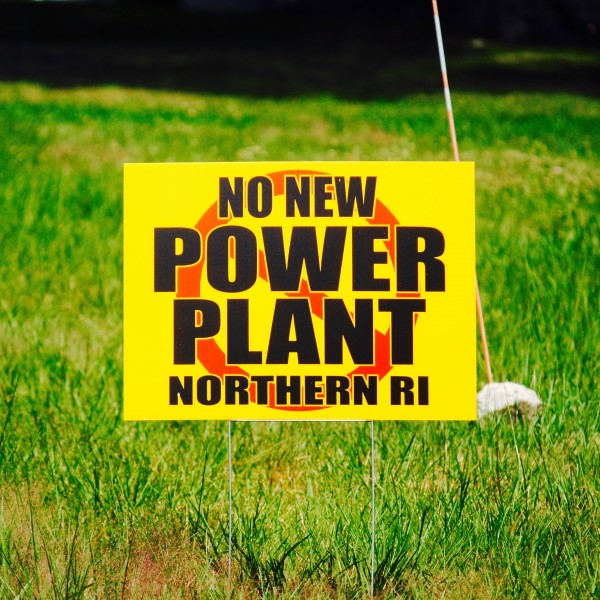 Since the news broke Monday evening that the the Johnston Town Council is voting to allow Mayor Joseph Polisena the ability to negotiate the resale of water to Invenergy to cool the turbines of its proposed $700 million fracked gas and diesel oil power plant in Burrillville. I reached out to the Providence Water Supply Board (PWSB) to ask some questions.
"The Town of Johnston is a wholesale customer of the Providence Water Supply Board" says PWSB deputy general manager Peter Pallozzi. "Once a wholesale customer has purchased water from PWSB, it is the wholesaler's discretion as to who they resell the water to. We are not aware of any restrictions PWSB can impose."
However, "If we determined that a municipality's usage/purchase either stressed our system or potentially interfered with our ability to provide all of our customers with an adequate supply, we would place appropriate restrictions on our supply."
On interesting fact: Currently PWSB does not have a contract with the Town of Johnston to sell water.
"PWSB sells water to all wholesale customers at a rate approved by the Public Utilities Commission (PUC)," continued Pallozzi,  "PWSB does not have the authority to approve the rate at which the Town of Johnston could resell the water."
Finally, PWSB is not aware of any recourse to prevent the sale of water from Johnston to Invenergy.
Exploring the relationship between Providence Water and the Town of Johnston

,